News & Media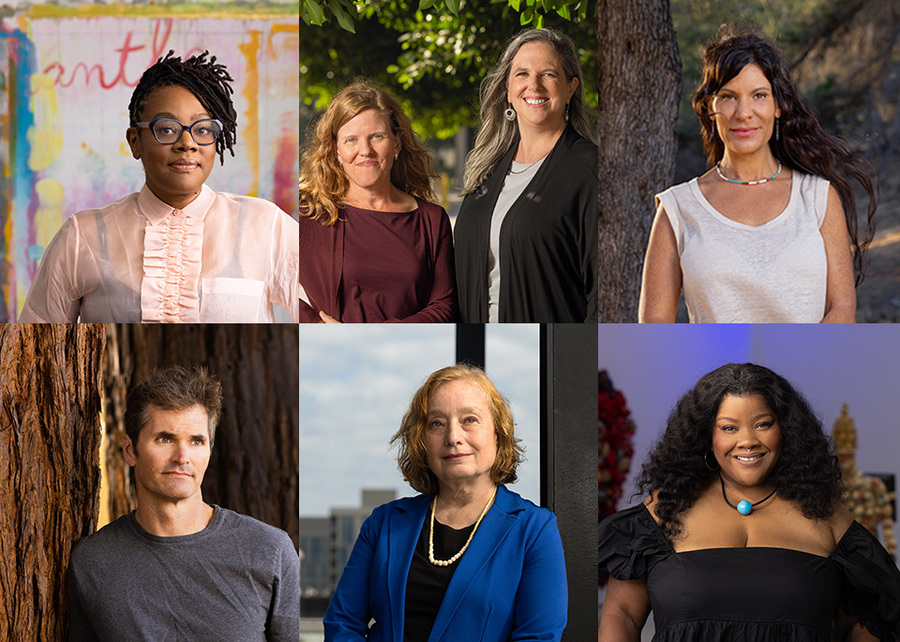 Press Release
Heinz Family Foundation Announces $1.5 Million in Awards
From Championing the Employee Ownership Movement and Returning Wealth to Native Communities to Exposing Environmental Threats to Vulnerable Ecosystems, 27th Heinz Awards Recipients Embody Courageous Leadership

PITTSBURGH, September 22, 2022—The Heinz Family Foundation today announced the recipients of the 27th Heinz Awards, which will present unrestricted cash awards totaling $1.5 million to seven Americans for outstanding contributions in the categories of the Arts, the Economy and the Environment. Two awards will be given per category. As part of the accolade, each recipient receives an unrestricted cash prize of $250,000.
Read More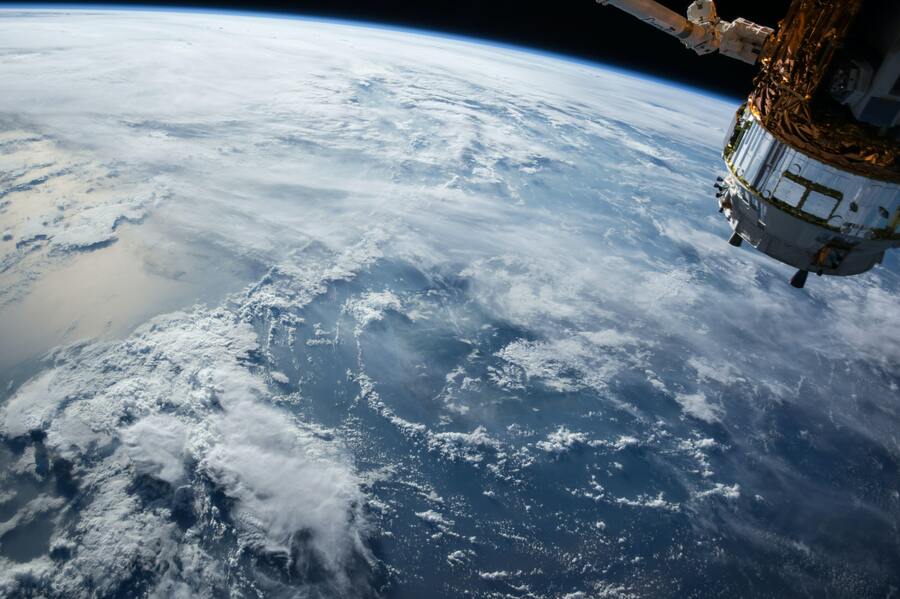 Event
Three Heinz Award Winners Discuss How to Tackle the Planetary Crises
On June 1, 2022,the world's leading environmental scientists—including Heinz Award winners Gretchen Daily (2010), Paul Anastas (2006), and James Balog (2010)—joined together to discuss how to tackle the planetary crises, answer questions, and share solutions to climate change, protecting biodiversity, and preventing pollution.
Read More
From the Heinz Awards
Press Release
PITTSBURGH, September 22, 2022—The Heinz Family Foundation today named Anne C. Evens, Ph.D., CEO of the nonprofit Elevate, and Rhett Ayers Butler, founder of the global environmental news platform Mongabay, the recipients of the prestigious 27th Heinz Award for the Environment.
Read More
See All
Media Kits
Access press releases and portrait images of the current and previous Heinz Awards recipients.
View Media Kits