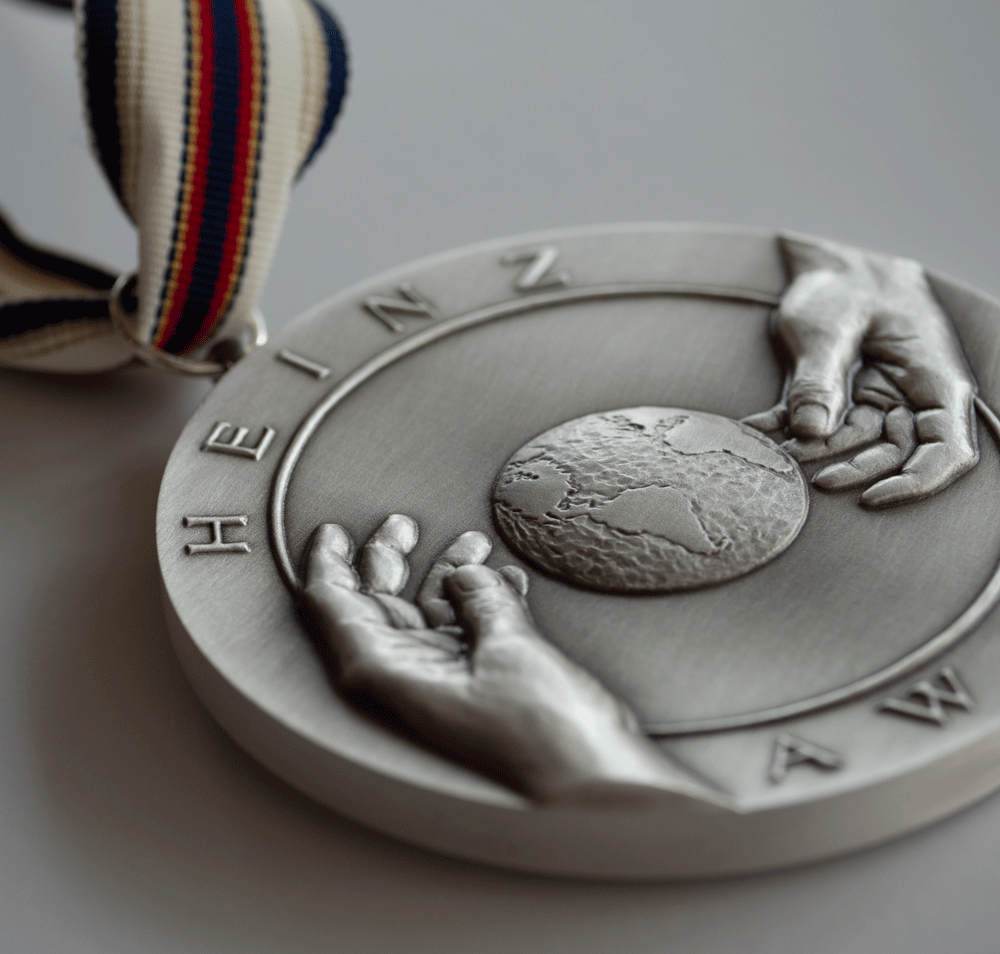 About the Awards
Established to honor the memory of U.S. Senator John Heinz and to celebrate the vision and the spirit that produce achievements of lasting good, the Heinz Awards recognize individuals making contributions to the Arts, the Economy and the Environment. There are six recipients annually, two recipients in each of the three categories. Awardees receive a monetary award of $250,000 and the Heinz Awards medallion.
(During the program's first 25 years, one award was given in each of five categories: Arts and Humanities; Environment; Human Condition; Public Policy; and Technology, the Economy and Employment.)
The program is administered by the Heinz Family Foundation of Pittsburgh. Nominations are submitted by invited Nominators, who serve anonymously, and are reviewed by Jurors appointed by the Heinz Family Foundation. The Jurors make recommendations to the Board of Directors, which subsequently selects the Awards recipients.
John Heinz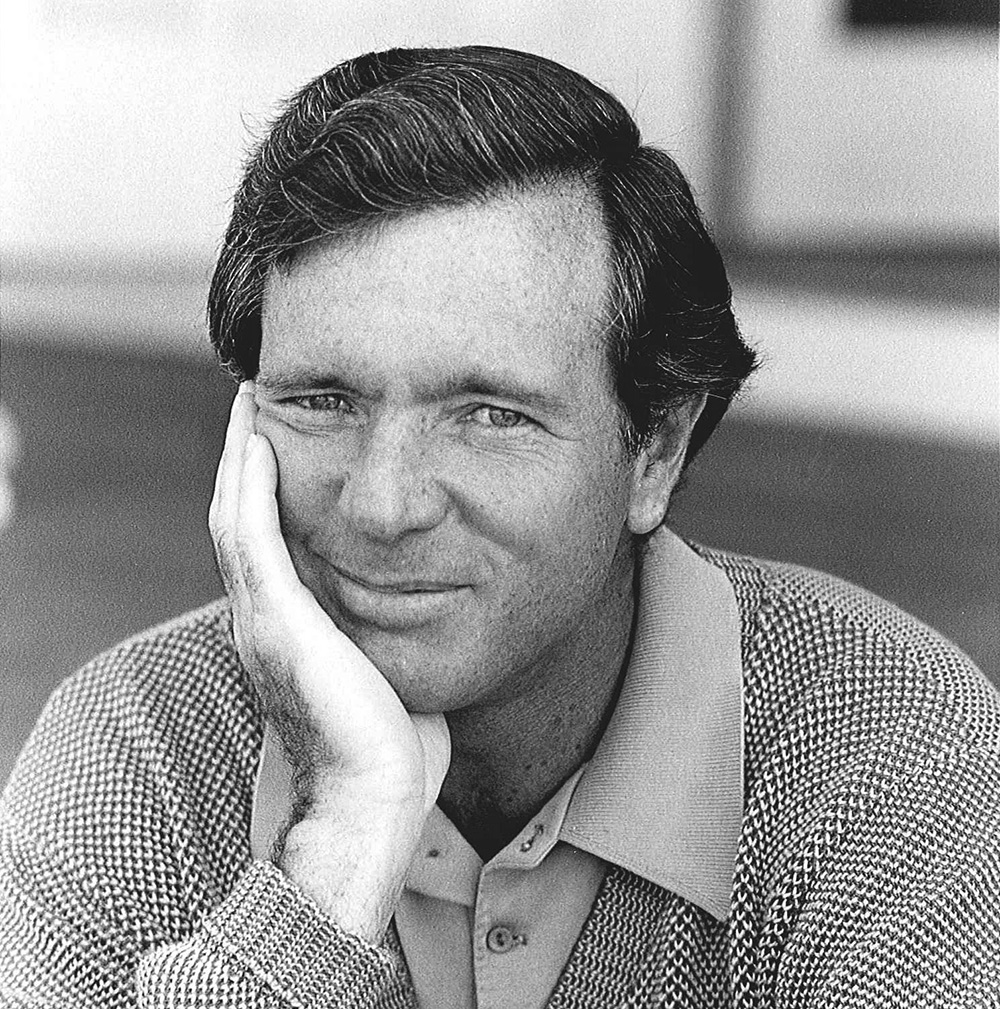 John Heinz
Senator John Heinz was many things to many people, including a United States Senator, husband, father, art collector, champion of the elderly and philanthropist. He was distinguished by intangible qualities such as intellectual curiosity; an informed optimism; a passion for excellence; a willingness to take on risks; and he embraced the joyous American belief that individuals have the power and the responsibility to change the world for the better. These are qualities celebrated by the Heinz Awards.
Heir to the H.J. Heinz Company, Sen. Heinz broke from the family tradition in business to enter politics, where he served in Congress for 20 years. He was one of the first members of Congress to call for legislation to protect the environment, but he fought equally hard for issues such as economic development, healthcare reform and anything that affected the lives of the citizens of Pennsylvania.
Read More
Criteria & Process
Candidates are considered for Heinz Awards in areas in which John Heinz was most active, and which currently encompass the Arts, the Economy and the Environment.
While many programs recognize scientific, artistic or intellectual achievement, the Heinz Awards honor individuals whose work and accomplishments are producing an impact that endures. Individual artists must have compiled a body of work that displays artistic excellence and is a reflection or expression of, or that in some way, enhances the human experience.
View Criteria