Recipients
28th Awards
2023
Arts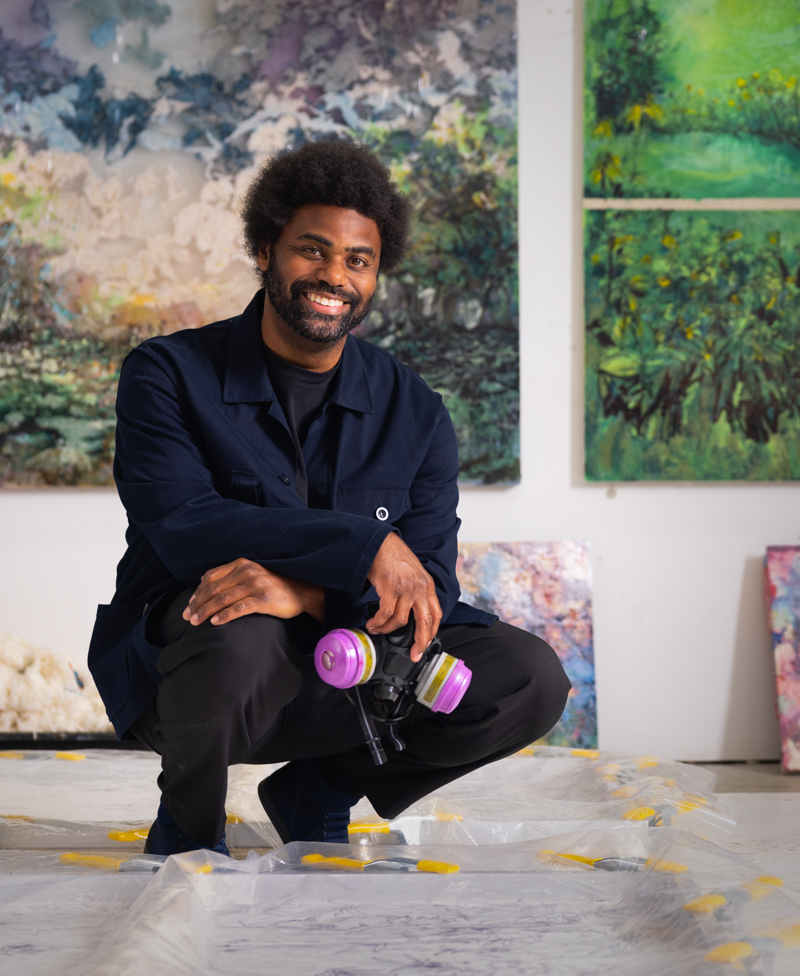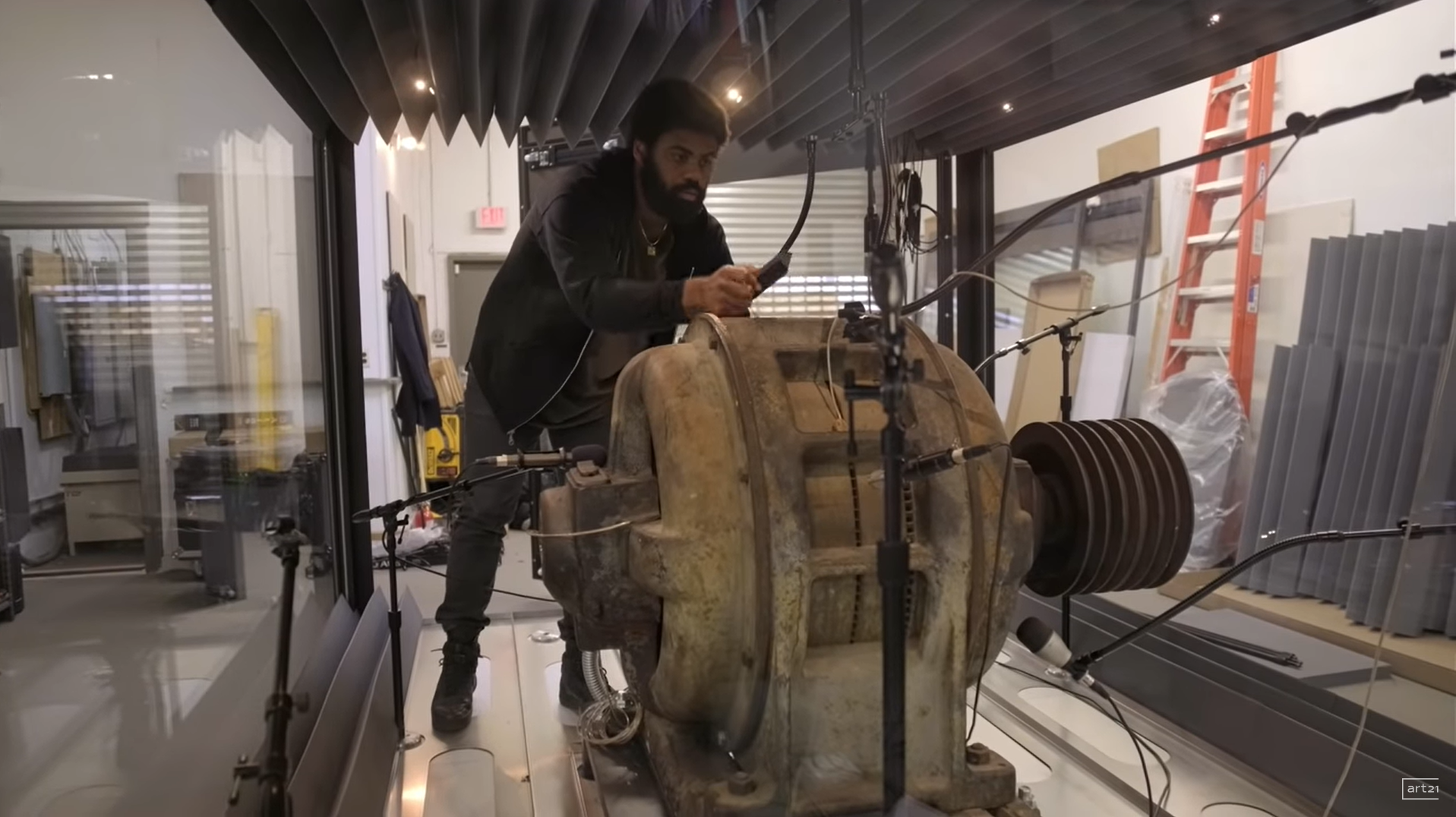 Kevin Beasley
Visual artist Kevin Beasley receives the Heinz Award for the Arts for works that cross sculpture, sound and performance, and are inspired by his personal experiences of grappling with history, power and race in America. Constructed with culturally relevant ephemera, materials and sounds to further activate the experience of the work, his installations engage multiple senses to address complex American histories that are steeped in our shared generational memories.
Learn More
"I have a belief that histories are not only written through language but even more importantly inscribed, collected and gathered through objects, ephemera, and places we encounter. Whether it's the texture of a weathered surface or the accumulation of stuff, the presence and existence of our activities and ultimately our lives is evidenced by what we leave behind, from footprints to legacy."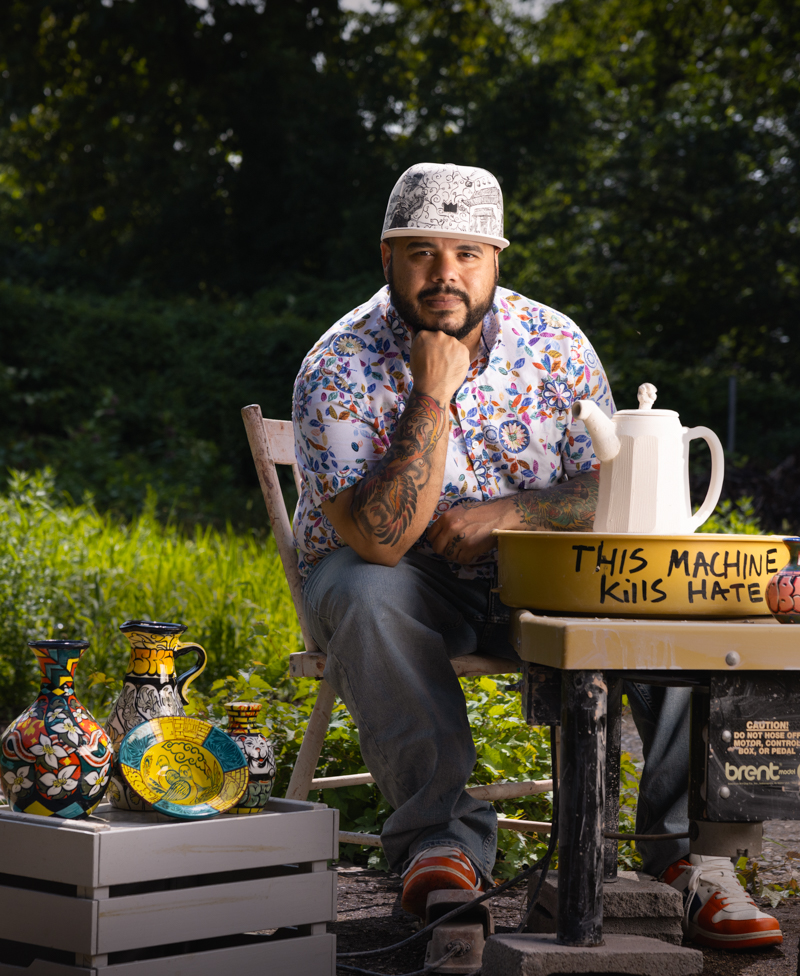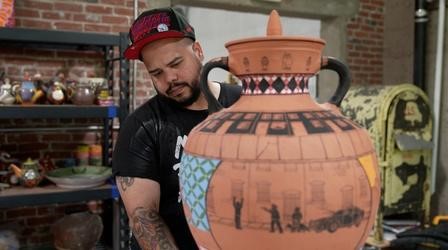 Roberto Lugo
Ceramicist, activist, poet and educator Roberto Lugo receives the Heinz Awards for the Arts for his wheel-thrown pottery, which employs traditional European and Asian vessel forms as canvases for his portraits and ornate street art designs. Depicting narratives about social resistance movements, hip-hop culture and his own Puerto Rican and African heritage, Mr. Lugo's vessels feature overglaze paintings of his heroes, ranging from Stacey Abrams to Beyoncé.
Learn More
"My work takes the form of creating pottery and engaging with the public to raise awareness about the issues affecting poor Black and Brown communities, including the ones I grew up in. It brings me great joy that my work has been so well-received and that I can continue pursuing my dreams and representing my community in the arts."
Economy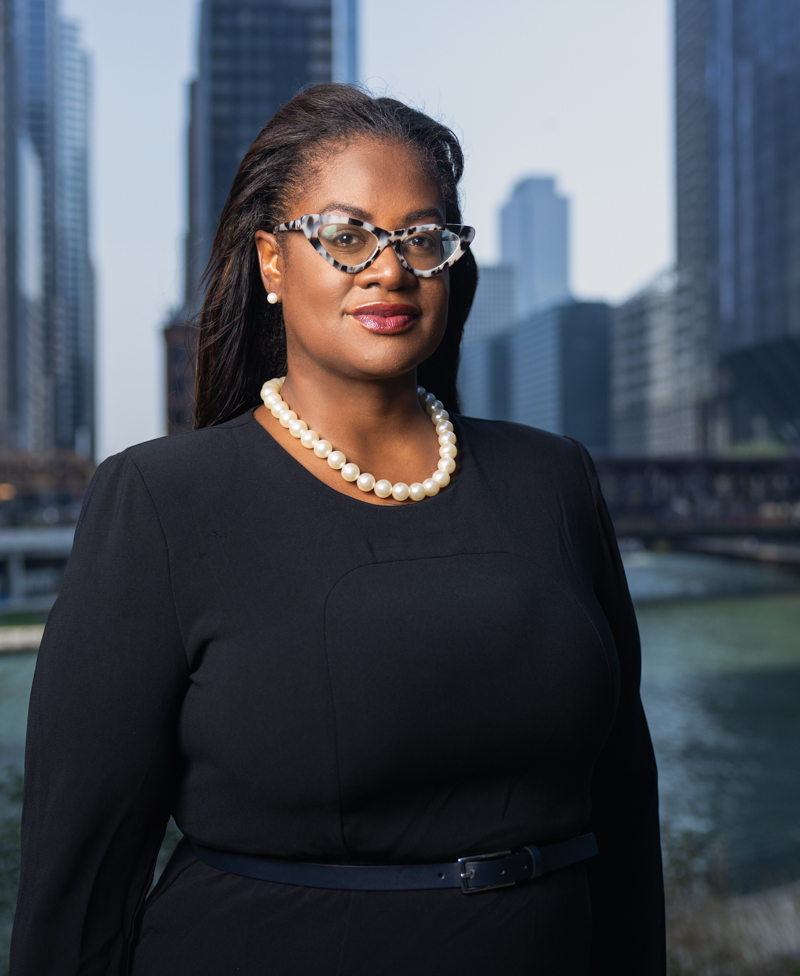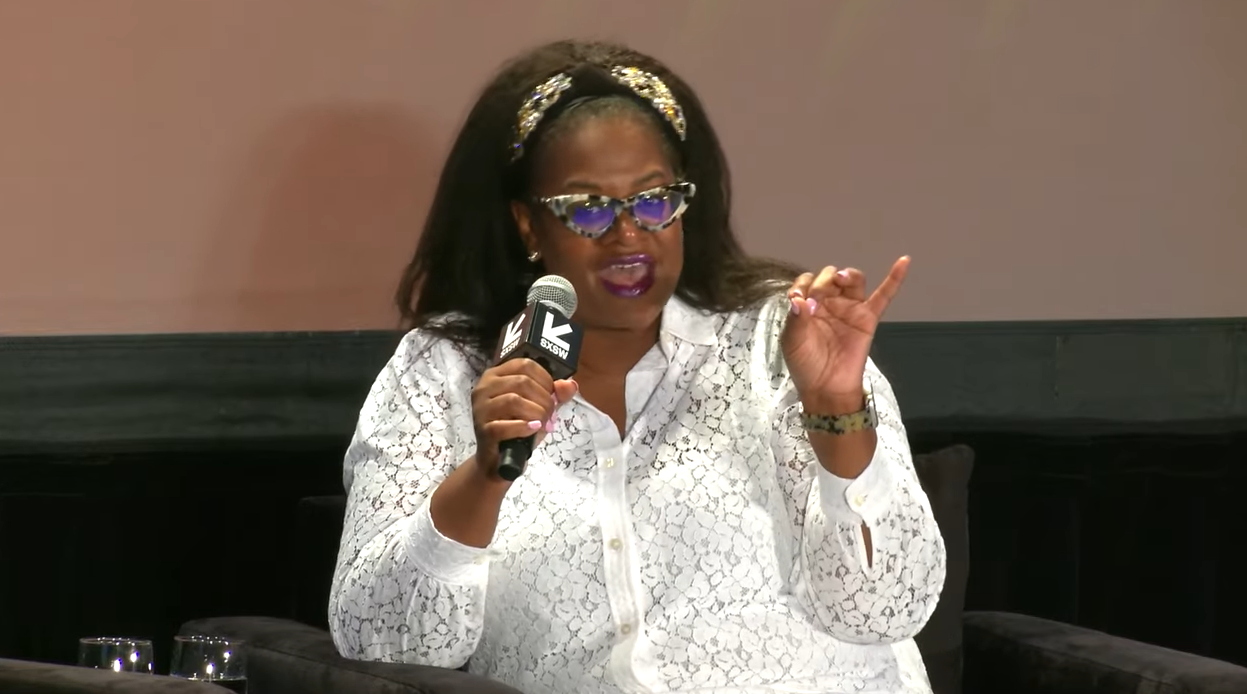 Kathryn Finney
Kathryn Finney receives the Heinz Award in the Economy for disrupting the status quo in the tech field and for boldly breaking down barriers that have long hindered Black and Brown women from entering the startup ecosystem. Named one of the most influential women in tech, Ms. Finney has innovated, led, advocated for and started programs that foster economic, financial and social opportunities for BIPOC-owned businesses.
Learn More
"My life's work has focused on creating a world where we all win – investors, founders of startups, and the communities they serve. The world has bought into this notion that for a person to win, someone has to lose, which is simply not true. Investing in innovation that builds a better, more positive world – no matter where it comes from – is a win for us all."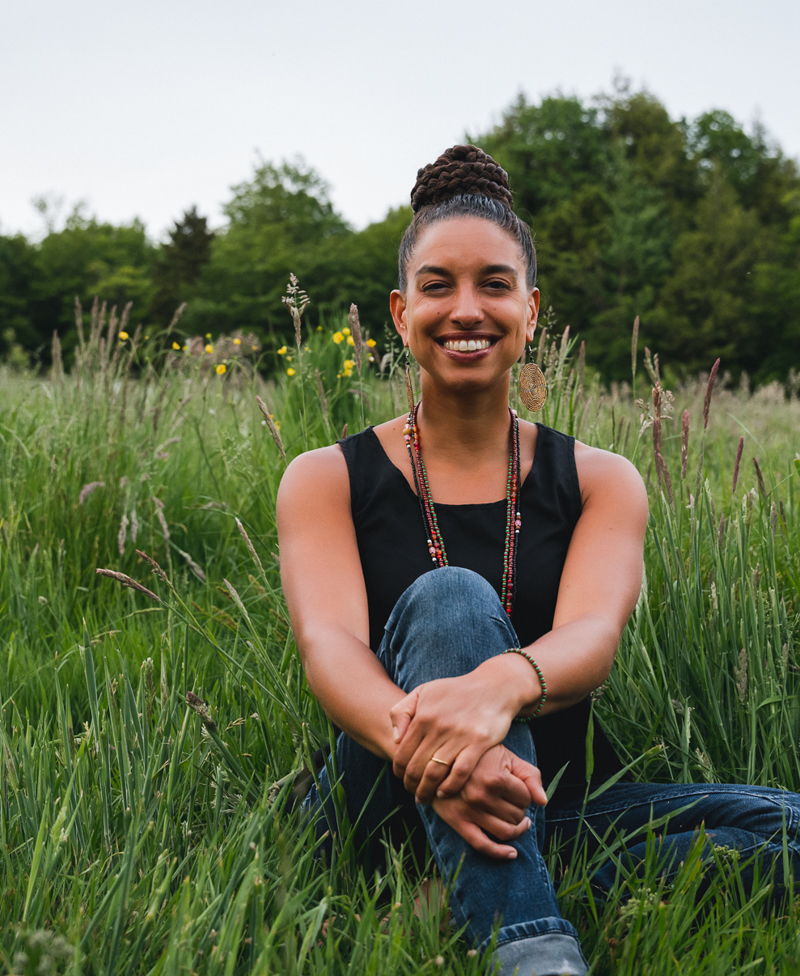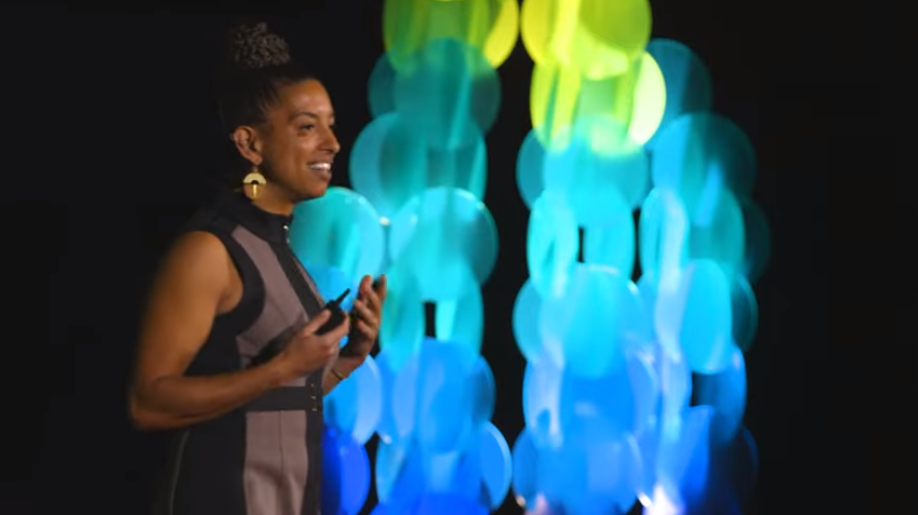 Leah Penniman
The co-founder of Soul Fire Farm and author of "Black Earth Wisdom: Soulful Conversations with Black Environmentalists" and "Farming While Black: Soul Fire Farm's Practical Guide to Liberation on the Land," Leah Penniman is committed to sharing regenerative farming best practices with Black, Indigenous and people of color to reconnect them to the land, promote food system equity and train the next generation of farmers.
Learn More
"We have a very ambitious mission, which is justice in the food system. We want to train and equip and support the next generation of Black and Brown farmers. Stewarding our own land, growing our own food, educating our own youth, participating in our own healthcare and justice systems, this is the source of real power and dignity."
Environment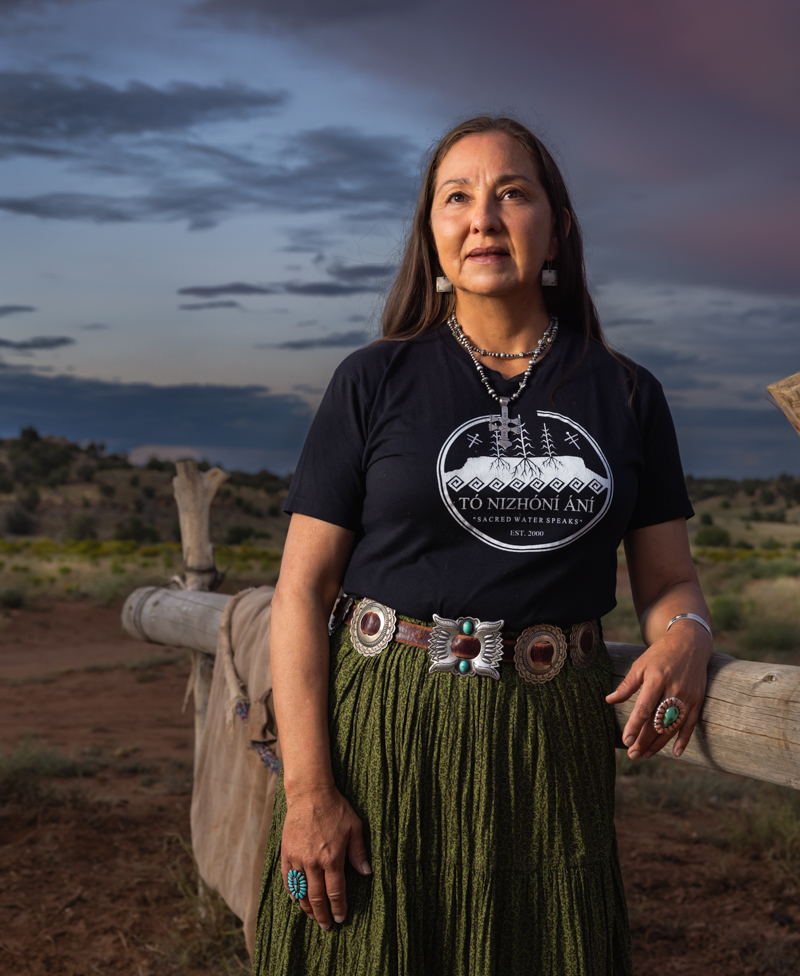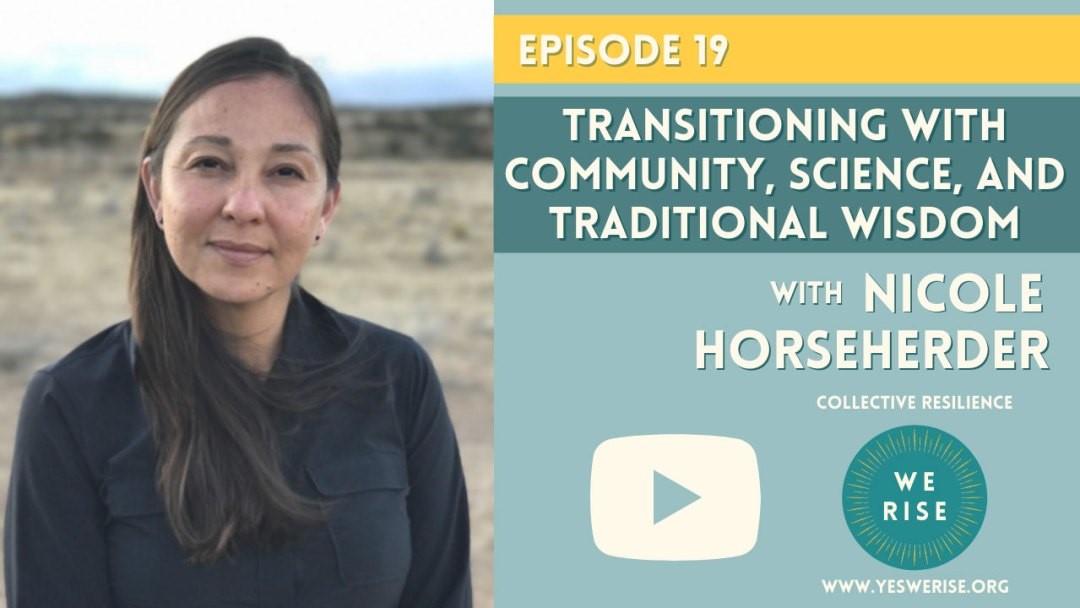 Nicole Horseherder
Energy justice leader Nicole Horseherder, Diné, of the Navajo Nation, receives the Heinz Award for the Environment for her work as co-founder of the nonprofit Tó Nizhóní Ání ("Sacred Water Speaks"). She works to protect the aquifers, streams and land of Black Mesa, Arizona; bring power to Indigenous communities suffering the environmental effects of coal extraction and industry waste; and position the region to transition to and produce renewable energy.
Learn More
"As Indigenous people and nations, we must stay out in front, developing our communities and guiding transition away from fossil fuel. We cannot repeat the same business structures as before. New partnerships must be mutually beneficial. There must be meaningful community engagement and direct community benefits. Most importantly it must not come at the cost of our water and our people's way of life. More than ever, Indigenous knowledge is needed to ensure our survival."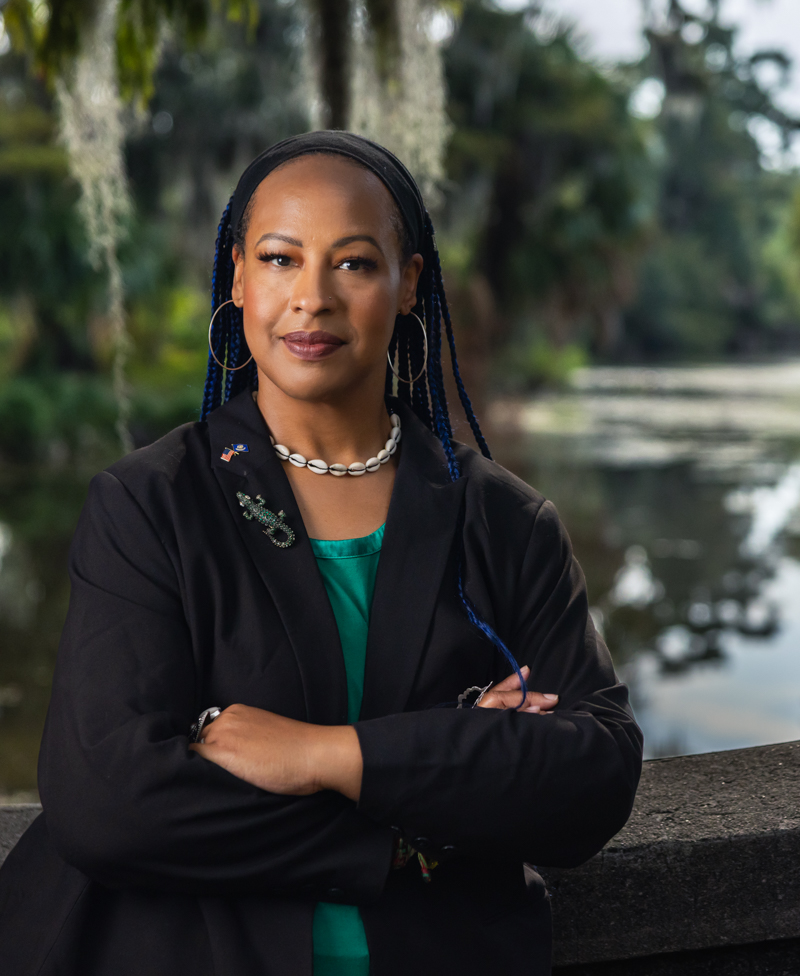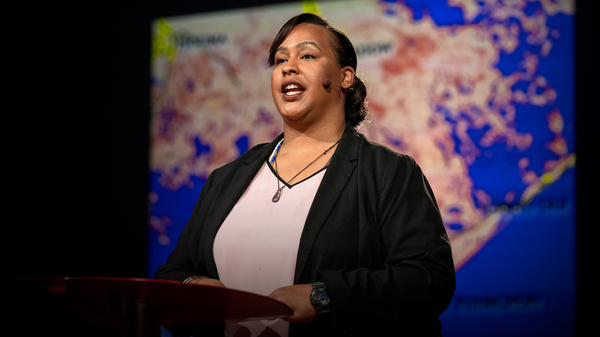 Colette Pichon Battle
Climate justice organizer and human rights lawyer Colette Pichon Battle receives the Heinz Awards for the Environment for her work as founder of Taproot Earth and the former Gulf Coast Center for Law & Policy. At Taproot Earth, she is advancing equity for frontline communities in the U.S. and globally by cultivating power solutions and transforming the systems that govern our land, water and energy.
Learn More
"... We are not separate from our place but rather a part of it - and it's part of us. We can continue to unknowingly take part in our planet's destruction, or we can intentionally choose to be a part of a global restoration to heal our relationships with each other and with our earth. ..."