Recipients
26th Awards
2021
Arts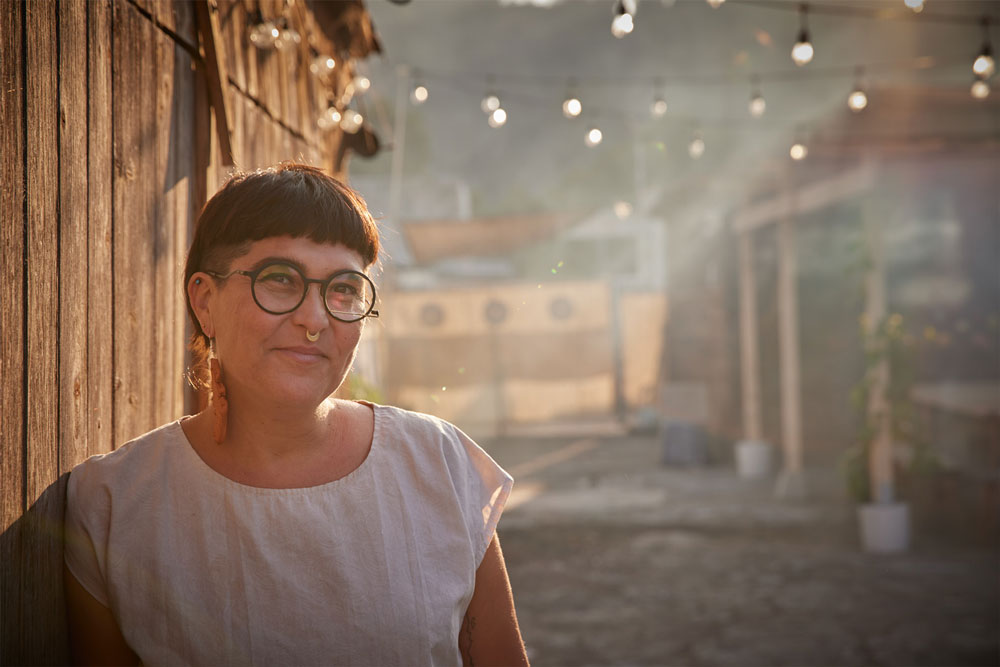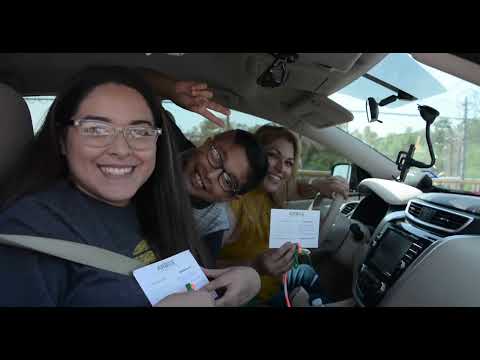 Tanya Aguiñiga
A visual artist whose works blend contemporary craft, sculpture and performance to address issues of migration, gender and identity. Often incorporating textiles, Ms. Aguiñiga blends traditional Indigenous practices and materials and contemporary design into elaborate and colorful works that hang on walls, form immersive performance installations, incorporate film and more.
Learn More
"My hands translate and record human emotion through craft. My arms and back labor in movements, from large-scale textile projects to recorded performance pieces that center the immigrant experience and amplify marginalized voices so we may find more humane ways of being."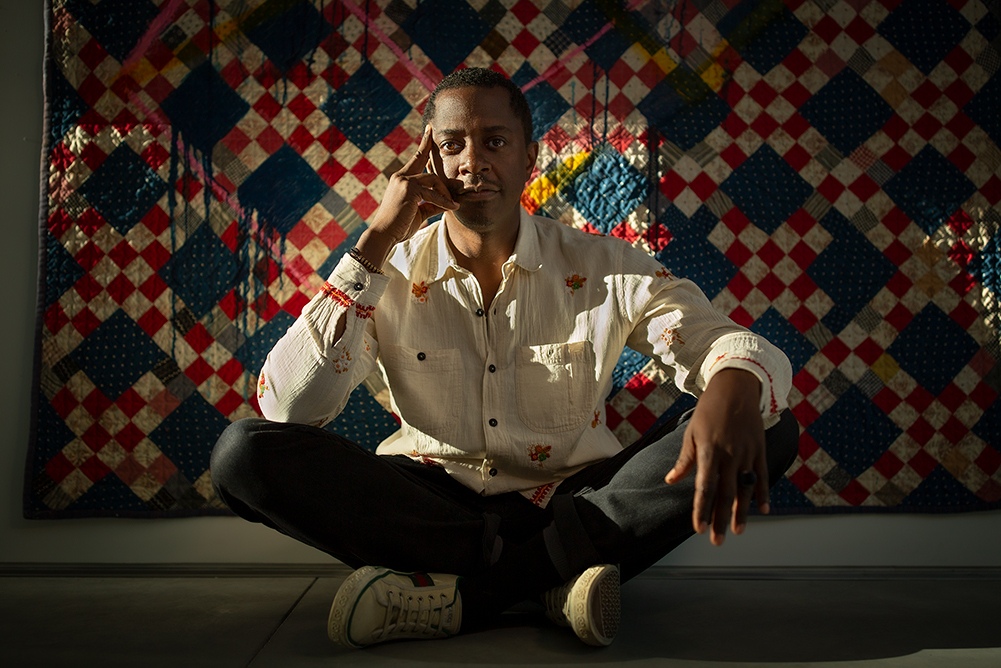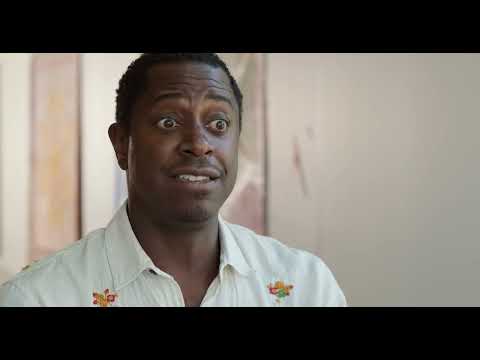 Sanford Biggers
A conceptual artist whose multifaceted work grapples with ways in which culture and history interplay with our modern society, and explores often overlooked narratives from American history. His body of work encompasses painting, sculpture, film, textiles, installation and performance, employing a variety of media such as antique quilts, bronze, marble, sequins, vinyl and sound.
Learn More
"I want the viewer to investigate the myriad layers of formal, conceptual and historical information that slowly reveal themselves after the initial encounter with my work. I'm constantly inspired by the poetic and metaphorical possibilities of historical objects and discarded materials and employ them to blur the line between old and new, high and low and to push our visual literacy forward."
Economy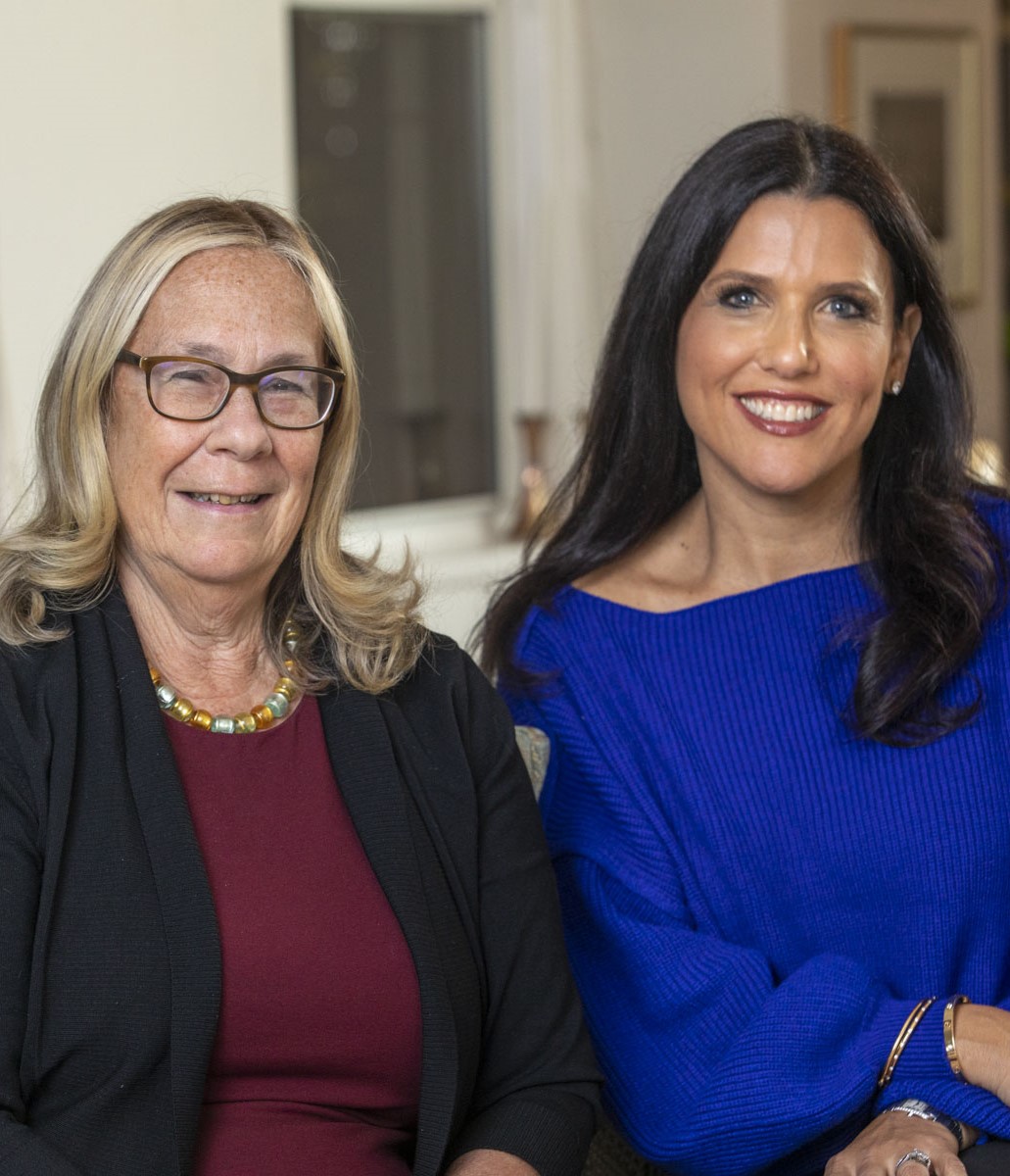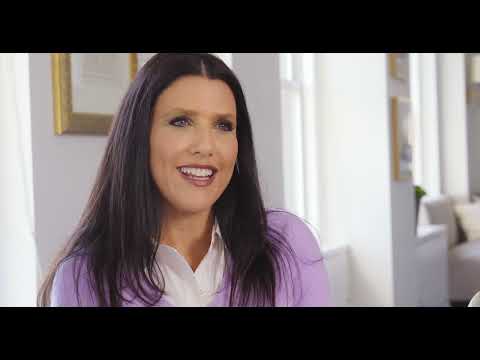 Dina Bakst &
Sherry Leiwant
Co-founders of A Better Balance, a nonprofit legal organization that advances policies that promote fairness in the workplace and help employees meet the conflicting demands of work and family, including issues such as paid family and medical leave, paid sick time, fairness for pregnant workers, child care and elder care, and fair scheduling.
Learn More
"At the time of our founding, we saw how conversations about work-family balance were failing to center the realities of the lowest paid workers and the women of color who have long shouldered the burden of our nation's care crisis. It is an honor to work every day to transform our workplaces and build a foundation of policies that will serve every family and ensure the essential work of providing care is valued."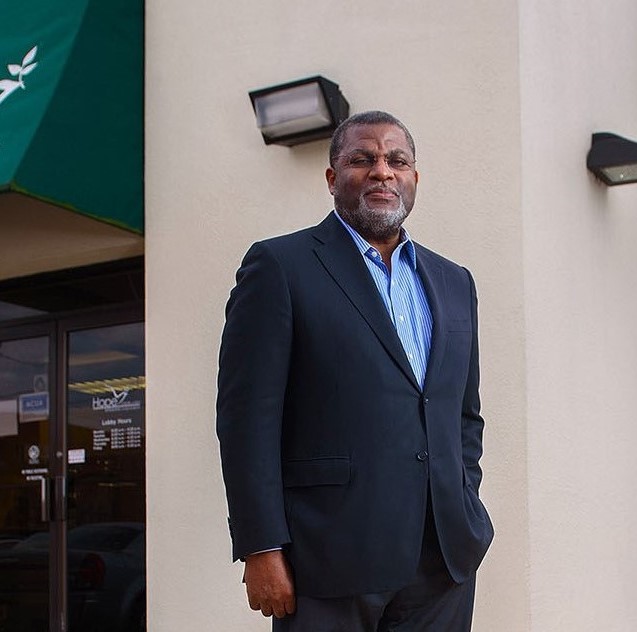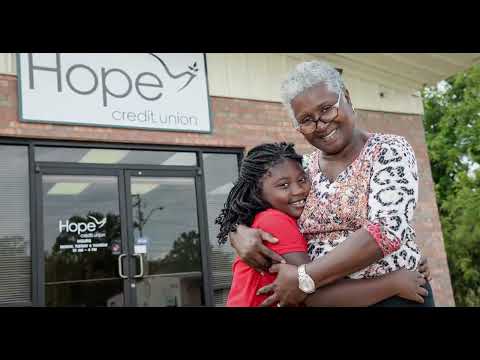 William Bynum
The founder and CEO of HOPE, a Jackson, Mississippi-based community development financial institution comprised of Hope Credit Union, Hope Enterprise Corporation and the Hope Policy Institute. HOPE provides financial services, aggregates resources and engages in advocacy to mitigate the extent to which race, gender and geography limit one's ability to prosper.
Learn More
"Financial institutions can either perpetuate the nation's racial wealth gap or make the necessary, structural changes to close it. There is no middle ground. In an increasingly diverse nation, our collective self-interest hinges on the presence of a financial system that works for everyone, particularly historically people of color, who comprise an emerging majority of Americans."
Environment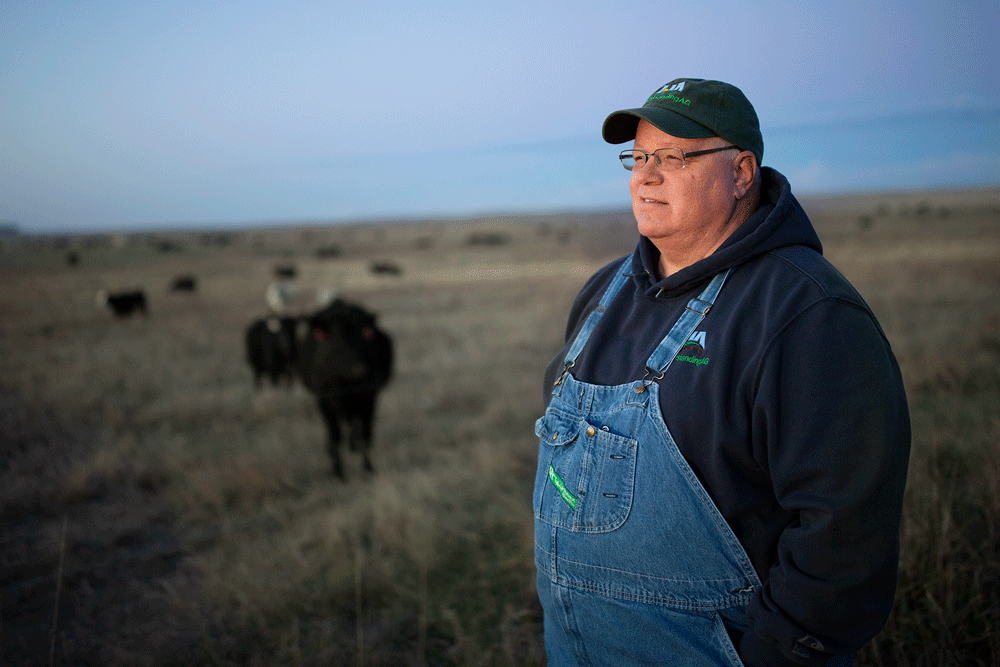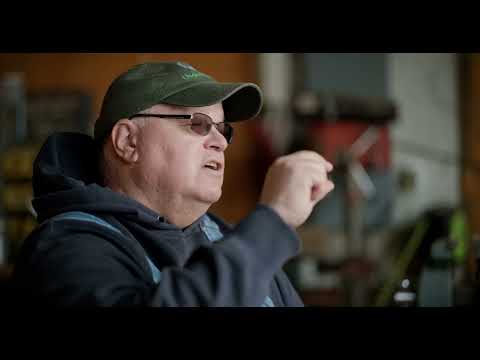 Gabe Brown
A pioneer in regenerative agriculture and soil health and leader in the movement to change land use practices. His firsthand farming experience and passion are inspiring farmers to shift to regenerative practices, transforming farmland from an environmental problem to a solution and changing the mindsets of farmers, scientists and the food industry.
Learn More
"Every day, we see proof that soil health-improving regenerative agriculture represents an enormous opportunity for farmers, consumers and our planet —and why it holds the promise of 'common ground for common good.'"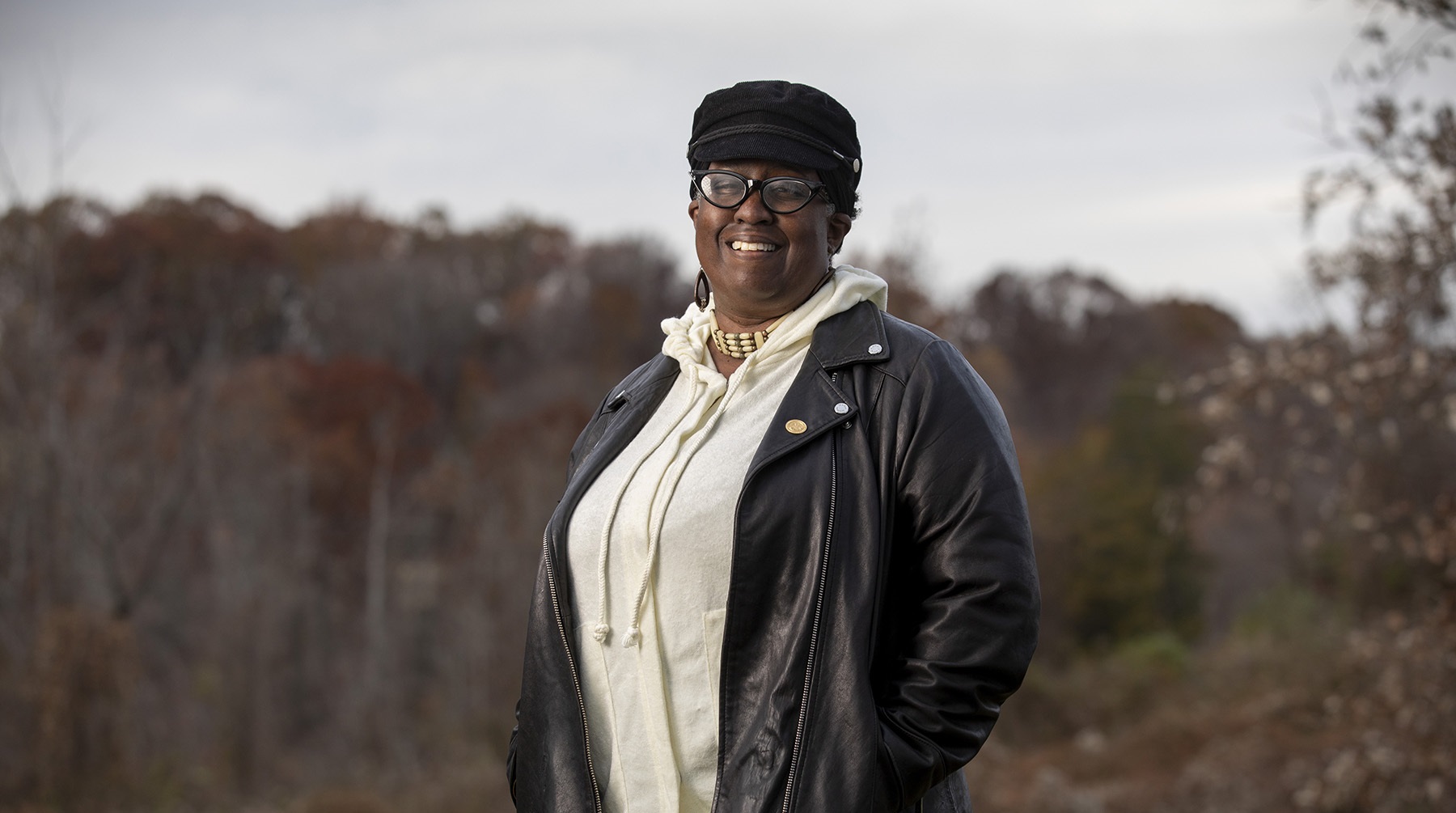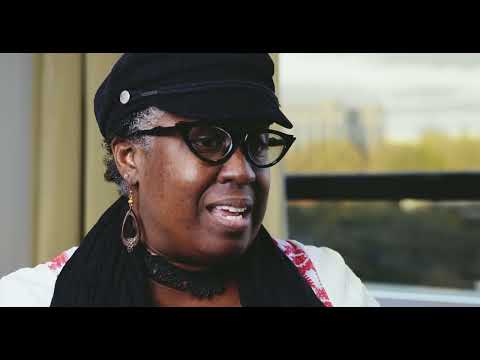 Jacqueline Patterson
As founder of the Chisholm Legacy Project, a resource hub for Black frontline climate justice leadership, along with her previous role leading NAACP's Environmental and Climate Justice Program, Ms. Patterson has spent a lifetime building the capacity of marginalized Black communities to be strong, vocal, effective advocates for environmental and social justice.
Learn More
"Now, Black communities can harness their own innovation, creativity, resilience and brilliance and join other BIPOC communities to confront the environmental issues that have plagued their neighborhoods and lead a movement that prioritizes the welfare of people and planet over profits."