Recipients
27th Awards
2022
Arts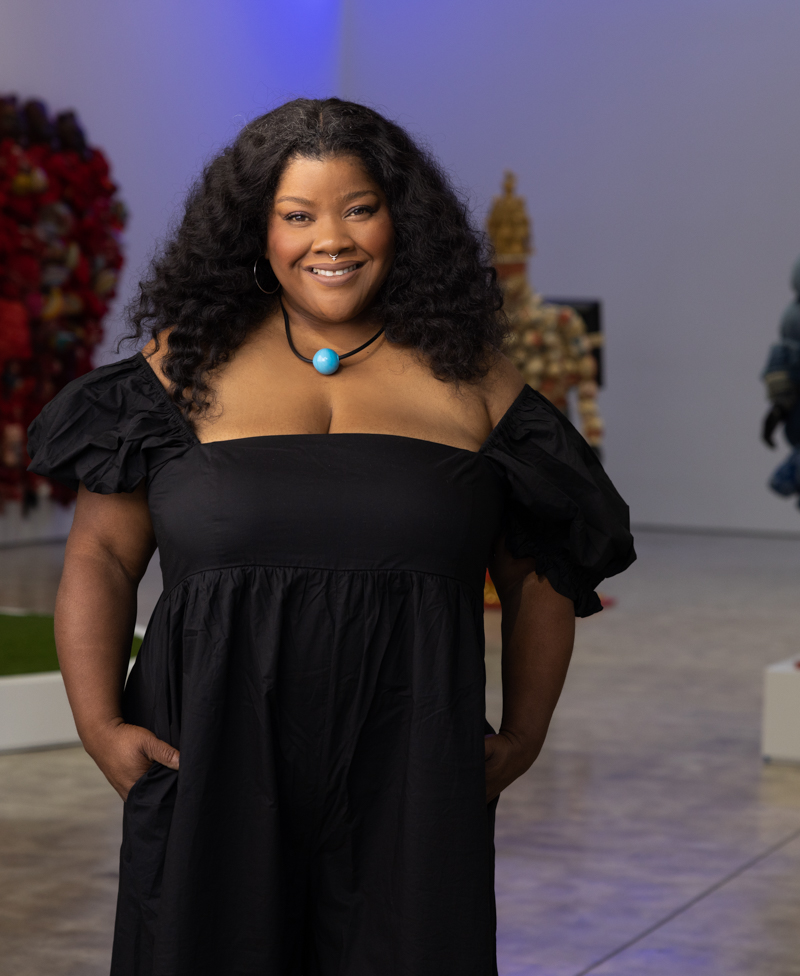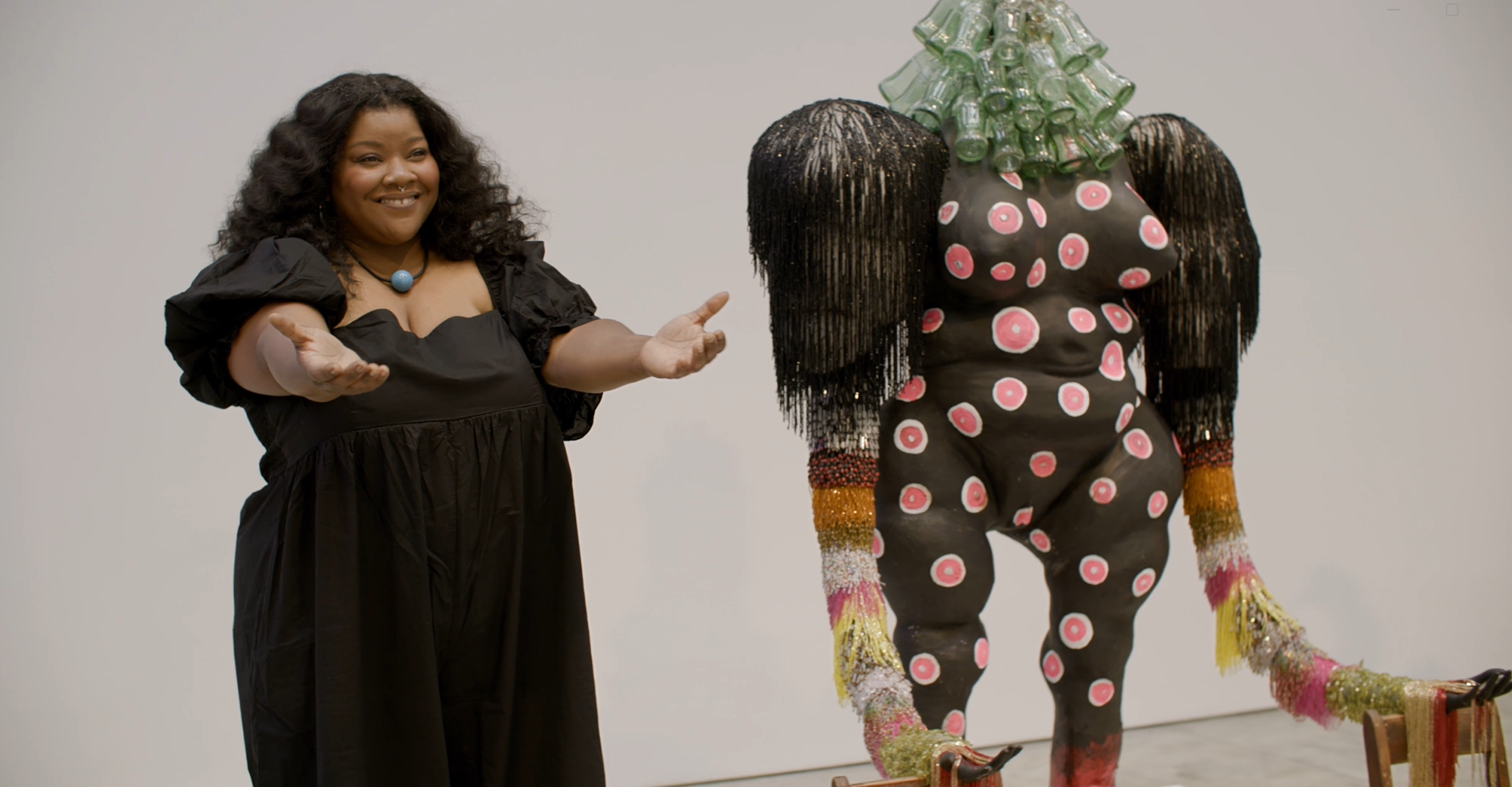 vanessa german
Visual artist vanessa german receives the Heinz Award for the Arts for her assemblage sculpture, installations, spoken-word poetry and community-based work that confronts racism, violence, homophobia and hate, while also expressing hope for healing. A self-described "citizen artist," she builds her sculptures from everyday objects—cowrie shells, beads, mirrors, vintage figurines, toy weapons—transforming them into power figures that acknowledge collective suffering while also offering affirmation and optimism.
Learn More
"Creativity saved my life, so, I know deeply, intimately, that creativity is a sure force of power—and, everything that I make inhabits this power."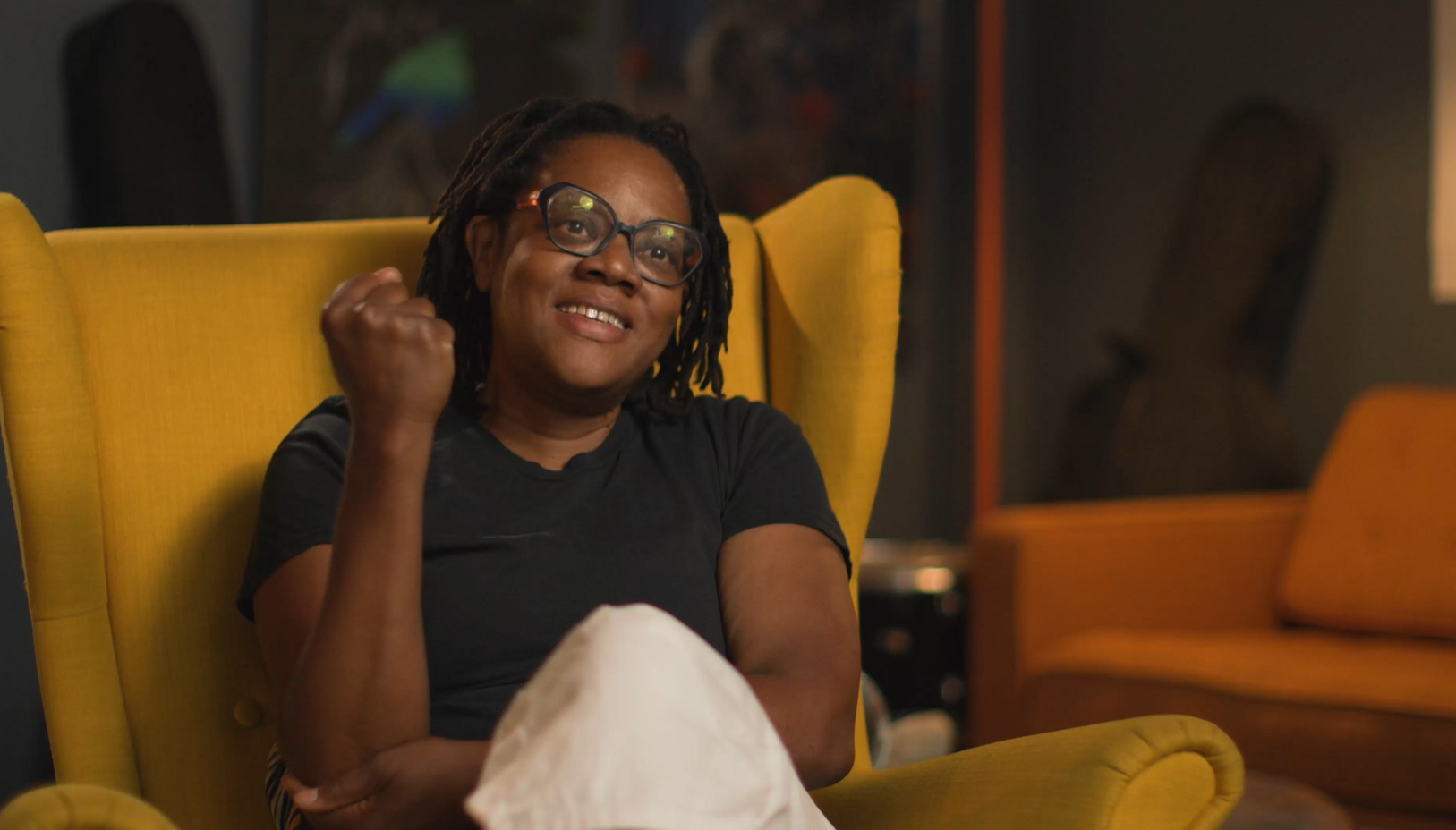 Cauleen Smith
Cauleen Smith receives The Heinz Award for the Arts for her experimental films, installations and multimedia works that push the boundaries of film. Operating in multiple materials and arenas, Ms. Smith roots her work firmly within the discourse of mid-20th century experimental film, pushing boundaries and blending moving images with painting, textiles and more to create immersive experiences.
Learn More
"Everything I make is just an offering. I think of my work as a contribution to the histories of the Black diasporas and our powers of invention, survival and generativity."
Economy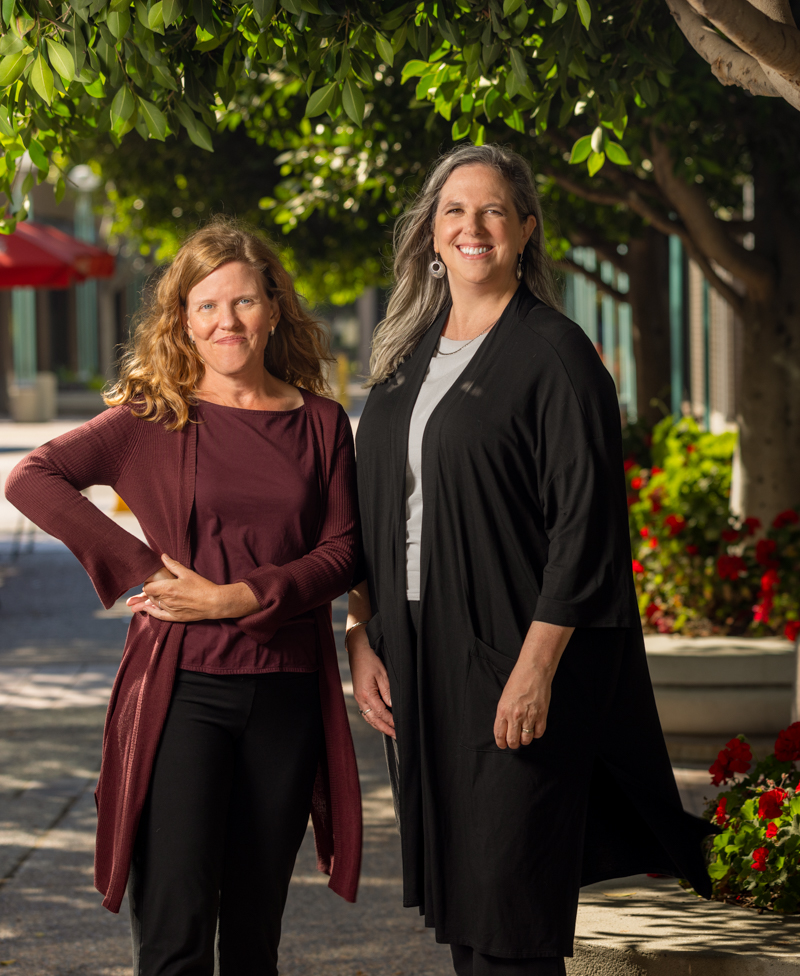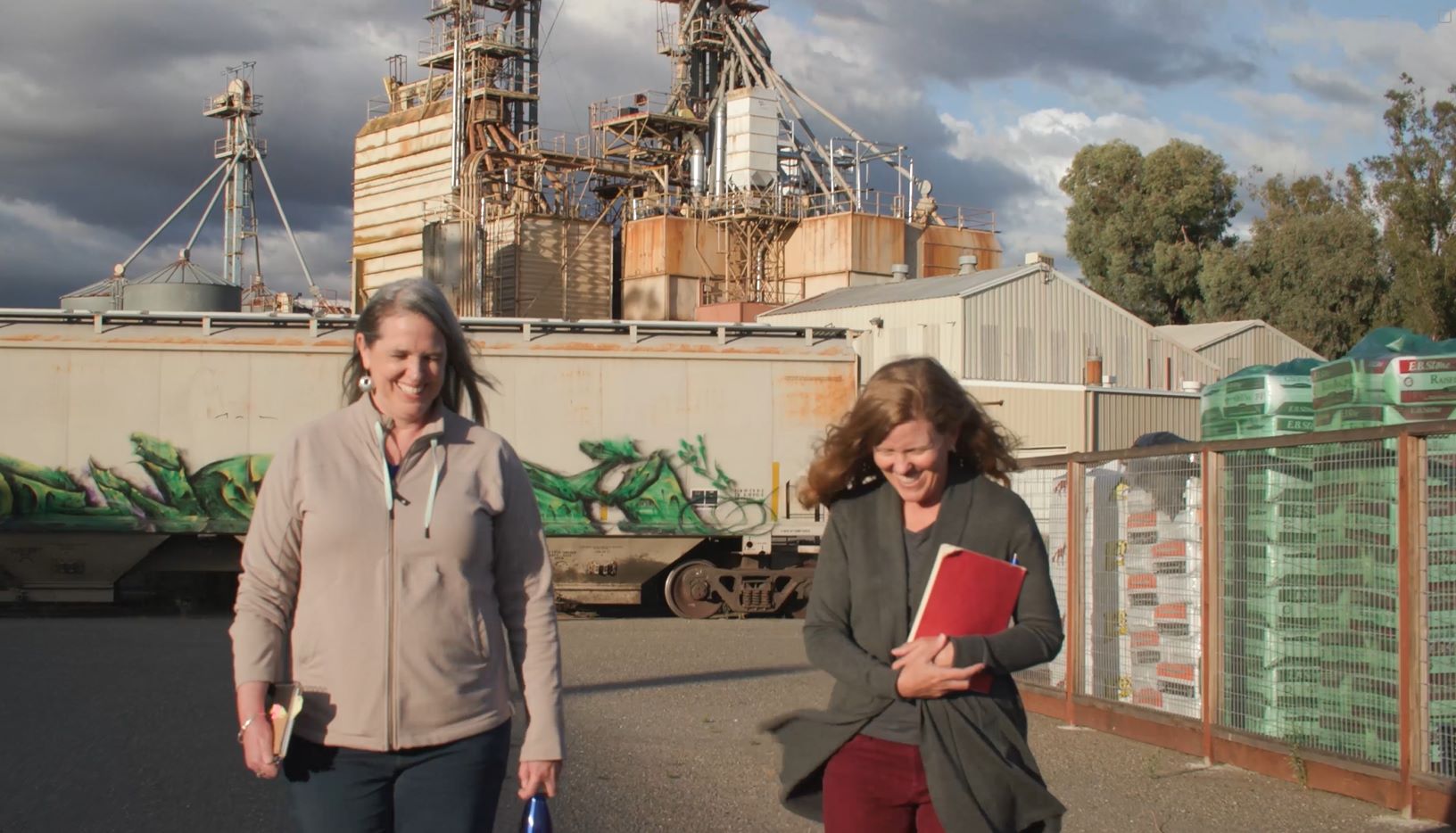 Hilary Abell &
Alison Lingane
Alison Lingane and Hilary Abell, co-founders of Project Equity, receive the Heinz Award for the Economy for their leadership in the movement to create better jobs and a fairer economy by advancing employee ownership. Employee ownership is a positive exit strategy for business owners and benefits workers by creating quality jobs and wealth-building opportunities.
Learn More
"My life's work has been about finding ways to scale access to opportunity, and at the core, this is what we founded Project Equity to do."

"Our goal is to enable many, many more workers across the United States to develop their leadership and build financial resiliency by co-owning the companies where they work."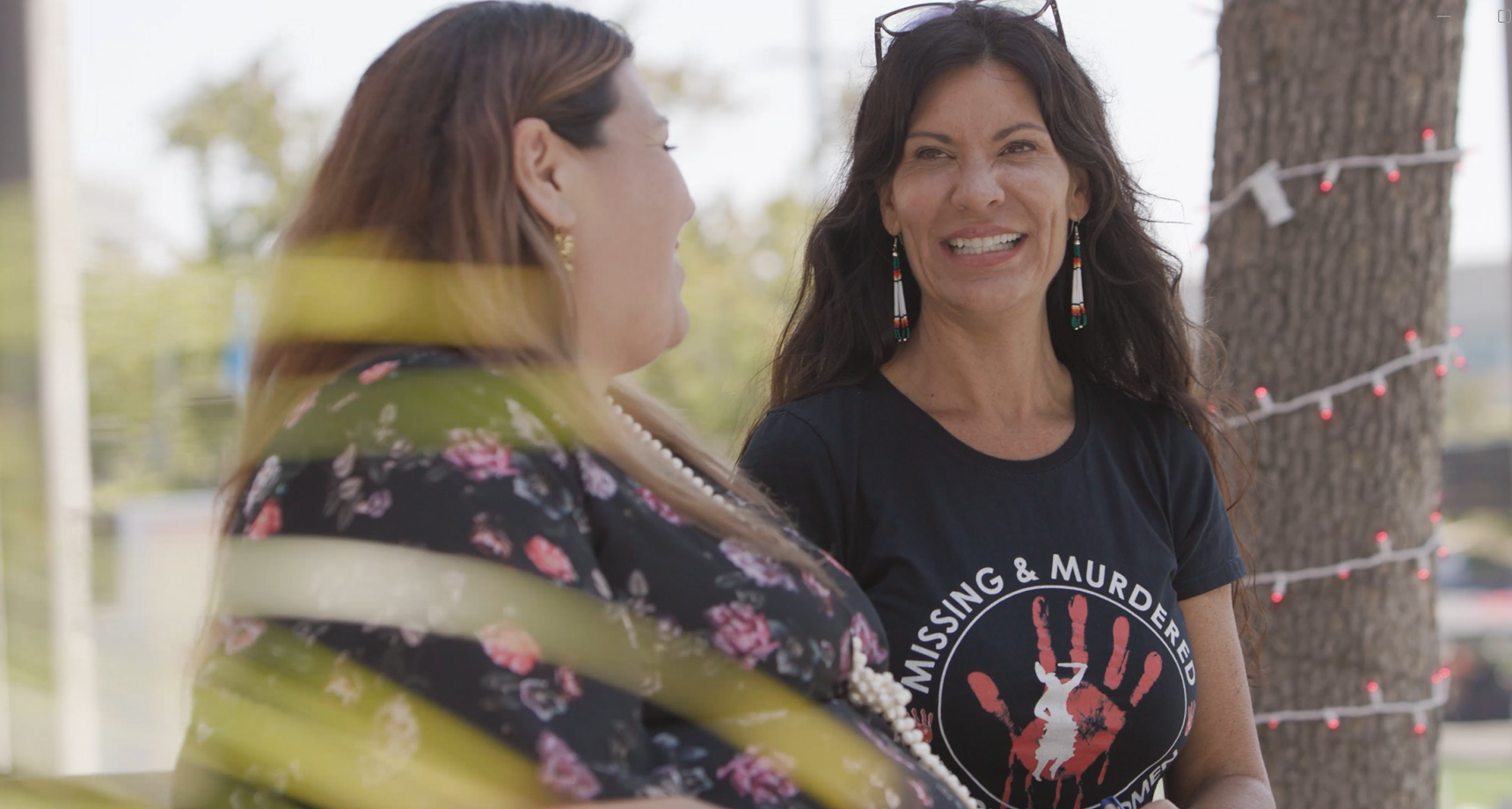 Chrystel Cornelius
A member of both the Oneida Nation of Wisconsin and the Turtle Mountain Band of Chippewa Indians, Chrystel Cornelius receives the Heinz Award for the Economy for her work to return wealth and financial independence to Native lands and people, addressing centuries of disenfranchisement that have led to profound socioeconomic disparities for Native communities.
Learn More
"We innately know that when armed with the appropriate resources, Native peoples hold the capacity and ingenuity to ensure the sustainable, economic, spiritual and cultural well-being of their communities."
Environment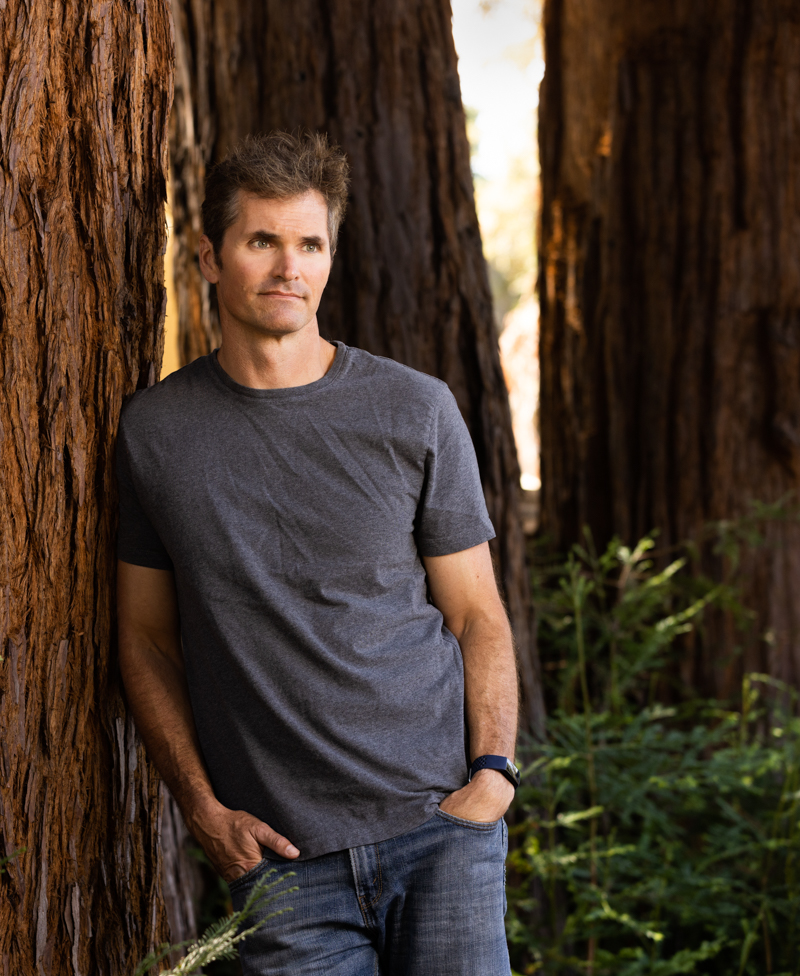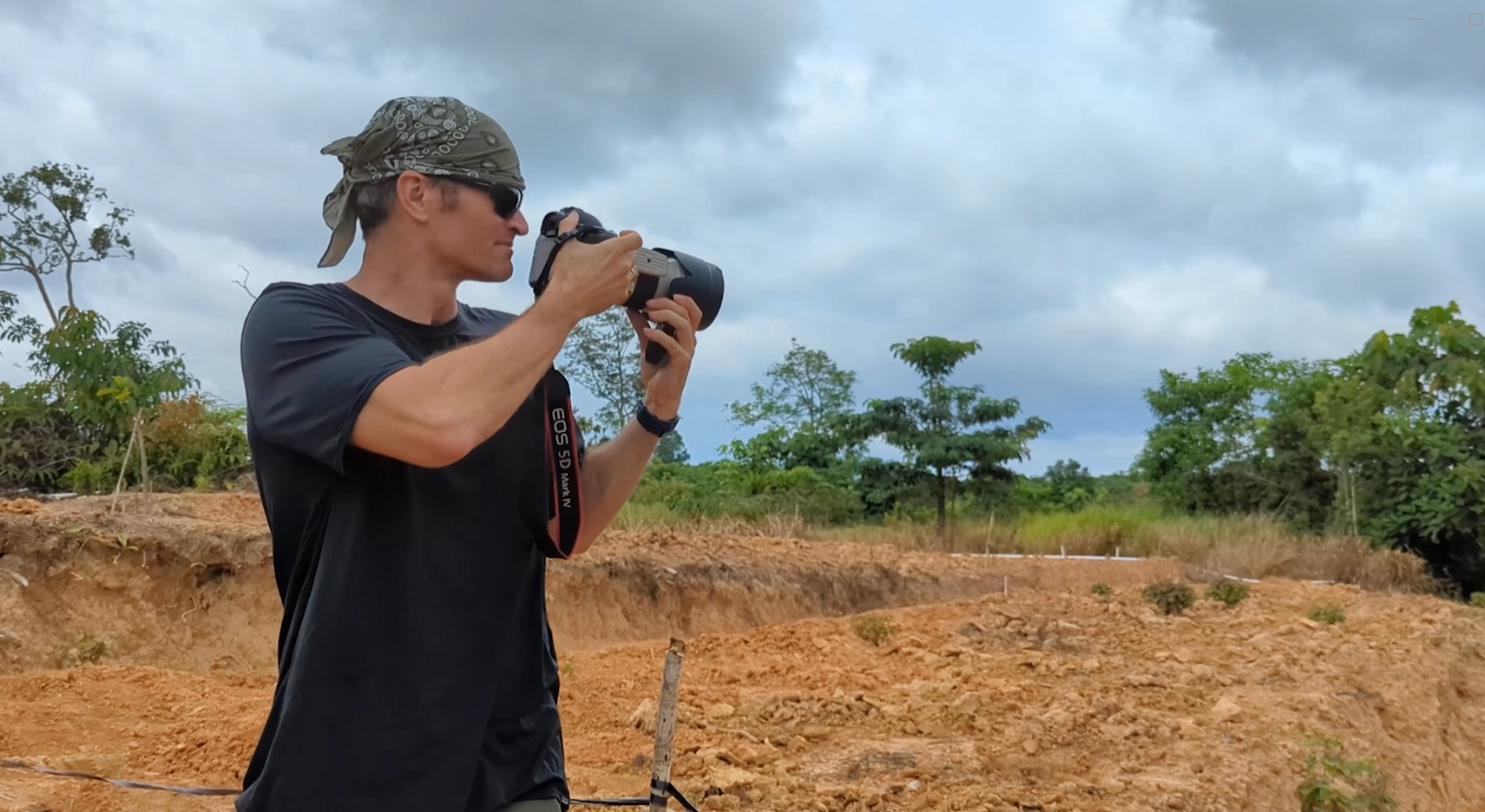 Rhett Ayers Butler
Journalist and entrepreneur Rhett Ayers Butler receives the Heinz Award for the Environment for his work as founder of Mongabay, a global, nonprofit environmental news platform that produces reporting in 10 languages by leveraging over 800 correspondents in some 70 countries. Mongabay produces evidence-based news and investigative pieces, and as a result, is a powerful, trusted and credible source giving voice and agency to frontline communities and ecosystems facing threats from development and deforestation.
Learn More
"From climate change to environmental degradation to extinction, we face daunting planetary challenges. To effectively address these collective problems, we need more actionable information to reach the right people at the right time."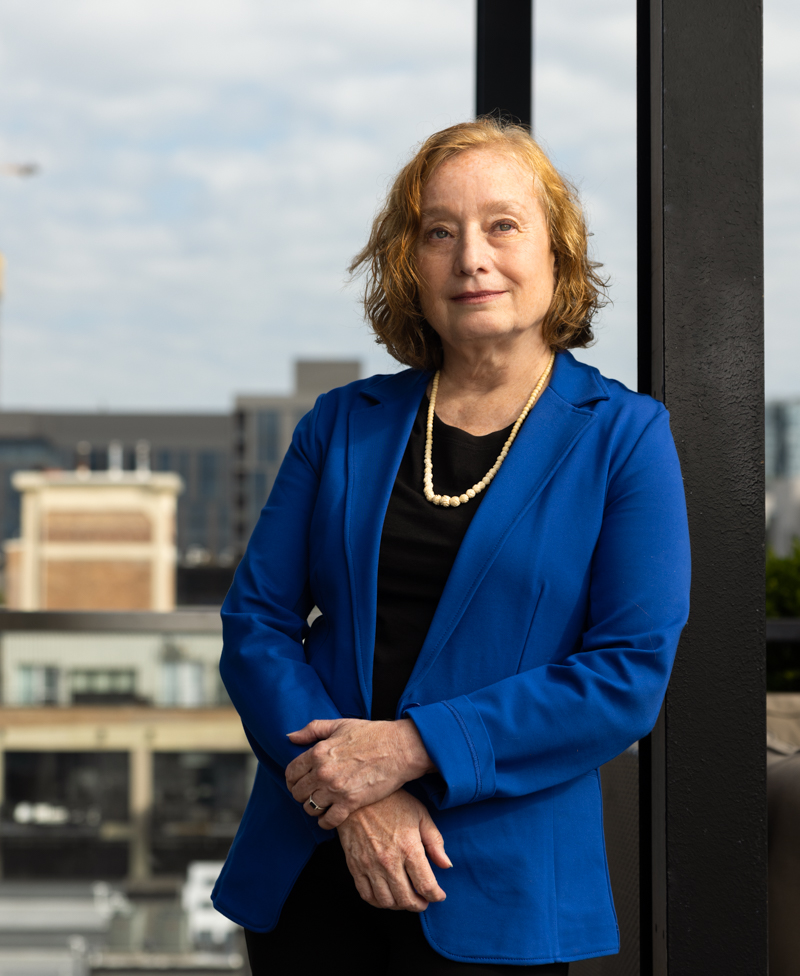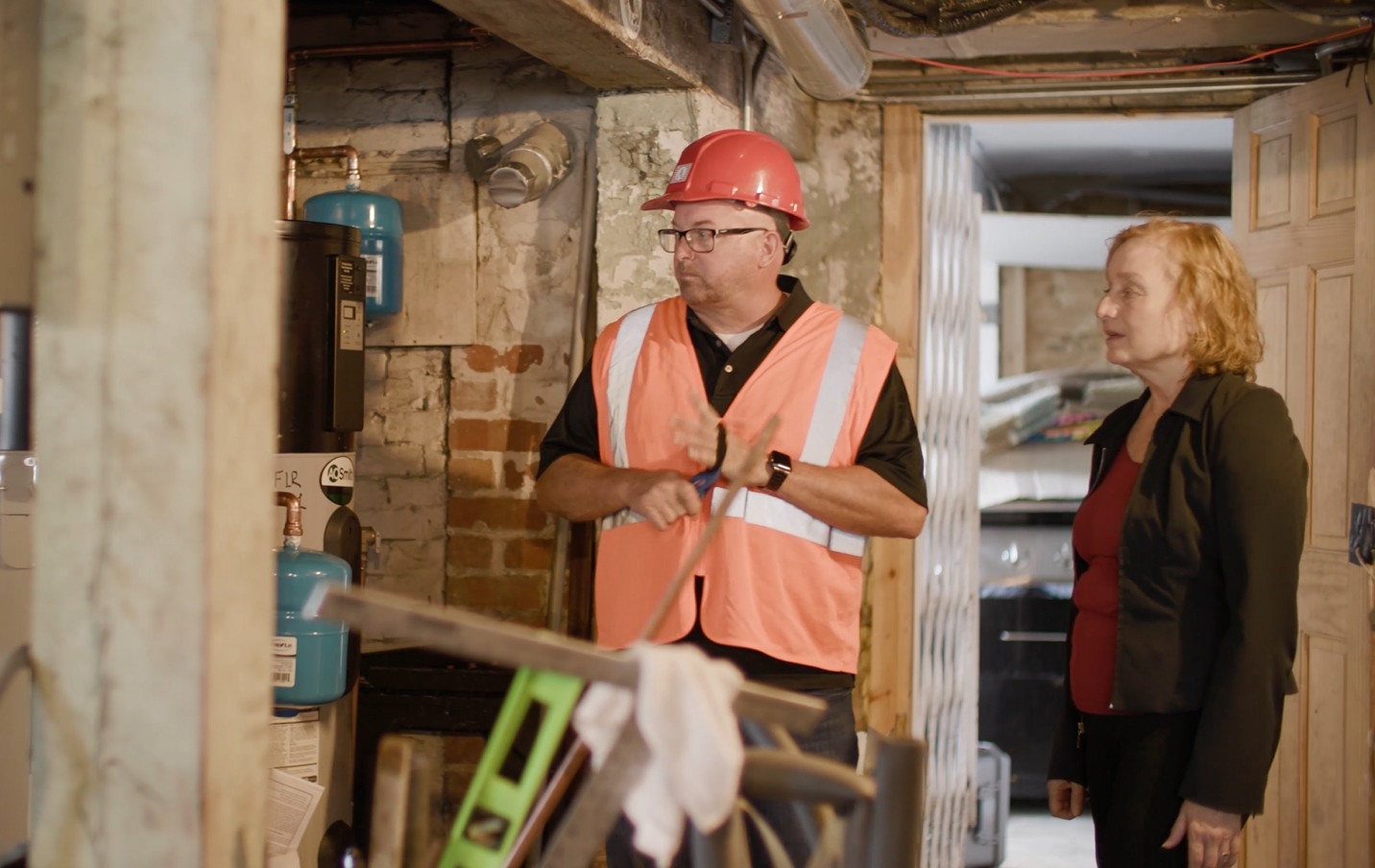 Anne Evens
Dr. Anne Evens, Ph.D., receives the Heinz Award for the Environment for her leadership of the Chicago-based organization Elevate, a nonprofit that works to ensure everyone has equal access to climate solutions that provide clean and affordable heat, power and water in homes and communities around the country.
Learn More
"Our work creates healthier homes, saves people money, keeps the utilities on, and preserves affordable housing for people who need it most. After the past years of sheltering in place, it's especially important to address the public health challenges within housing. I'm grateful for the staff and partners who make this work possible."