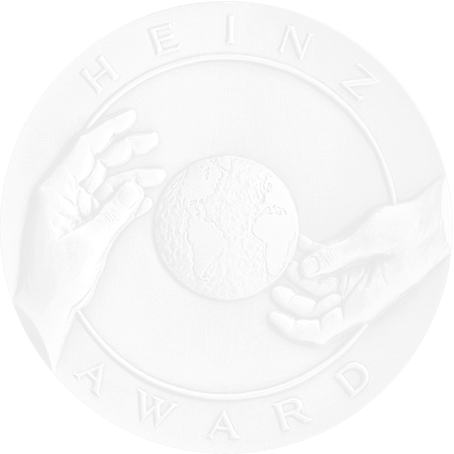 Recognizing outstanding contributions to the Arts, the Economy and the Environment
About the Heinz Awards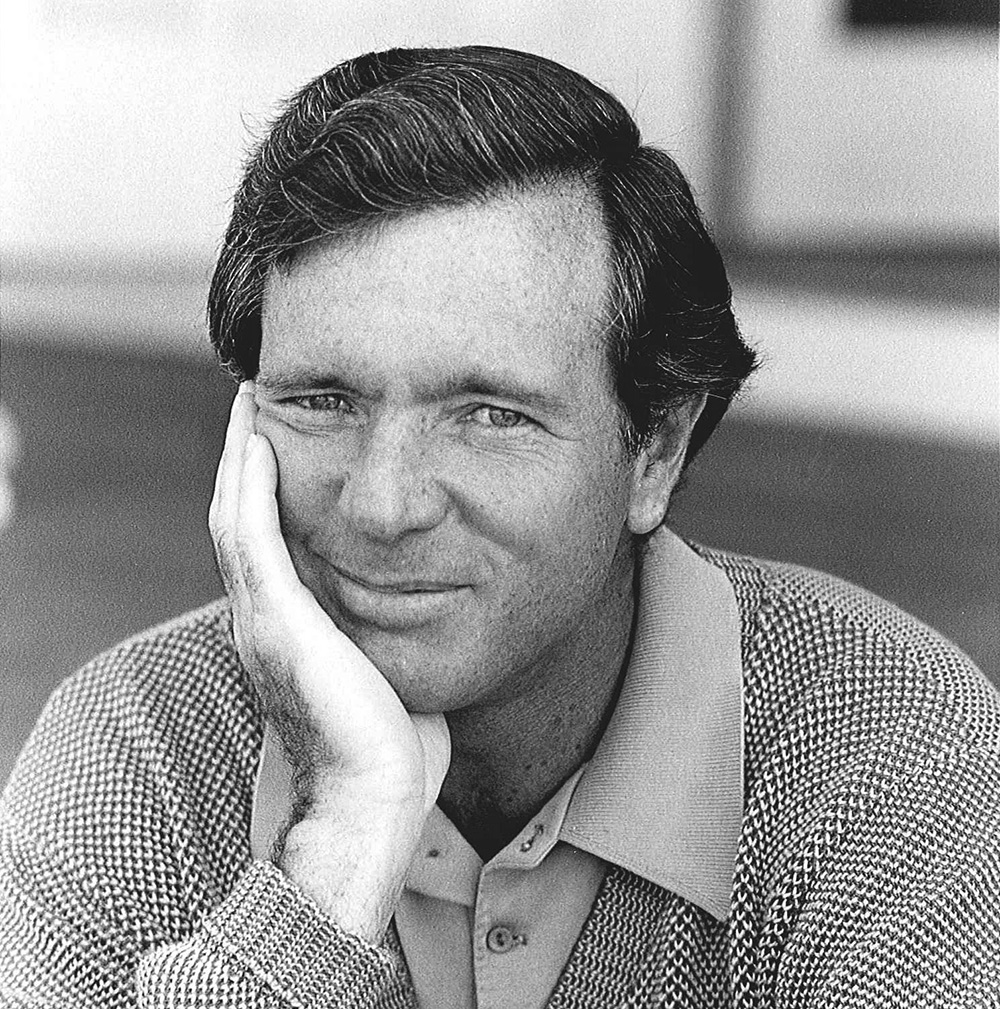 About the Heinz Awards
Established by Teresa Heinz in 1993 to honor the memory of her late husband, U.S. Senator John Heinz, the Heinz Awards celebrate the extraordinary achievements of individuals in the Arts, the Economy and the Environment. There are six recipients annually, two recipients in each of the three categories. Awardees recieve a monetary award of $250,000 and the Heinz Awards medallion.
Read More
News & Media
Press Release
Heinz Family Foundation Announces $1.5 Million in Awards
From Championing the Employee Ownership Movement and Returning Wealth to Native Communities to Exposing Environmental Threats to Vulnerable Ecosystems, 27th Heinz Awards Recipients Embody Courageous Leadership

PITTSBURGH, September 22, 2022—The Heinz Family Foundation today announced the recipients of the 27th Heinz Awards, which will present unrestricted cash awards totaling $1.5 million to seven Americans for outstanding contributions in the categories of the Arts, the Economy and the Environment. Two awards will be given per category. As part of the accolade, each recipient receives an unrestricted cash prize of $250,000.
Read More