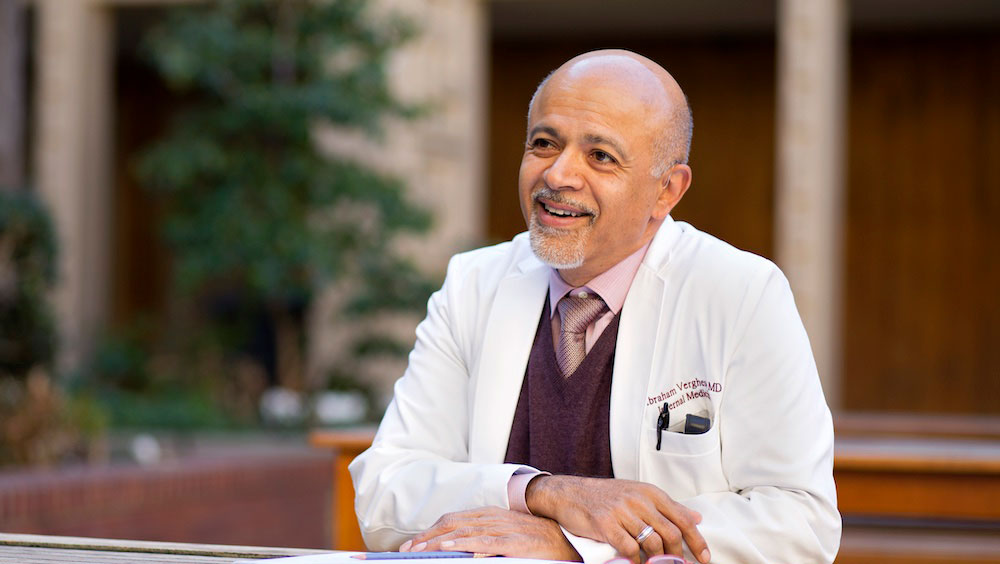 Photo: Jason Henry
Abraham Verghese
Arts & Humanities
19th Heinz Awards - 2014
Physician and acclaimed best-selling author Dr. Abraham Verghese, who received the 19th Heinz Award for the Arts and Humanities, brings a unique perspective to healing as an art and a calling in an era when the scientific details of medicine often overshadow the humanity of the patient.

Drawing on his experiences as a physician, including his early career on the front lines of treating AIDS patients, Dr. Verghese's writings document his belief and practice that medicine is a uniquely human, person-to-person endeavor. He warns that while technology has revolutionized the practice of medicine and brought about ground-breaking cures and treatments, the profession is in danger of losing traditional and powerful rituals that were once part of the doctor-patient relationship. He teaches new doctors that by employing mindful listening and skillful examination, doctors can, even in the absence of a cure, bring healing to patients as they come to terms with their illness.

Dr. Verghese currently serves as the Linda R. Meier and Joan F. Lane Provostial Professor and the Vice Chair for the Theory and Practice of Medicine in the Department of Medicine at Stanford University, where his dedication to humanizing the doctor-patient relationship has had a profound effect on the practice of internal medicine. He is considered by many to be the nation's premier instructor of bedside treatment and is frequently invited to speak with medical students across the country to share his techniques. He is also an influential advocate for the role of physician and healer and under his direction, Stanford University's School of Medicine has developed the Stanford 25, a comprehensive list of physical examinations that Stanford medical students are required to perform on all of their patients.

Dr. Verghese's critically acclaimed books include the memoir My Own Country and the novel Cutting for Stone. His stories have appeared in The New Yorker, Atlantic, The New York Times and The Wall Street Journal.
Note: This profile was written at the time of the awards' presentation.
Videos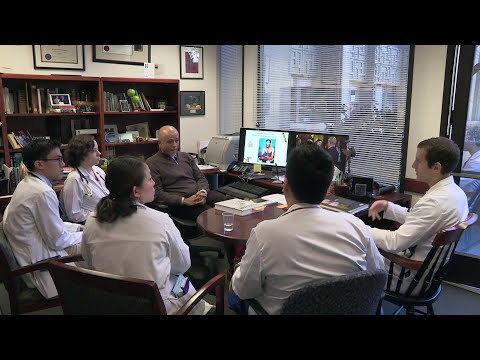 Abraham Verghese, Writer and Compassionate Physician - Heinz Awardee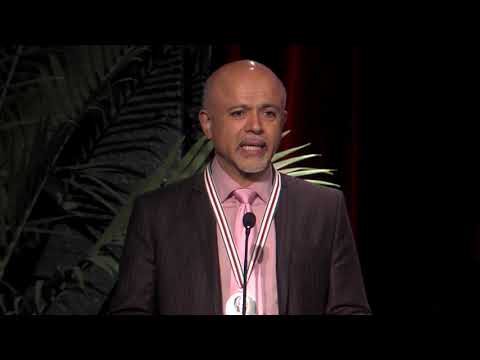 Abraham Verghese, Heinz Awardee speech, 2014 Heinz Awards, Sen. John Heinz History Center