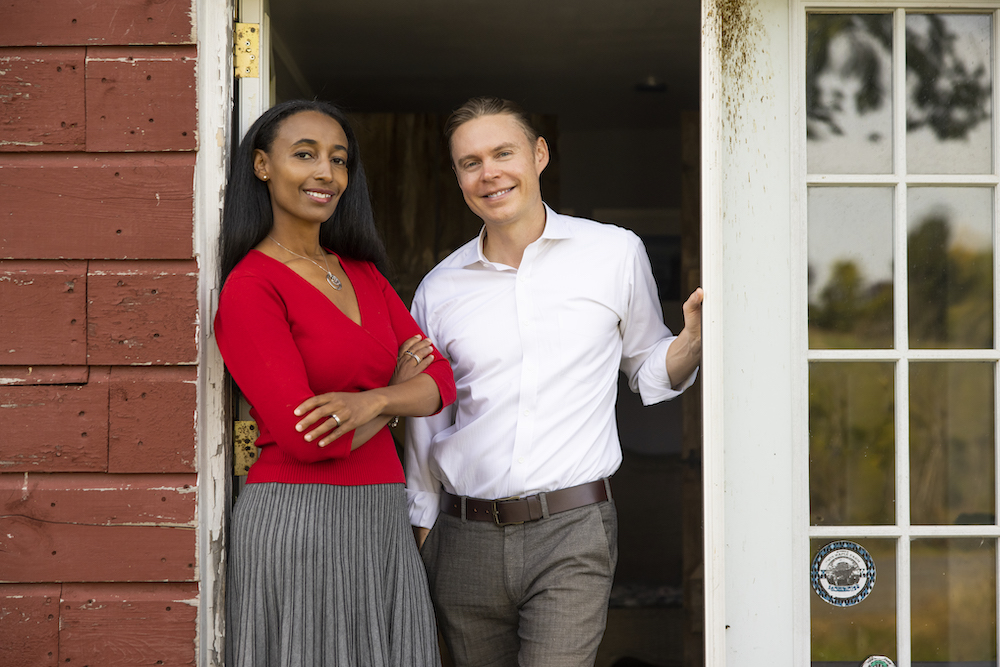 Photo: Josh Franzos
Alfa Demmellash &
Alexander Forrester
Technology, the Economy & Employment
25th Heinz Awards - 2020
Alfa Demmellash and Alexander Forrester received the 25th Heinz Award in the Technology, the Economy and Employment category. Ms. Demmellash and Mr. Forrester are the founders of Rising Tide Capital, an inclusive entrepreneurship model that is transforming lives and strengthening economic resilience by removing barriers to opportunity for aspiring entrepreneurs and struggling small business owners from low-income communities.

Through Rising Tide's Community Business Academy, individuals looking to launch or build new businesses receive hands-on training in business planning and management, budgeting, marketing, bookkeeping and financing. Graduates of the program receive year-round support through the organization's Business Acceleration Services program, including coaching, continuous learning through advanced seminars and master classes, networking, and business procurement and sales opportunities. When an entrepreneur is ready to pursue financing for their business, Rising Tide Capital provides comprehensive assistance, including access to a network of lending partners. Most importantly, Rising Tide Capital weaves new and inclusive social capital and networks that enhance the connectivity and resilience of its entrepreneurs as whole persons overcoming multigenerational economic and social disparity to build businesses that sustain their families, create jobs and strengthen local economies.

Since its founding, Rising Tide Capital has graduated more than 3,000 individuals from its Community Business Academy, 70% of whom are women and 90% of whom are minorities, and currently serves over 1,000 entrepreneurs annually in New Jersey alone. Programs are offered on weekends and evenings, and in spaces that are convenient to childcare and transportation. Graduates realize on average an 84% increase in business revenue and a 62% increase in household income within two years of completing the program. Rising Tide Capital recently launched a new operating arm of its organization dedicated to sharing its model with social entrepreneurs in other cities around the United States. The model is being replicated in Illinois, North Carolina and South Carolina, and the organization is actively recruiting partners looking to make inclusive entrepreneurship a part of their own communities.

Note: This profile was written at the time of the awards' presentation.
Videos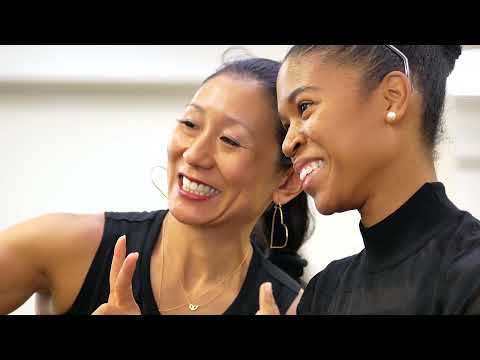 Alfa Demmellash + Alexander Forrester, Model to Mentor to Urban Entrepreneurs - Heinz Awardee