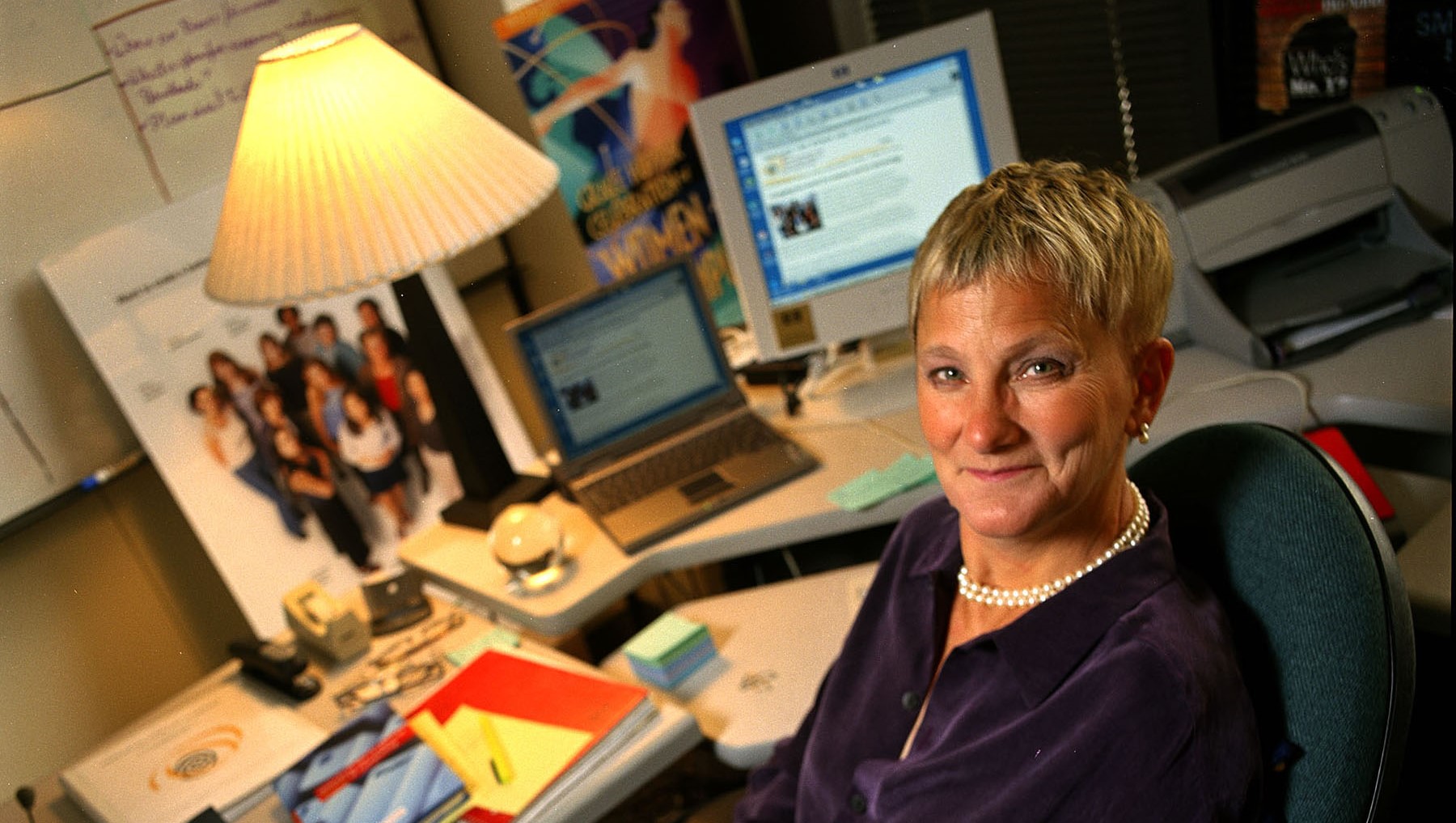 Photo: Anita Borg
Anita Borg
Technology, the Economy & Employment
8th Heinz Awards - 2002
Anita Borg received the 8th Heinz Award for Technology, the Economy and Employment for her tireless, tenacious, visionary and inspirational role in attracting women to the computer industry, and for creating and sustaining innovative programs for women in computer science.

Dr. Borg's example of mixing technical excellence and fearless vision has interested, inspired, motivated and moved women of all ages, from teenagers to septuagenarians, to embrace technology instead of fearing or ignoring it. She has touched and changed the lives of countless women in the computing fields and beyond. She is responsible for including women in the technological revolution - not as bystanders, but as active participants and leaders.

Dr. Borg didn't find her way to a computer keyboard until she was in her mid-20s. After receiving a Ph.D. in computer science from New York University in 1981, she embarked on what was to become a brilliant research career for some of the new industry's commercial giants.

During the 1970s and early '80s, the situation for women in technology was grim. Dr. Borg's brilliant success in breaking through the "silicon ceiling" was an exception that proved the rule. One day, attending a major industry seminar, she realized that there were only a handful of women in the room. She pulled that small group together and started Systers, an e-mail list and information-sharing network that now provides mentors, support, encouragement, contacts and ideas via the Internet to more than 2,500 women in 38 states and foreign countries.

In 1994, Dr. Borg co-convened the first Grace Hopper Celebration of Women in Computing. Named in honor of a World War II computer pioneer, that first conference was attended by almost every notable woman in the field from all over the world - admittedly a small group. The fourth Grace Hopper Celebration will be held in October in Vancouver, with several hundred women attending.

In 1997, Dr. Borg left the industry to found and lead the Institute for Women and Technology (IWT). In addition to assuming responsibility for a number of existing programs - including Systers and the Grace Hopper Celebrations - IWT is an experimental research and development organization focused on increasing the impact of women on technology, as well as enhancing the positive impact of technology on women around the world.

Today, women are still in the minority in the technology community, but the tide is turning. By promoting excellence and equality in every aspect of computer technology, Anita Borg has played a pivotal role not only in the dramatic turnaround of the numbers, but in the nature and focus of technology creation itself.

Note: This profile was written at the time of the awards' presentation.

REMEMBERING
Anita Borg passed away on April 6, 2003.
Videos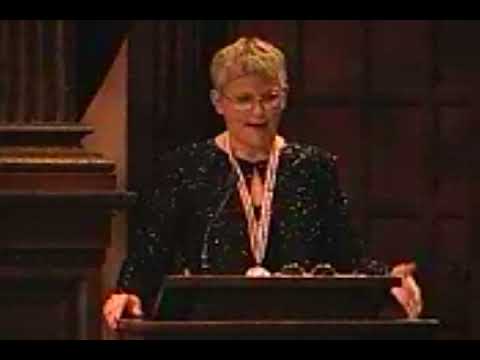 Anita Borg, Heinz Awardee speech, 2002 Heinz Awards presentation, Folger Theatre