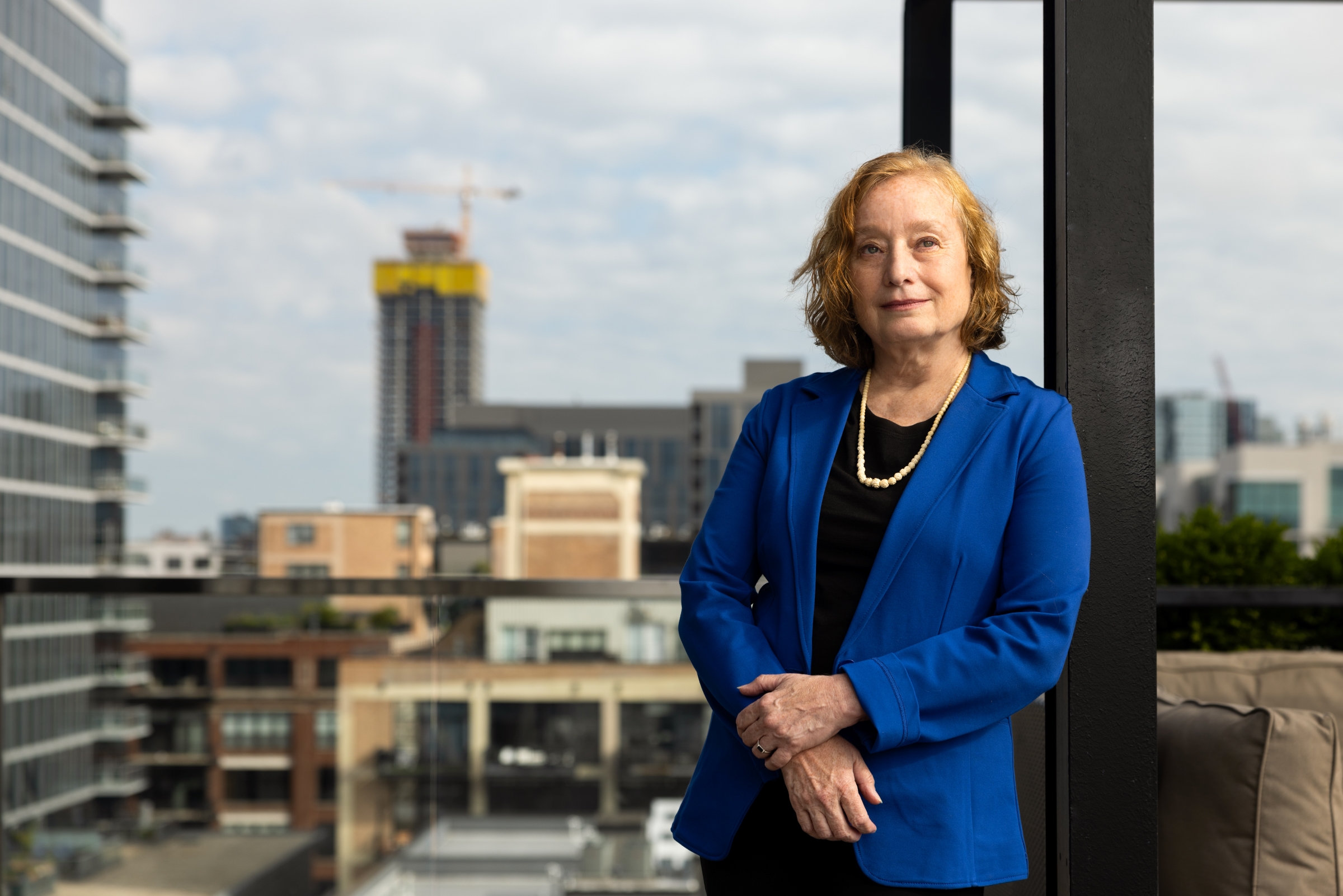 Photo: Joshua Franzos
Anne Evens
Environment
27th Heinz Awards - 2022
Dr. Anne Evens receives the Heinz Award for the Environment for her leadership of the Chicago-based organization Elevate, which works to ensure equal access to climate solutions that provide clean and affordable heat, power and water in homes and communities.
Although multifamily rentals comprise 30 million households in the U.S., the sector is least likely to have energy efficiency measures in place. With two-thirds of these households spending more than 50% of their income on housing, efficiency retrofits can be life-changing for families facing rising costs. Under the leadership of Dr. Evens, Elevate champions energy efficiency improvements throughout the United States in affordable housing and programs that advance renewable energy, water conservation, lead abatement, and indoor air quality, primarily in multifamily buildings.
Dr. Evens has provided expert guidance to utility companies, local governments, housing developers, financial entities, nonprofits, and public policy experts on strategies to substantially lower energy costs, develop clean energy and water programs to serve communities that have been under-resourced, preserve affordable housing and keep people in their homes. Over the last 20 years, Elevate has upgraded more than 116,000 housing units and 2,000 social service agency buildings with energy efficient retrofits; reduced carbon dioxide emissions by more than 213,000 tons; saved families more than $94.4 million; and created 1,181 clean energy jobs.
In 2021, together with the Partnership for Southern Equity and others, Elevate launched the Justice40 Accelerator to support the Justice40 Initiative, which aims to deliver federal climate resilience and clean energy investments to communities long burdened by pollution and underinvestment across the country. Elevate also developed LeadCare Illinois, a program that provides free lead testing to childcare providers.
Working in collaboration with the Metropolitan Planning Council, Elevate issued the 2022 City of Chicago Water Affordability Analysis, which found that water burden – the percentage of a household's income that goes toward paying water bills – in Chicago is high and significantly affects nonmetered, multifamily, and non-white customers.
In September 2021, after several years of advocacy on the part of Dr. Evens, Elevate, and others, Illinois passed the Climate and Equitable Jobs Act. This legislation supports the state's move toward 100% clean energy, invests in training a diverse workforce for a clean energy economy, and institutes key ratepayer and residential customer protections.
Videos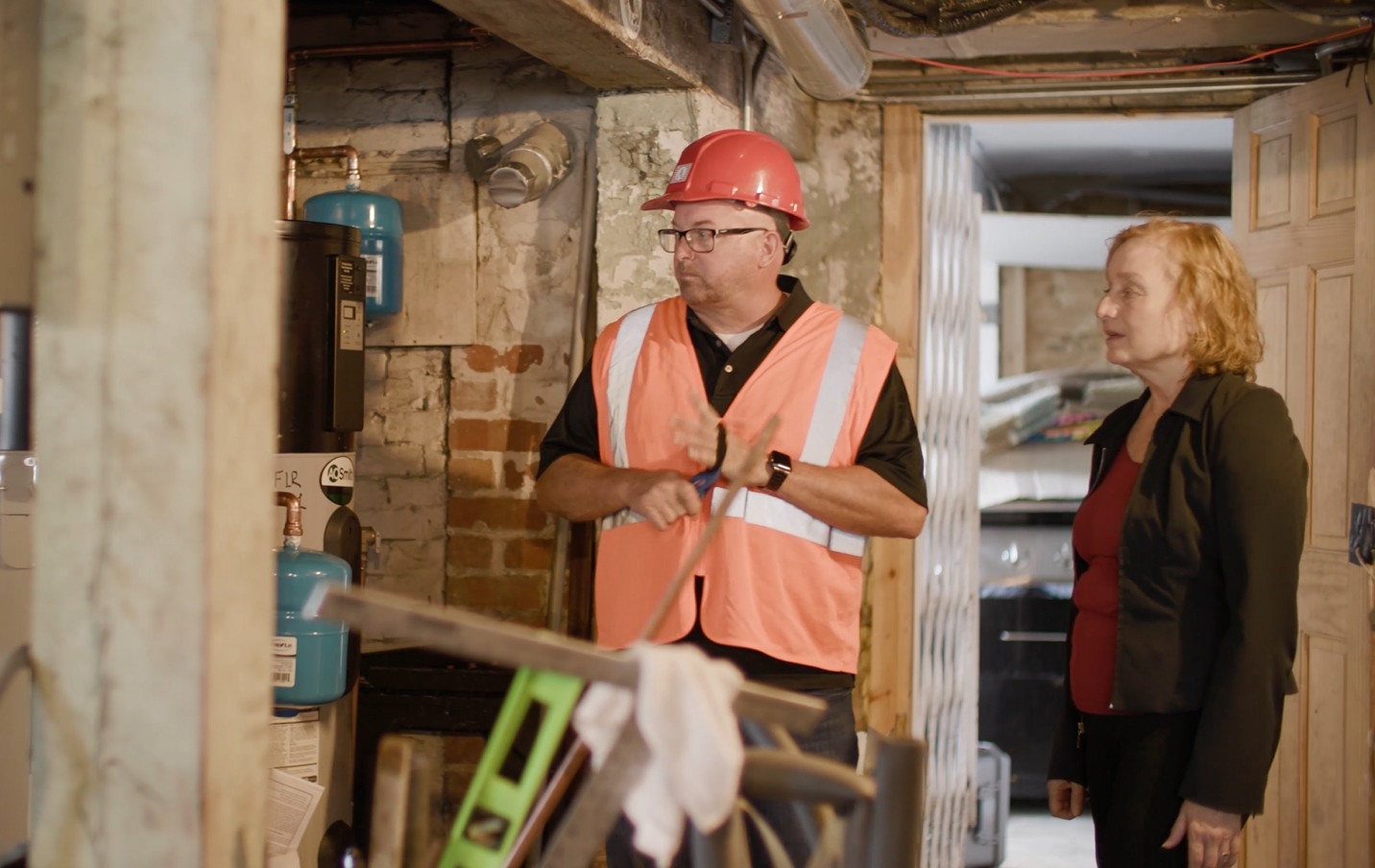 Anne Evens, CEO of Elevate, ensuring equal access to energy efficiencies – Heinz Awardee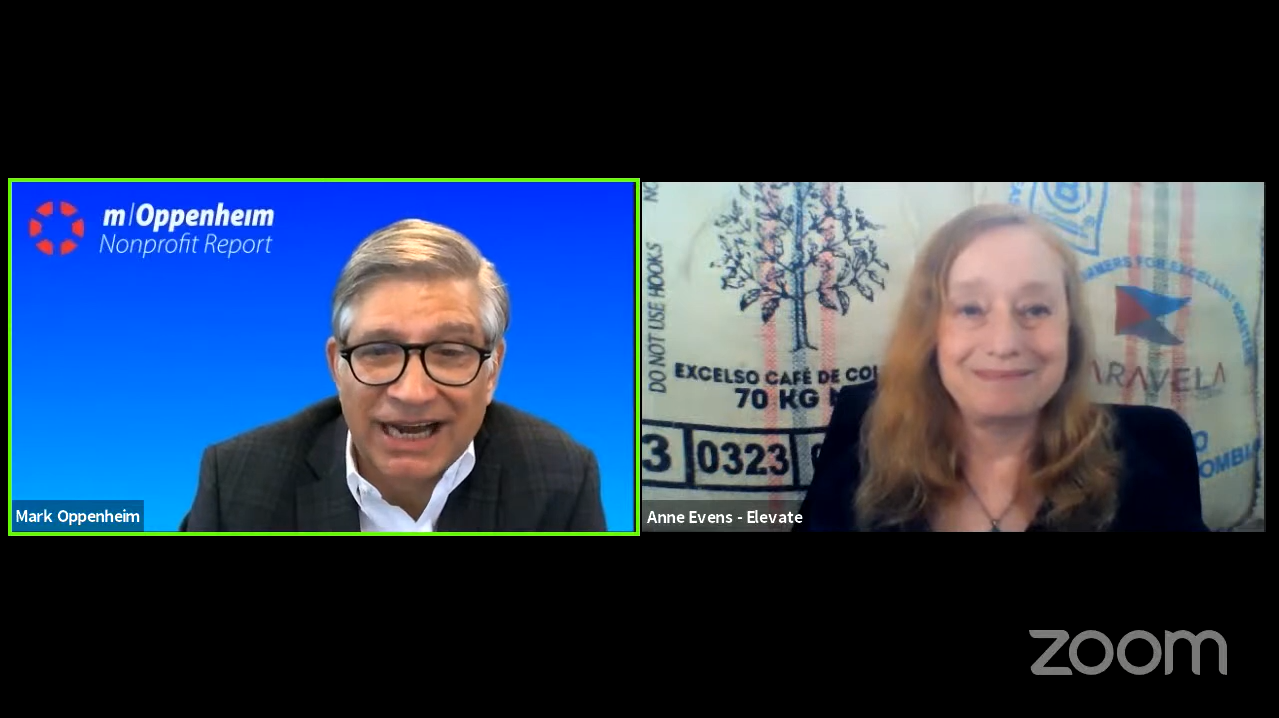 Dr. Anne Evens on Clean and Renewable Energy in America