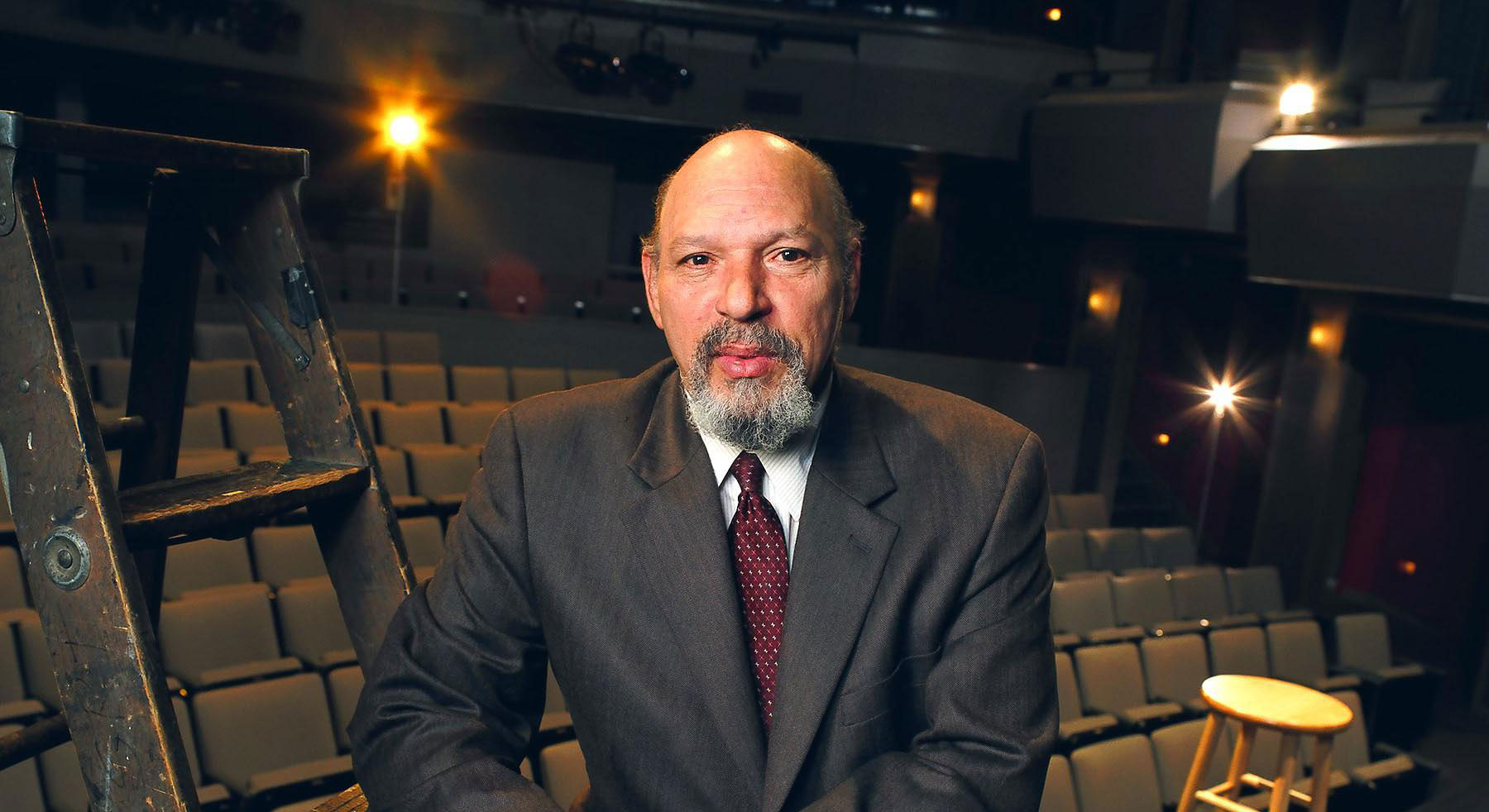 Photo: Jim Harrison
August Wilson
Arts & Humanities
10th Heinz Awards - 2003
Playwright August Wilson received the 10th Heinz Award in the category of the Arts and Humanities for a body of dramatic work that poignantly and honestly captures the 20th -century African American experience.

A two-time Pulitzer Prize winner, Mr. Wilson's sharply hewn characters and lyrical voice embody a century-long struggle against racism and injustice. He was born and reared in Pittsburgh where, as an African American, he was confronted with the reality of prejudice and bigotry that would become a constant and powerful theme of his work.

Growing up in the Hill District of the city, Mr. Wilson dropped out of school at age 15, turning instead to the local library and its shelves. He consumed books of literature, sociology, theology and philosophy, and by the late 1960s, discovered cultural nationalism. He was intent on using his plays to increase self-awareness and self-determination among Blacks, and soon the first seeds of his dramatic expression began to spring forth. He and friend Rob Penny founded Black Horizons Theater, a local community theater aimed at raising social consciousness within the Black community.

In 1978, he moved to St. Paul, Minn., and wrote and produced his first production, the musical satire, "Black Bart and the Sacred Hills," based on a series of his poems. Six years later, his critically acclaimed play, "Ma Rainey's Black Bottom," announced his arrival as a major new voice in American theater. He since has become one of this country's most produced playwrights, and at one time, thrilled audiences with two of his works on Broadway simultaneously.

Mr. Wilson's plays explore the heritage and experience of Black Americans throughout the 20th century. All but one of the plays are set in Pittsburgh and are marked by true-to-life dialogue. Each of his plays represents a decade within that 100-year time frame, chronicling his characters' confrontations with racism within the context of the era. Collectively, they form a timeline that traces the development of modern-day Black American culture, a dramatic recounting of the nation's racial history. His plays are populated with complex characters, the most noble of which are often the poor.

Mr. Wilson has written two Pulitzer Prize-winning dramas, "The Piano Lesson" (1990) and "Fences" (1987). His eighth installment in the series, "King Hedley II," premiered in 1999 to critical acclaim. Taking place in the 1980s, it examined the breakdown of a Black American family. The play garnered several Tony nominations. In fact, he has won every major award the theater has to offer.

His newest play, "Gem of the Ocean," set in 1904, premiered this past year and is making its way to Broadway. During 2003, Mr. Wilson took the stage himself for the first time. He performed his autobiographical one-man show, How I Learned What I Learned, at the Seattle Repertory Theatre to sold-out audiences, a performance he has been invited to reprise by theaters across the country.

August Wilson is among the most widely produced and critically acclaimed playwrights of his generation. Through hundreds of professional productions of his plays, Black artists have been able to develop their talents. His body of work has found a home in America's theaters and in America's heart, stirring us with passion and challenging us to recognize the truths about ourselves.

Note: This profile was written at the time of the awards' presentation.

REMEMBERING
August Wilson passed away on October 2, 2005.
Videos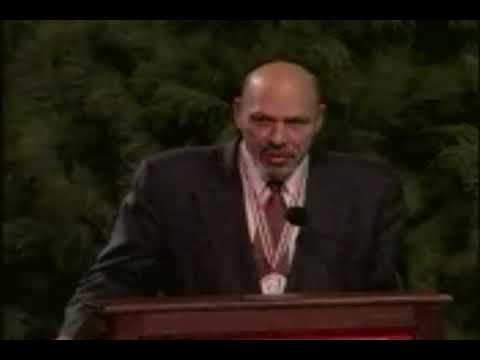 August Wilson, Heinz Awardee speech, Heinz Awards presentation, Carnegie Museum of Art 12/4/03