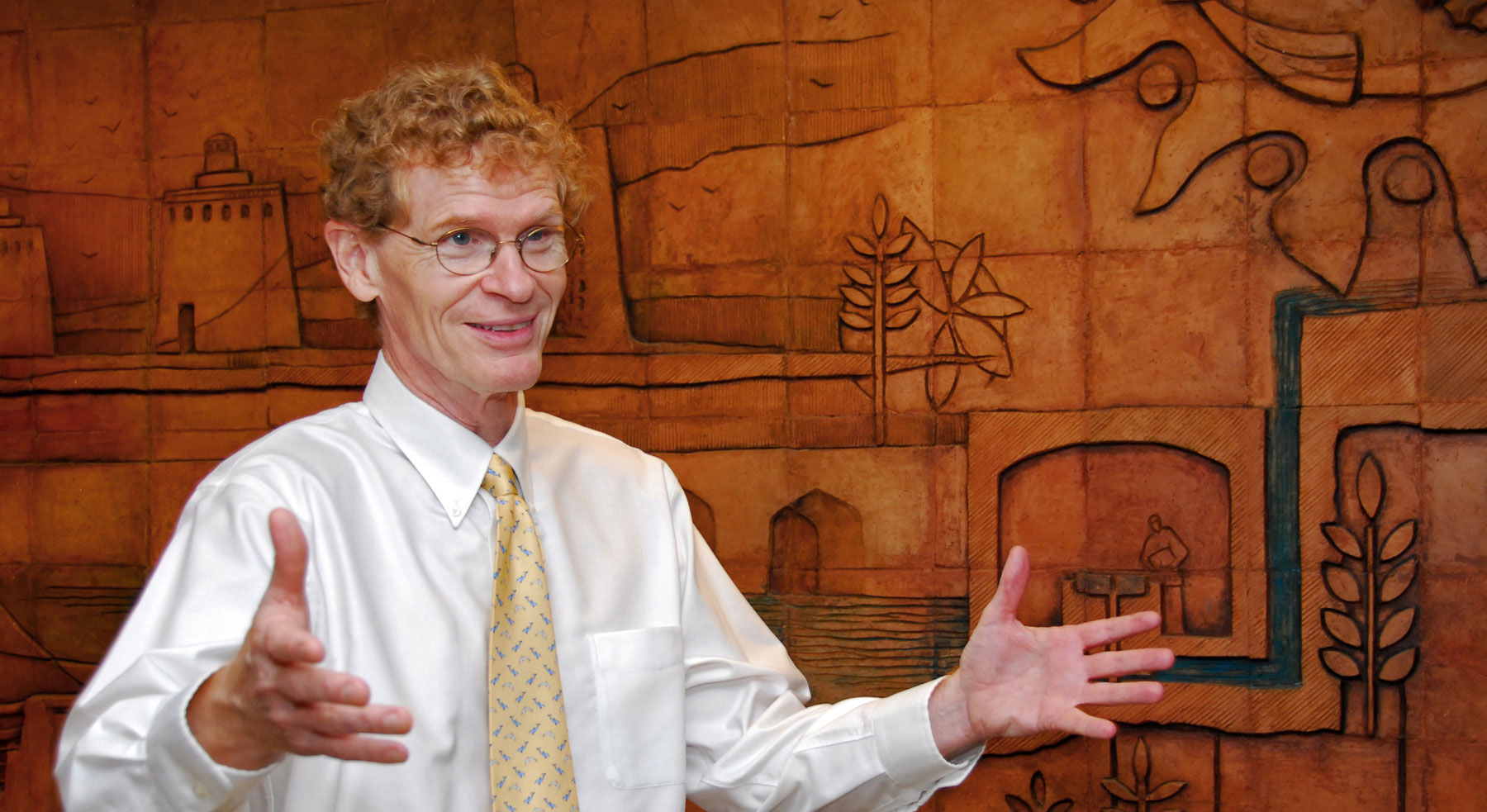 Photo: Graham Charles
Cary Fowler
Special Focus on Global Change
16th Heinz Awards - 2010
Dr. Cary Fowler received the 16th Heinz Award with Special Focus on Global Change – for his work to protect the world's plants – and the genetic diversity of the world's food supply – from climate change and natural disasters through the creation of the Svalbard Global Seed Vault.

Dr. Fowler's role in the creation of the Global Seed Bank - which now holds one-third of the world's seed varieties - has been undoubtedly instrumental in protecting crops against potential challenges of the future. His acute awareness of the importance of crop diversity has played an invaluable role in the planning, building and operation of the seed bank.

Dr. Fowler's efforts to protect agricultural diversity serves as a critical safeguard against negative impacts of global change and as a tool for human survival. With current agriculture depending on relatively few crops, and climate change pushing thousands of varieties into extinction, a method for preserving a wide variety of crop characteristics is essential. Dr. Fowler leads a global effort to ensure that agriculture and its varieties are available and adapted to climate change and variability.

The enormity of Dr. Fowler's work is illustrated not only by the insurance created by the vault, but by his genuine attention to the needs of humanity. During his career, he advocated for systems that would facilitate global sharing of agricultural resources to strengthen food security. He also contributed to the first international assessment of the state of the world's crop diversity.

At a time of massive environmental change, it is an absolute necessity to preserve the world's crop biodiversity, and Dr. Fowler's contribution will strengthen and protect inventories of plant genetic resources for many years to come.

Note: This profile was written at the time of the awards' presentation.
Videos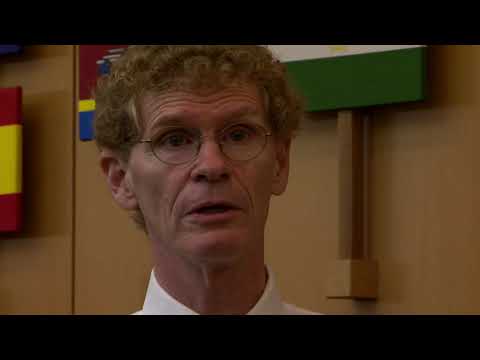 Cary Fowler, Established the Global Seed Vault to Conserve Plant Diversity - Heinz Awardee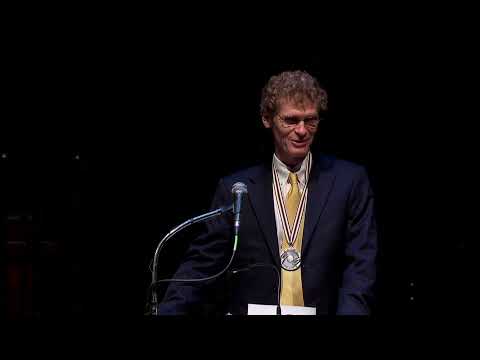 Cary Fowler, Heinz Awardee speech, 2010 Heinz Awards presentation, Folger Theatre