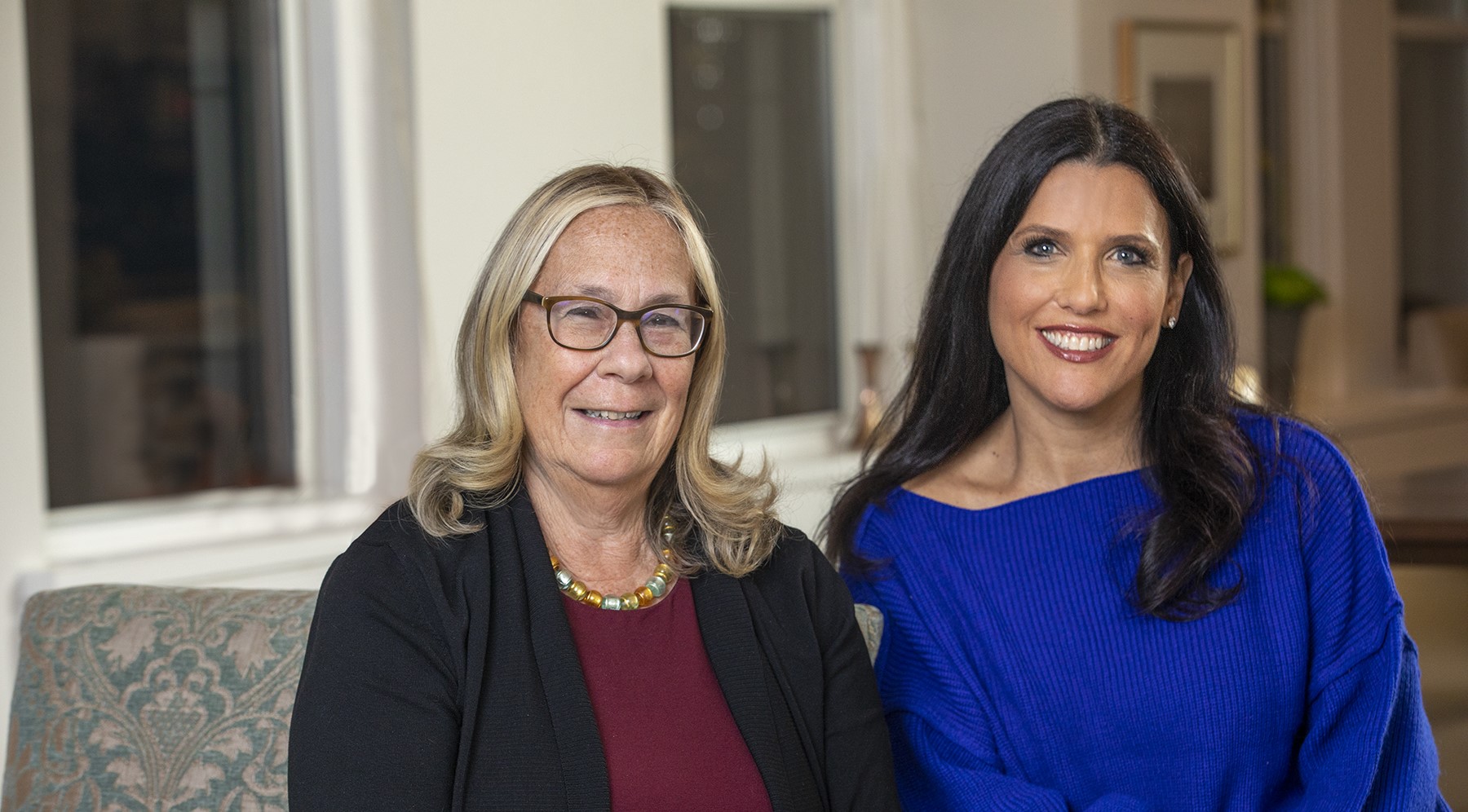 Photo: Kelly Campbell
Dina Bakst &
Sherry Leiwant
Economy
26th Heinz Awards - 2021
Fair workplace policy advocates Dina Bakst, J.D., and Sherry Leiwant, J.D., receive the Heinz Award for the Economy for their work to ensure no worker in the United States is forced to choose between having a baby or caring for a seriously ill loved one, and maintaining their economic security.
Ms. Bakst and Ms. Leiwant are the founders of A Better Balance, which conducts policy work and provides direct legal services and public education to advance worker protections on issues such as paid family and medical leave; paid sick time; fair and flexible scheduling; protections for pregnant and breastfeeding workers; affordable quality childcare and eldercare; and equal pay. The organization's work has impacted millions of families across the country and helped to elevate the importance of support for caregiving workers in the national conversation as a key cornerstone of advancing economic, gender, and racial justice.
Ms. Bakst and Ms. Leiwant have successfully driven the passage of paid family and medical leave programs in 10 states, paid sick time laws in 15 states and dozens of localities, and pregnancy accommodations laws in 30 states and localities, among other work-family policies. Ms. Bakst is credited with launching a national movement for the federal Pregnant Workers Fairness Act (PWFA) through her 2012 op-ed in The New York Times, "Pregnant and Pushed Out of a Job," and has twice testified before Congress to call for stronger protections for pregnant and breastfeeding workers. In 2021, the PWFA passed in the U.S. House of Representatives and advanced through the Senate Committee with sweeping, bipartisan support. And building on the successful passage of paid leave bills in the states, Ms. Leiwant has been instrumental in driving Congressional momentum to establish a national paid family and medical leave program using lessons learned to set the standard for a strong, inclusive paid leave program.
A Better Balance also works to educate and empower workers so that they can benefit from these laws through robust know-your-rights resources, trainings, and its free work-family legal helpline that directly assists thousands of workers each year.
Videos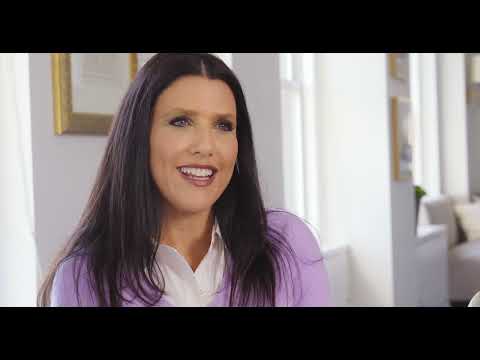 Dina Bakst & Sherry Leiwant, Fair Workplace Advocates & Founders, A Better Balance – Heinz Awardees