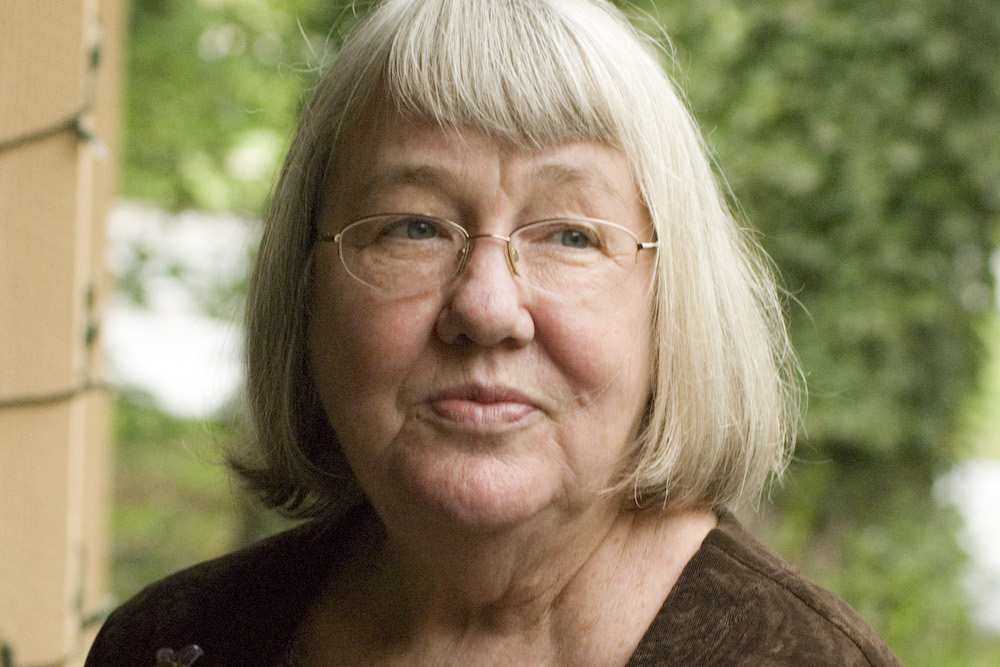 Photo: Jim Harrison
Elma Holder
Chairman's Medal
12th Heinz Awards - 2006
Elma Holder received a Heinz Awards Chairman's Medal for her tireless efforts that helped bring about passage of the landmark Nursing Home Reform Law, thus improving the quality of life for millions of the elderly.

One of the nation's most effective advocates for the elderly over the last quarter century, Ms. Holder is one of the founders and the longtime executive director of the National Citizens' Coalition for Nursing Home Reform (NCCNHR). Over the years, her tireless work and steadfast leadership have provided the impetus for widespread reform and have helped improve the quality of life for millions of residents of long-term care.

Two years after helping establish NCCNHR in 1975, Ms. Holder co-authored a seminal book on nursing home reform that was to serve as the basis of a public policy reform movement that continues to this day. Nursing Homes: A Citizens' Action Guide...How to Organize, Plan and Achieve Nursing Home Reform in Your Community identified a number of areas of long-term care that needed attention and enumerated specific reforms that she believed should be implemented. A year later, Ms. Holder became NCCNHR's executive director and helped accelerate the momentum toward achieving those reforms.

In 1986, Ms. Holder helped organize the Campaign for Quality Care, a coalition of 50 active and 200 interested organizations formed to push for nursing home reform in Congress. The group was able to have a number of reform-minded proposals inserted into the Omnibus Budget Reconciliation Act of 1987, including a seismic shift in regulatory oversight...from custodial institutions to rehabilitation facilities, from an emphasis on inspections of the physical plants to the quality of care provided. The legislation also included a patient's "bill of rights" for nursing home residents, requiring nursing homes to provide care "in a manner and environment that will promote the maintenance or enhancement of the quality of life of each resident." Additional reforms contained in the legislation required increased nursing personnel and a reduction in the use of tranquilizers and physical restraints on patients. It also mandated the training of all nursing aides and the staffing of all facilities with nurses 24 hours a day.

The passage of these Nursing Home Reform Amendments, now known as the Nursing Home Reform Law, is perhaps the single greatest achievement of the NCCNHR. Today, the organization has 200 member groups and more than 1,000 individual members in 42 states. Ms. Holder retired as executive director in 2002 to help care for her elderly mother in Yukon, Okla., but the organization she helped to build and the alliances she forged continue to thrive with the same passion that she ignited so many years ago.

Note: This profile was written at the time of the awards' presentation.