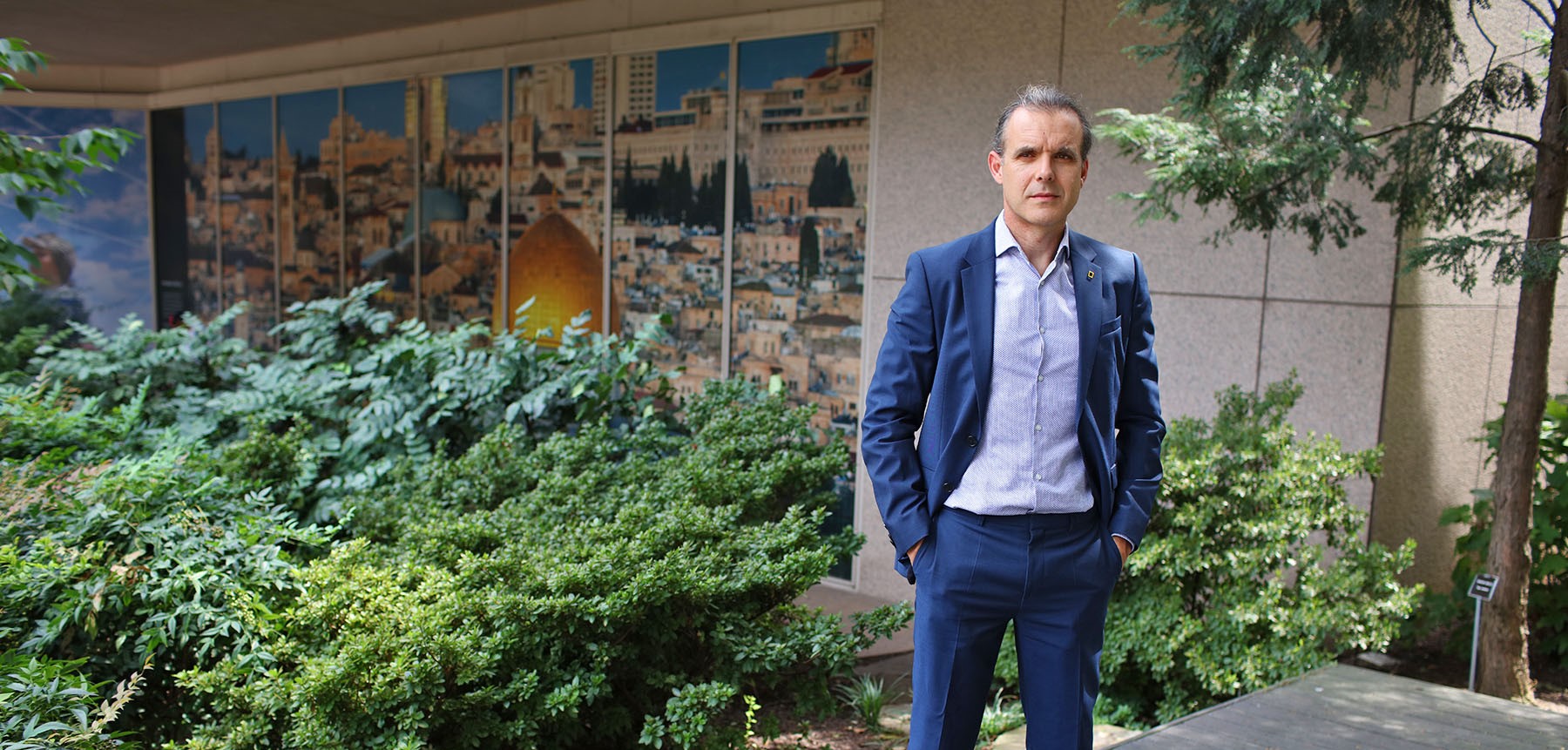 Photo: Steve Spence
Enric Sala
Public Policy
23rd Heinz Awards - 2018
Enric Sala, Ph.D., received the 23rd Heinz Award in the Public Policy category for his worldwide efforts to survey, research and protect the Earth's remaining pristine ocean places. His work to convey scientific findings on the conditions of the world's ocean ecosystems – and the economic return of protecting them – has resulted in impactful conservation and inspired government leaders to action, leading to the establishment of marine protected areas (MPAs) around the globe.

A National Geographic Explorer-in-Residence, Dr. Sala led the creation of a model used to establish large MPAs such as the Pacific Remote Islands Marine National Monument in the United States, the Revillagigedo National Park in Mexico, and the Galápagos Marine Sanctuary, among others. The creation or expansion of these reserves, which include the establishment of no-take areas, allows for the conservation and restoration of marine ecosystems.

Dr. Sala is the founder and leader of National Geographic's Pristine Seas, a project that draws on exploration, research, economic and policy analysis, and effective media outreach, to inspire country, community and business leaders to protect the last truly wild ocean places. To date, Pristine Seas has helped to establish 19 marine reserves covering more than five million square kilometers of ocean. These include a new marine sanctuary around the Galápagos Islands of Darwin and Wolf, one of the most significant marine ecosystems on the planet, harboring the largest shark biomass in the world. Pristine Seas is contributing to the target set by the United Nations Convention on Biological Diversity to protect 10% of the ocean by 2020.

Dr. Sala's long-term vision is to see half of every ocean habitat protected. That includes eliminating fishing on the high seas – those areas of open ocean beyond the 200 miles from any country's shoreline – and ending the $4 billion used to subsidize high seas fishing, a practice that leaves entire swaths of the ocean devoid of marine life.
Note: This profile was written at the time of the awards' presentation.
Videos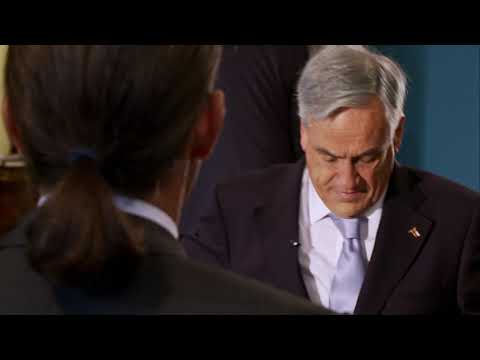 Enric Sala, Researcher Working to Protect Pristine Ocean Places - Heinz Awardee