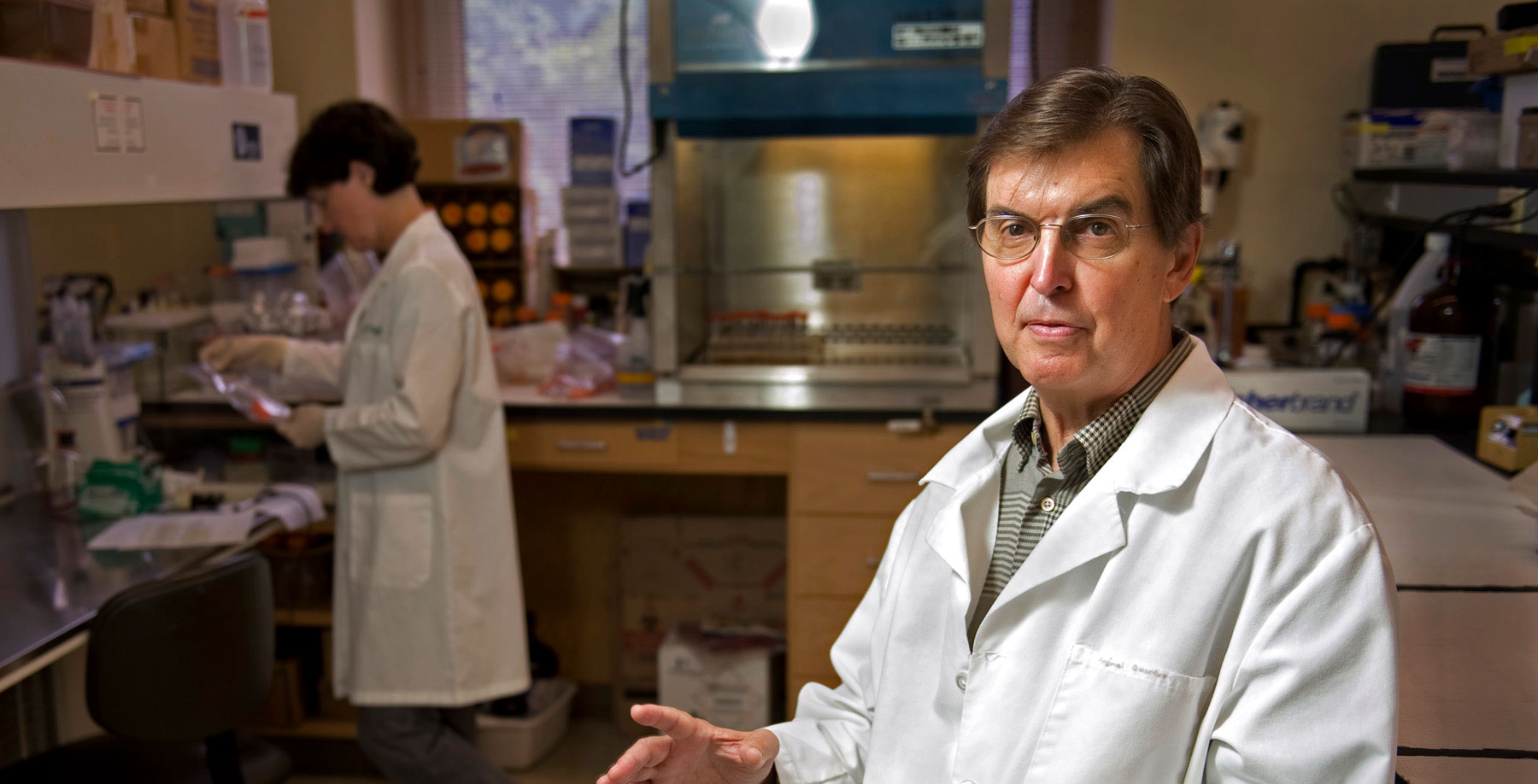 Photo: L.G. Patterson
Frederick vom Saal
Special Focus on Global Change
16th Heinz Awards - 2010
Dr. Frederick vom Saal's groundbreaking research, for which he received the 16th Heinz Award with Special Focus on the Environment, has significantly impacted public health policy as he has uncovered the risks associated with exposure to bisphenol A (BPA), a commonly used chemical ingredient in consumer products, such as baby bottles, receipt paper, prepared foods and soda cans.

Today, the United States and many other countries are on the brink of instituting major reforms in the way society safeguards public health from the risks of environmental chemicals. It is no exaggeration to say that Dr. vom Saal's science, and his deep, personal commitment to human health and wellbeing, have been instrumental in shaping this revolutionary change in toxic chemical policy.

In 1997, Dr. vom Saal, of the University of Missouri-Columbia, found that low-level exposure to BPA harmed the prostate, the first of many studies that have since identified harmful effects of BPA at exposure levels previously regarded to be safe. He argued that BPA is different from other environmental toxins like lead and mercury in that it is an endocrine disruptor which mimics hormones like estrogen and is therefore especially problematic for fetuses and young children.

In 2007, Dr. vom Saal was the lead author of a consensus statement by a National Institutes of Health panel that agreed, after reviewing all of the research on BPA, there is "a high level of confidence that BPA is causing harm, particularly to infants."

Dr. vom Saal has been one of the leading scientists in demonstrating that human health problems may be preventable by reducing exposures to certain common contaminants, including BPA, for which his research efforts, according to many, have borne fruit in consumer awareness of potential health risks both in the United States and elsewhere around the globe.

Note: This profile was written at the time of the awards' presentation.
Videos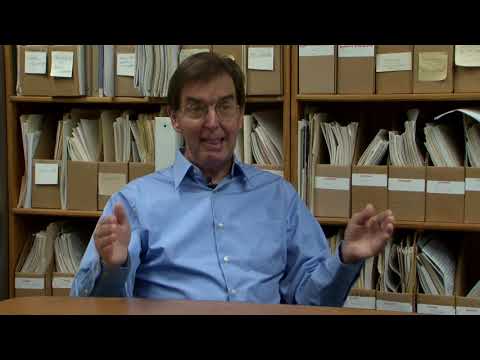 Frederick vom Saal, Discovered Health Risks From the Chemical Bisphenol A - Heinz Awardee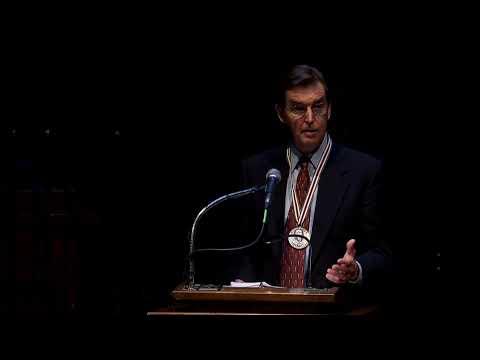 Frederick vom Saal, Heinz Awardee speech, 2010 Heinz Awards presentation, Folger Theatre