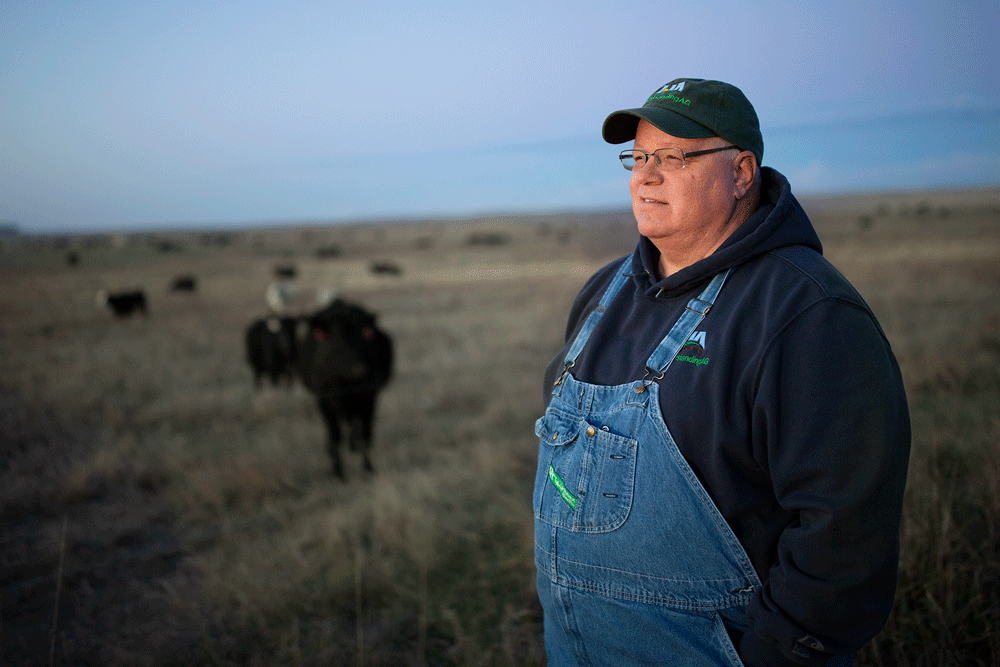 Photo: Justin Lubke
Gabe Brown
Environment
26th Heinz Awards - 2021
Gabe Brown receives the Heinz Award for the Environment for his leadership in regenerative agriculture and soil health, and for catalyzing the movement to change farming practices. The results he achieves at his highly productive 5,000-acre farm, Brown's Ranch, together with his first-hand farming experience and passion for sharing his journey are inspiring farmers to shift from conventional, chemical-intensive to regenerative methods.
Mr. Brown began experimenting with new farming practices after a series of weather-related crop disasters at his North Dakota farm put his family in desperate financial straits. In 1993, he adopted no-till practices for moisture conservation, and went on to implement other soil-building practices, including diverse cover cropping, complex crop rotation and the incorporation of perennials. In 2001, he ceased the application of synthetic pesticides and fungicides and stopped using synthetic fertilizers in 2007. He is a leader in rotational grazing approaches that maintain plant diversity and soil health, while lowering disease risk for livestock.
The resulting improvements in soil fertility, drought resistance and crop nutrition have transformed his land into a highly profitable farm ecosystem that sequesters carbon, supports wildlife and grows an abundance of high-quality food. Inspired by these results, Mr. Brown has dedicated his life's work to sharing what he has learned with others in farming communities across the United Sates, with the goal of increasing biodiversity, restoring the health of the planet's living soil, improving the nutrient density of the food that is produced and improving the profitability of family farms. Recognizing that adoption of more ecologically based agricultural practices requires farmer-to-farmer training, better networking and a culture of ideas exchange, he reaches thousands of farmers annually through speaking and consulting engagements and through training sessions offered through the non-profit Soil Health Academy. Additionally, his book, Dirt to Soil: One Family's Journey into Regenerative Agriculture, has become a key resource for both novice and seasoned farmers.
Videos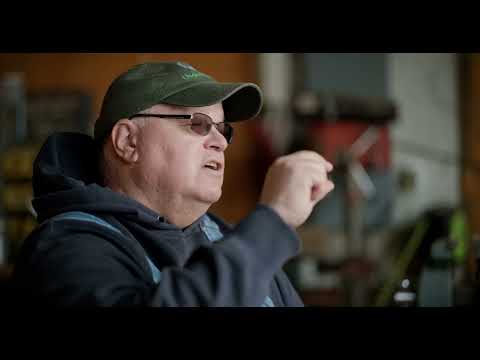 Gabe Brown, Farmer and Pioneer in Regenerative Agriculture and Soil Health – Heinz Awardee