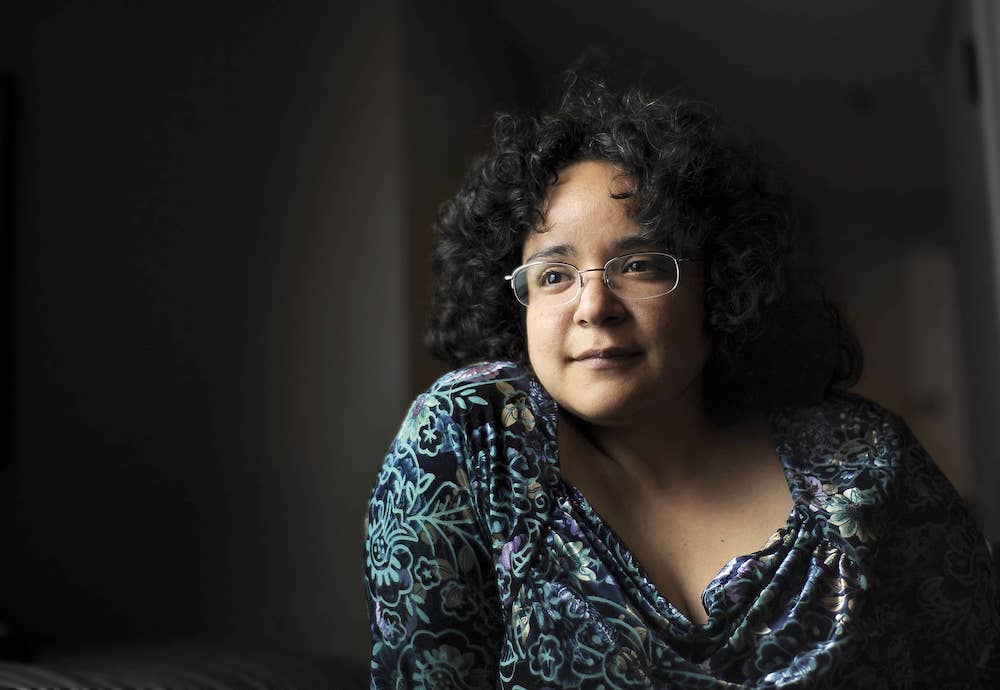 Photo: Mariah Tauger
Gabriela Lena Frank
Arts & Humanities
25th Heinz Awards - 2020
Gabriela Lena Frank, D.M.A., an acclaimed pianist and composer whose work has been commissioned by renowned institutions, orchestras and festivals around the world, received the 25th Heinz Award in the Arts and Humanities category. Dr. Frank's vibrant works draw on her mixed-race Latina heritage, weaving Latin American influences into classical constructs and breaking gender, disability and cultural barriers in classical music composition.

Currently composer-in-residence at the Philadelphia Orchestra, Dr. Frank is widely considered to be one of the most important composers of her generation, and her work has been premiered by luminaries such as cellist Yo-Yo Ma, soprano Dawn Upshaw, the Cuarteto Latinoamericano with guitarist Manuel Barrueco, and conductors Marin Alsop and Yannick Nézet-Séguin. She is currently working on her first opera, El último sueño de Frida y Diego, with longtime collaborator and Pulitzer Prize-winning playwright Nilo Cruz, for the San Diego Opera. Dr. Frank is also a member of the venerated G. Schirmer, Inc. roster of artists.

Born with near profound hearing loss in Berkeley, California, to a mother of mixed Peruvian-Indio/Chinese ancestry and a father of Lithuanian/Jewish descent, Dr. Frank writes compositions that often reflect her personal studies of Latin American culture. While stylistically focused on contemporary music, she draws on poetry, mythology and native musical styles, fusing the colors and textures of her heritage into a western classical framework that is uniquely her own.

Dr. Frank is also recognized for establishing the Gabriela Lena Frank Creative Academy of Music at her home and farm in the rural mountains of Mendocino County, California. Through this program, Dr. Frank provides professional mentorship to emerging composers from all musical backgrounds, guiding them to become artists who prioritize eco-conscious ways of making music as well as giving back to their community. As part of their residency, composer participants, together with their mentor performers, volunteer their time through performances and music coaching in the surrounding Anderson Valley. In doing so, they are following Dr. Frank's lead in prioritizing arts citizenship as central in the life of an artist.

Note: This profile was written at the time of the awards' presentation.
Videos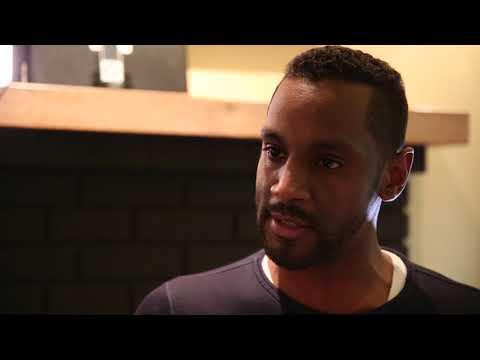 Gabriela Lena Frank, Composer Exploring Her Multicultural Heritage Through Music - Heinz Awardee