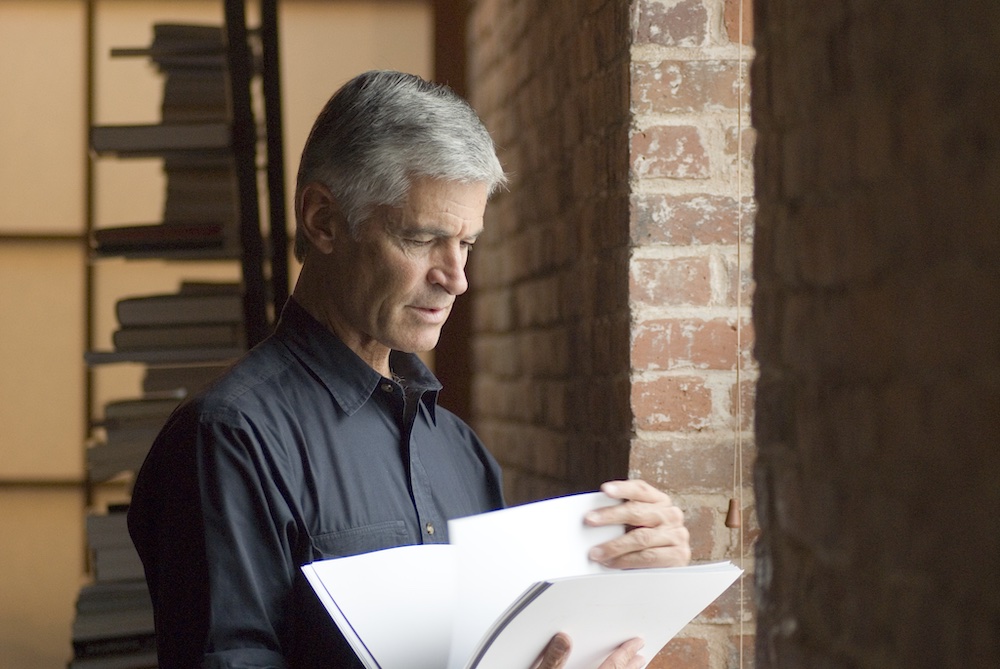 Photo: Jim Harrison
James Nachtwey
Arts & Humanities
12th Heinz Awards - 2006
James Nachtwey received the 12th Heinz Award in the Arts and Humanities category for his remarkable ability to use his camera to capture the resiliency, strength and faith of humanity in the face of conflict.

A globe-trotting photographer, Mr. Nachtwey's disquieting yet honest images of war and strife have captured the human anguish wrought by conflicts around the world for more than a quarter century. His heartrending perspective on personal drama has enriched understanding of humanity in all its dimensions and, as with any artist, has challenged audiences to confront many unsettling yet essential truths.

Drawn to photography through images of the Vietnam War and the American Civil Rights Movement, Mr. Nachtwey taught himself how to use a camera while serving as a Merchant Marine. In 1976, he landed his first job as a newspaper photographer in New Mexico, moving to New York four years later to begin a career as a freelance magazine photographer. In 1984, he was hired as a contract photographer by Time magazine, where he has worked ever since.

A seven-time winner of the Magazine Photographer of the Year award (awarded by multiple organizations), Mr. Nachtwey is the recipient of numerous other honors, as well. His photographs conveyed the human drama of the IRA hunger strike in Northern Ireland in 1981 and have since chronicled in poignant fashion conflicts and social issues in El Salvador, Nicaragua, the West Bank and Gaza, Afghanistan and the Gulf War. On September 11, 2001, he encountered destruction and chaos in his own backyard, emerging from a collapsed building to capture the aftermath of the terrorist attacks on the World Trade Center towers in lower Manhattan.

Mr. Nachtwey has published three books of his photographs, including Inferno, which depicts the famine and scars of war in Romania, Sudan, Somalia, Bosnia and elsewhere. The late renowned photographer Richard Avedon called the book "the most painful and beautiful book in the history of photography."

For his part, Mr. Nachtwey is less interested in the composition of a photograph than in the effect it has on the viewer. "I want the first impact and, by far, the most powerful impact, to be about an emotional, intellectual and moral reaction to what is happening to these people," he told Salon magazine. Mr. Nachtwey was the subject of a documentary, "War Photographer", which chronicled his travels for two years in the trenches of Indonesia, Kosovo and Palestine. The film captures the essence of Mr. Nachtwey as a solitary, devoted artist who approaches his work as a humanitarian.

Using his lens as a teacher to educate the world at large, James Nachtwey has widened our eyes, touched our hearts and stoked the empathy in our souls. As a photographer whose work has transcended journalism, he has brought the tragic consequences of human conflict into sharper focus for us in ways that will endure well beyond our lifetime.

Note: This profile was written at the time of the awards' presentation.
Videos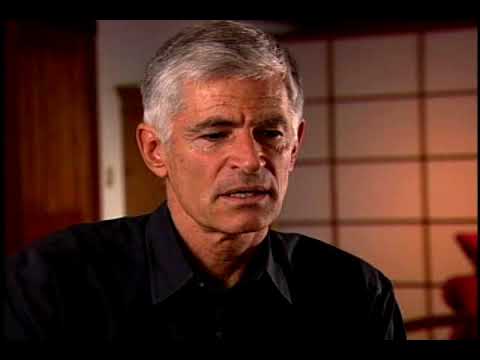 James Nachtwey, Photojournalist Who Captures the Resilience and Faith of Humanity - Heinz Awardee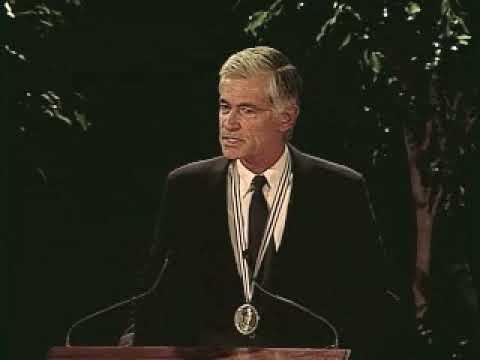 James Nachtwey, Heinz Awardee speech, 2006 Heinz Awards presentation, Carnegie Museum of Art