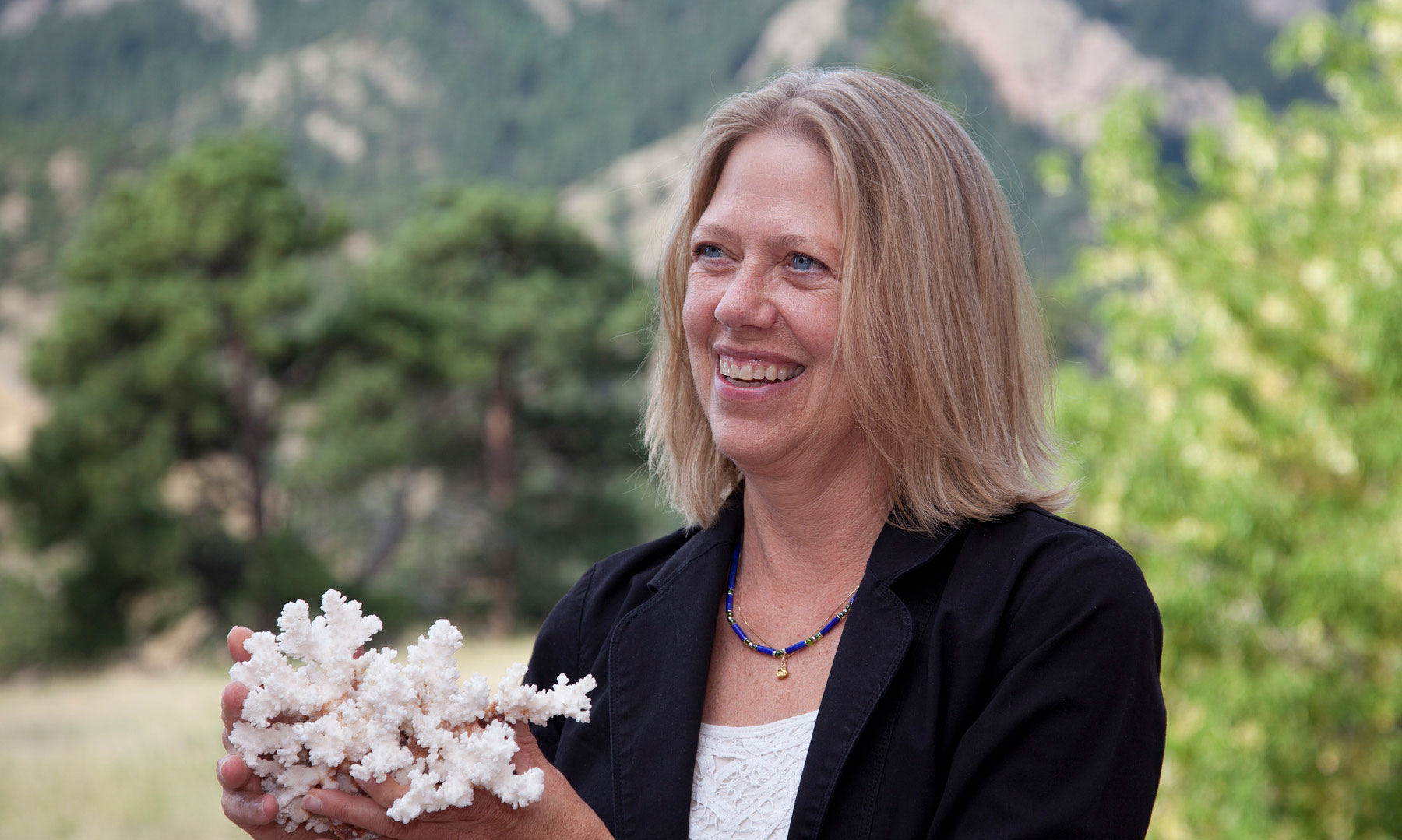 Photo: Carlye Calvin
Joan Kleypas
Special Focus on the Environment
17th Heinz Awards - 2011
An enduring passion for the oceans led Dr. Joan Kleypas, who received the 17th Heinz Award with Special Focus on the Environment, to groundbreaking research that has changed our understanding of the role humans play in coral reef ecosystems. Her early work on understanding acidification of our ocean waters caused by the absorption of carbon dioxide has been a clarion call to us all about the devastating impact climate factors have on coral reefs.

A marine ecologist and geologist with the National Center for Atmospheric Research, Dr. Kleypas has galvanized reef scientists worldwide, convincing them that environmental change is the issue that will determine the fate of coral reefs. She believes that coral reefs are masterpieces of nature and she sees their plight as a test for mankind.

Her seminal 1999 paper, published in Science, awakened the science community in the United States to the seriousness of ocean acidification. Despite her dire warnings, Dr. Kleypas is a visionary who remains optimistic that we as a society are up for the challenge and can curb carbon dioxide emissions enough to avoid the extinction of most coral reefs. She is also identifying ways to make coral reefs more resilient to changing temperatures.

Her testimony before Congress helped ensure passage of the Federal Ocean Acidification Research and Monitoring Act in 2009, proving her to be a true leader in the field of ocean scientists. She also organized the first multi-agency National Ocean Acidification Principal Investigators Workshop, where more than 100 scientists from around the country gathered to discuss current research trends.

Dr. Joan Kleypas is highly regarded for both her collaborative style and for making scientific knowledge accessible to concerned stakeholders and policymakers. She stands as one of our nation's top leaders in bringing the science and concerns about ocean acidification to the forefront of broad public awareness.

Note: This profile was written at the time of the awards' presentation.
Videos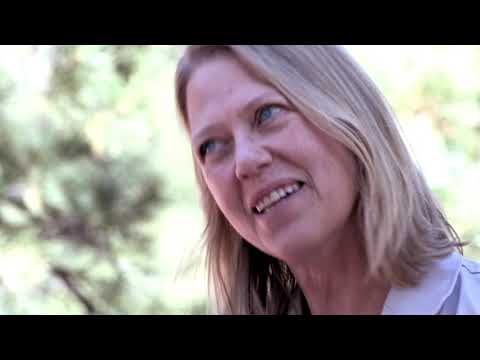 Joan Kleypas, Marine Ecologist Linking Ocean Acidification to Impacted Coral Reefs - Heinz Awardee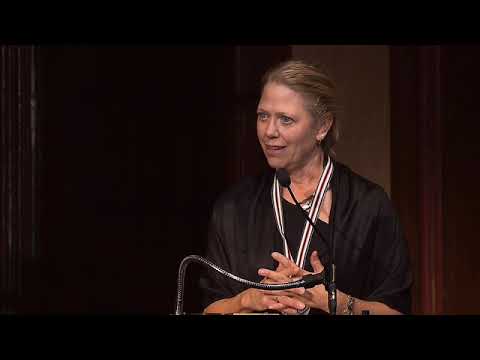 Joan Kleypas, Heinz Awardee speech, 2011 Heinz Awards presentation, Folger Theatre