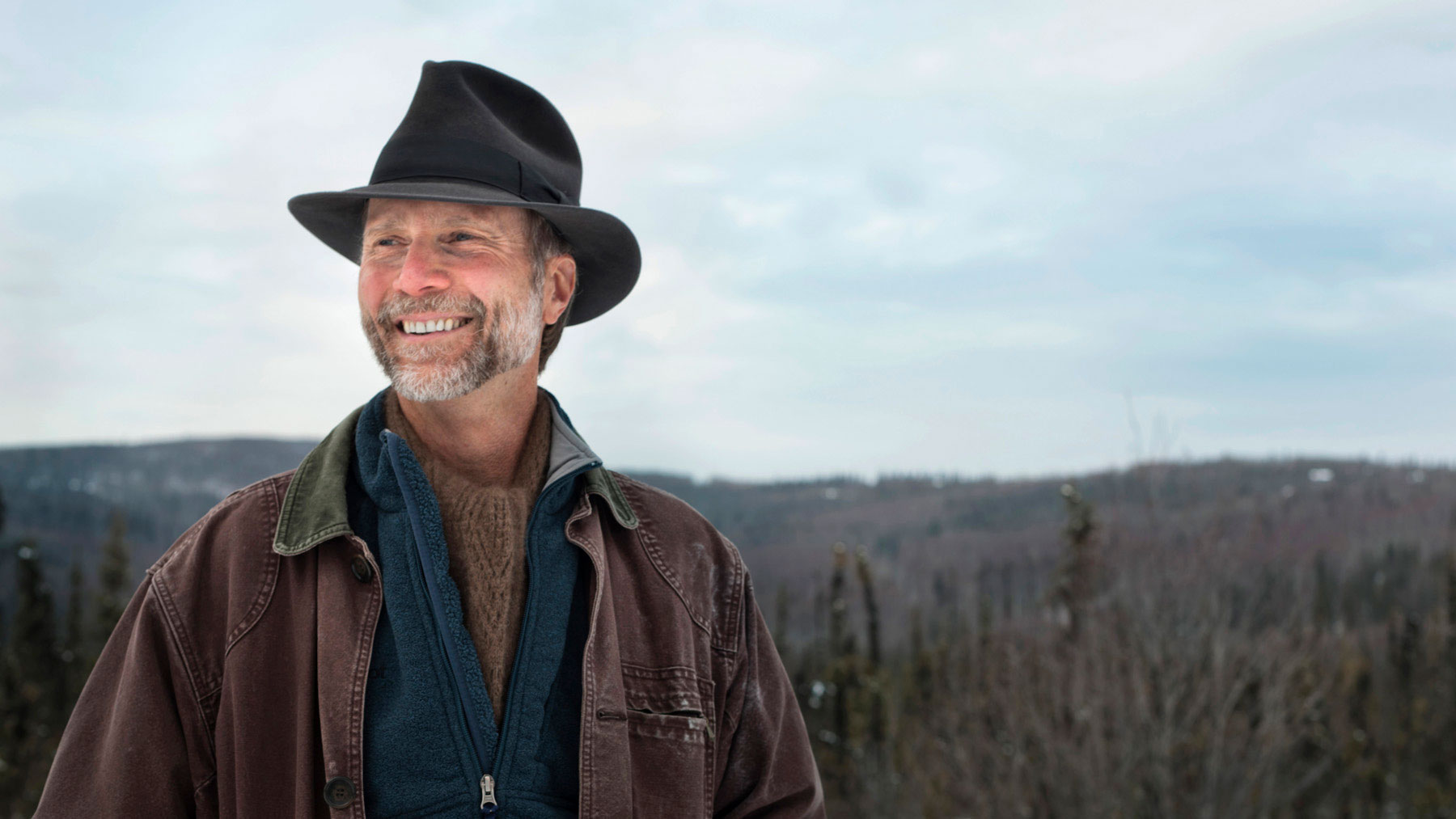 Photo: Evan Hurd
John Luther Adams
Special Focus on the Environment
17th Heinz Awards - 2011
Composer John Luther Adams received the 17th Heinz Award – Special Focus on the Environment – for reaching millions of listeners with music drawn from the landscapes of Alaska. His compositions offer a distinctive sound, echoing the songs of native birds, the thunder of collapsing glaciers and the driving rhythms of Inuit drumming.

From the stillness of the northern wilderness to the teeming urban soundscape, Mr. Adams reminds us that when we listen carefully we come to hear the whole world as music. His work is influencing a wave of younger composers and is reaching a growing audience beyond the confines of the concert hall.

Thousands of people heard his Inuksuit (for 99 percussionists) when it was performed outdoors in Harlem's Morningside Park and at the Armory in New York City. Alex Ross of The New Yorker called it "one of the most rapturous experiences" of his listening life.

Mr. Adams broke new ground working with seismologists and physicists to create a sound and light installation called The Place Where You Go to Listen at the University of Alaska Museum of the North. This unique and mysterious "musical ecosystem" gives voice to the rhythms of the sun, the moon, the clouds and the northern lights, through an orchestra of virtual instruments "played" by live streams of geophysical data.

Mr. Adams is the author of two books, and his music is the subject of a forthcoming anthology of essays by prominent musicians, critics and scholars. His music can be heard on more than a dozen recordings, and in frequent performances throughout the world. By translating his love of nature into music, John Luther Adams broadens and deepens our sense of wonder at the richness and beauty of the world around us.

Note: This profile was written at the time of the awards' presentation.
Videos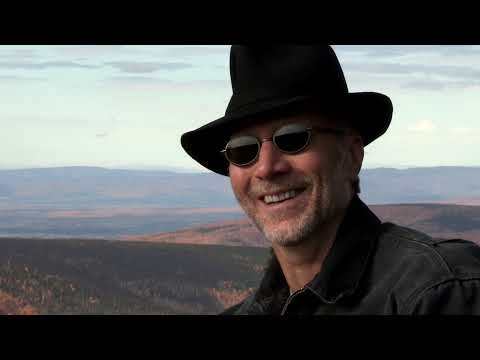 John Luther Adams, Composer Raising Ecological Awareness - Heinz Awardee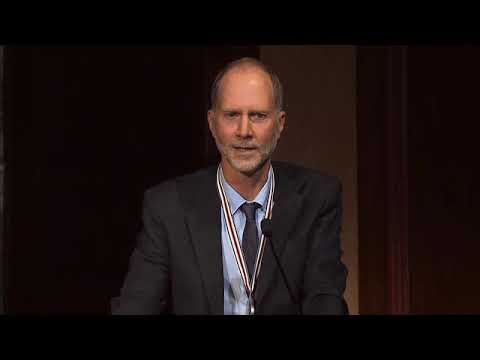 John Luther Adams, Heinz Awardee speech, 2011 Heinz Awards presentation, Folger Theatre