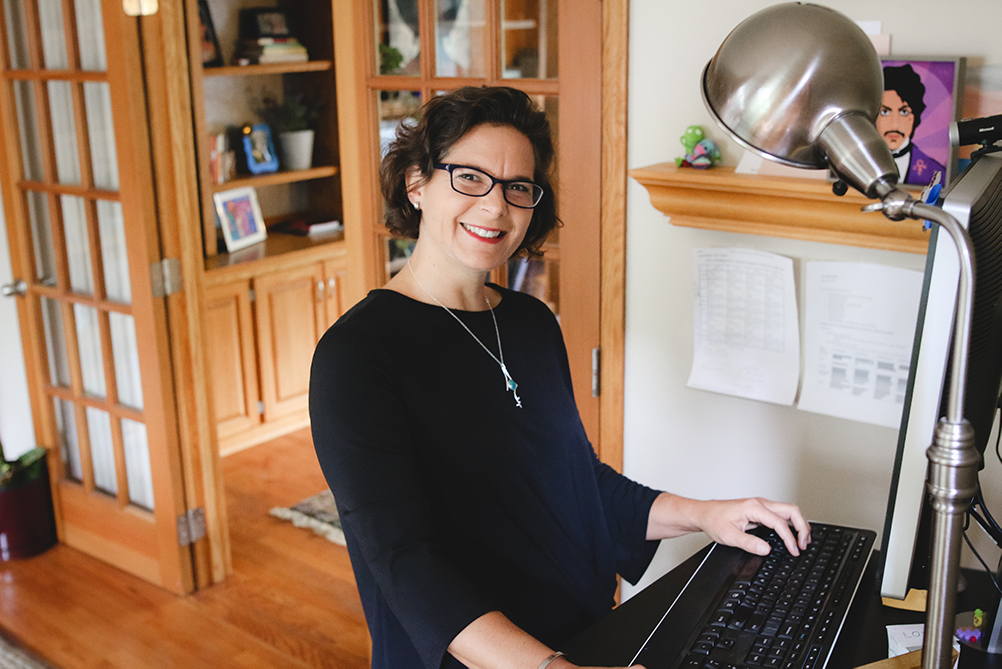 Photo: Raygen Samone
Katy Kozhimannil
Public Policy
25th Heinz Awards - 2020
Katy Kozhimannil, Ph.D., M.P.A., received the 25th Heinz Award in the Public Policy category for driving policy change through research that examines childbirth care and maternal mortality in rural, low-income communities and among people of color; the impact of doula care on birth outcomes; and the impact of structural racism on individual and community health.

Currently a professor at the University of Minnesota's School of Public Health, Dr. Kozhimannil has researched the impact of doula care on birth outcomes. Her findings, published in the American Journal of Public Health in 2013, showed that Minnesota Medicaid enrollees with doula support had a 40% lower chance of having a cesarean delivery, compared with Medicaid enrollees nationally. Her team modeled the associated policy and financial implications, showing potential state Medicaid savings in excess of $2 million in most states. This research directly informed the 2013 legislation and subsequent passage of Minnesota's "Doula Bill," now a national model for establishing Medicaid coverage of doula care. And because one-third of all maternal deaths happen postpartum, during the year after giving birth, Dr. Kozhimannil has collaborated on research and informed current policy proposals to allow pregnancy-related eligibility for Medicaid to be extended beyond two months and made available to mothers for a full year after childbirth.

Dr. Kozhimannil's research on maternal morbidity and mortality and hospital obstetric unit closures is bringing critically needed attention to health care inequities for those living in rural areas of the United States. Her work has revealed that pregnant rural residents have a higher risk of severe illness or death during childbirth than those living in cities, even when controlling for risk factors, and rural hospitals across the country are closing down obstetric units, with health consequences for women and infants. Dr. Kozhimannil's recent work points out inequities revealed by racial disparities in COVID-19 deaths in rural areas, but she remains hopeful that post-pandemic, U.S. health policies can be restructured on a foundation of equity and justice.

Note: This profile was written at the time of the awards' presentation.
Videos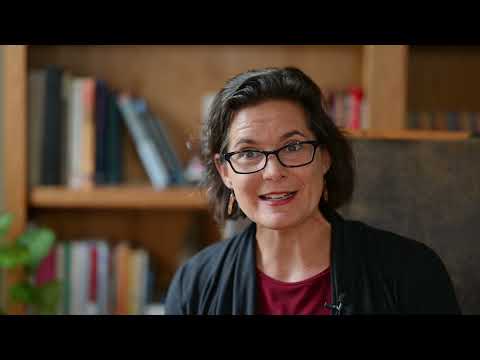 Katy Kozhimannil, Drives Policy Change to Reduce Rising Maternal Mortality Rates - Heinz Awardee