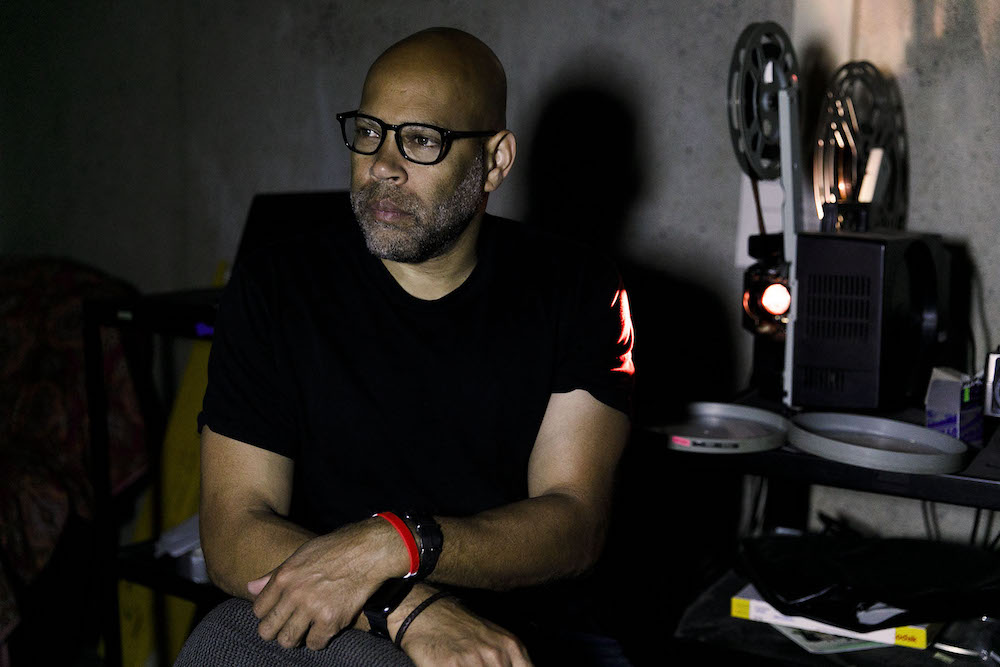 Photo: Tom Daly
Kevin Jerome Everson
Arts & Humanities
24th Heinz Awards - 2019
Kevin Jerome Everson received the 24th Heinz Award in the Arts and Humanities category for a prolific body of documentary, art and short-form films that offer diverse portrayals of the lives and experiences of working-class Black Americans and poignantly explore the concepts of labor and work.

Mr. Everson has made over 170 experimental films, quietly becoming one of the most respected artists working in film and media today. His films, which range from minutes to hours in length, occupy a space between fiction and documentary, their content woven from found and historical footage, scripted and staged scenes, still photography and edited archival film. Using historical observations intermeshed with contemporary narratives to suggest both the relentlessness of everyday life and its beauty, Mr. Everson brings audiences an insightful and diverse view of the work, daily conversations and actions of ordinary women and men.

Themes of labor and time resonate prominently in Mr. Everson's films, as in his highly praised works, Quality Control, which follows workers on the production line of a dry cleaning operation, and Park Lanes, an eight-hour film of factory employees building components for bowling alleys, where the length of the film mirrors the length of a work day. In Company Line, a film centered in his former hometown of Mansfield, Ohio, Mr. Everson explores the post–war migration of Black people from the south to the north in the late 1940s using narrated accounts from city employees and former residents. His film Erie consists of a series of single-take 16mm shots in and around communities near Lake Erie, with an opening shot of a mid-century billboard promoting employment opportunities in northern automobile factories, contrasted with later shots of workers affected as these same factories began to close.

Mr. Everson's films have been honored at film festivals around the world and featured in retrospectives at the Tate Modern and the Whitney Museum of American Art, among others.
Note: This profile was written at the time of the awards' presentation.
Videos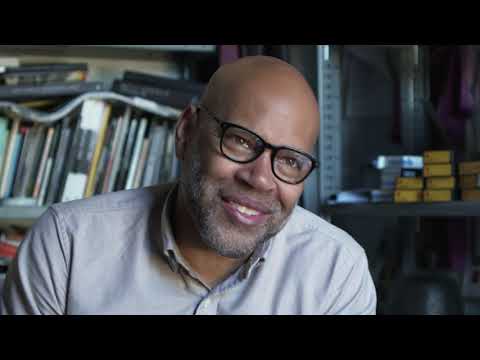 Kevin Jerome Everson, Filmmaker Focused on Working-Class African Americans - Heinz Awardee