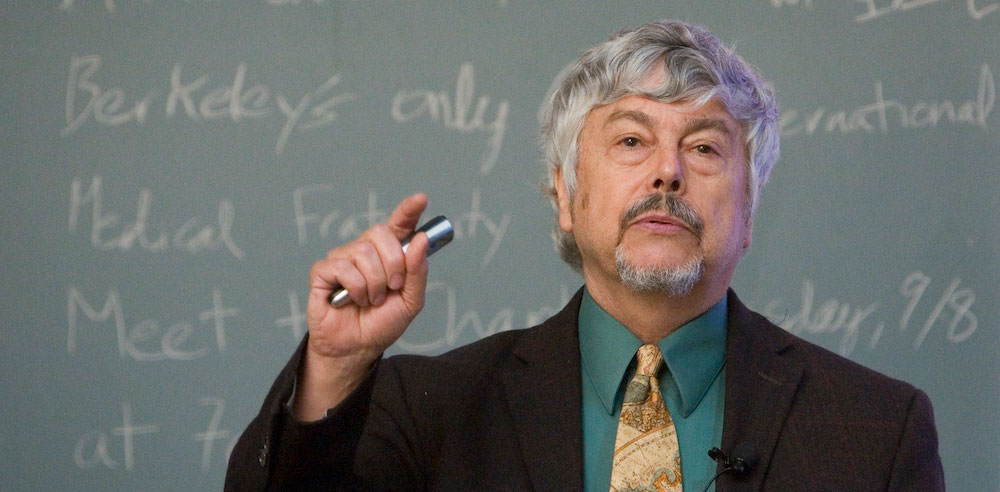 Photo: Liz Mangelsdorf
Kirk Smith
Special Focus on the Environment
15th Heinz Awards - 2009
Kirk Smith was honored with a 15th Heinz Award with Special Focus on the Environment – for his research on an environmental health problem of global significance – the dangers of indoor fuel use to human health.

Dr. Smith was the first to recognize and quantify the magnitude of the pollution exposure received by the poorest women and children in developing countries as a result of cooking indoors with solid fuels (wood, coal or other biomass). He has pioneered ways to measure and compare the effects, showing both the tremendous costs of ignoring the problems of indoor air pollution and pointing the way to inexpensive solutions for protecting health and climate.

Throughout his career, Dr. Smith has advised major international organizations, such as the World Health Organization (WHO), and is routinely cited by other scientists who use his work as a standard.

With estimates that one half of the world's population uses such fuels, the health impacts of this exposure are believed to be larger than any other environmental risk with the exception of contaminated water supplies. He was also the first to point out the important global climate implications of cook stove emissions.

According to the WHO, toxic emissions from cooking stoves are responsible for causing 1.6 million premature deaths a year. To provide the highest quality of medical evidence on these effects, Dr. Smith, a professor of Global Environmental Health at the University of California, Berkeley, School of Public Health, and his colleagues and students conducted the first randomized trial of air pollution in history in Guatemala to demonstrate how improved stoves can reduce child pneumonia, the chief cause of death among children worldwide. He discovered that women using solid fuels indoors were consistently exposed to pollution in concentrations 50 times greater than would be permitted in the United States.

Note: This profile was written at the time of the awards' presentation.

REMEMBERING
Kirk Smith passed away on June 15, 2020.
Videos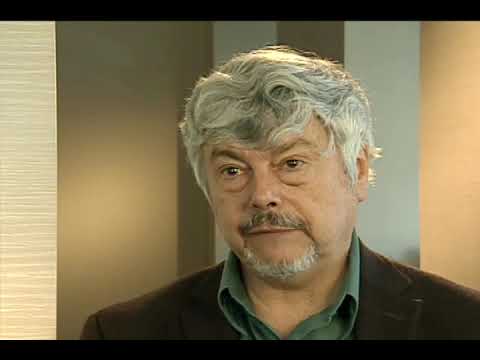 Kirk Smith, Tied the Dangers of Indoor Fuel Use to Human Health - Heinz Awardee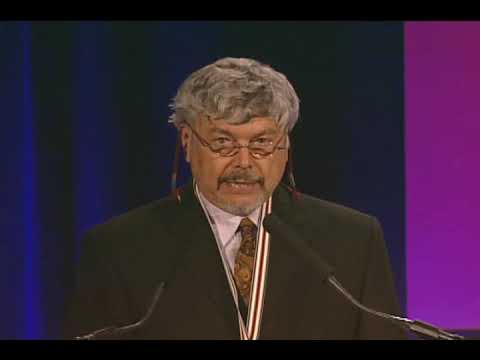 Kirk Smith, Heinz Awardee speech, 2009 Heinz Awards presentation, National Portrait Gallery