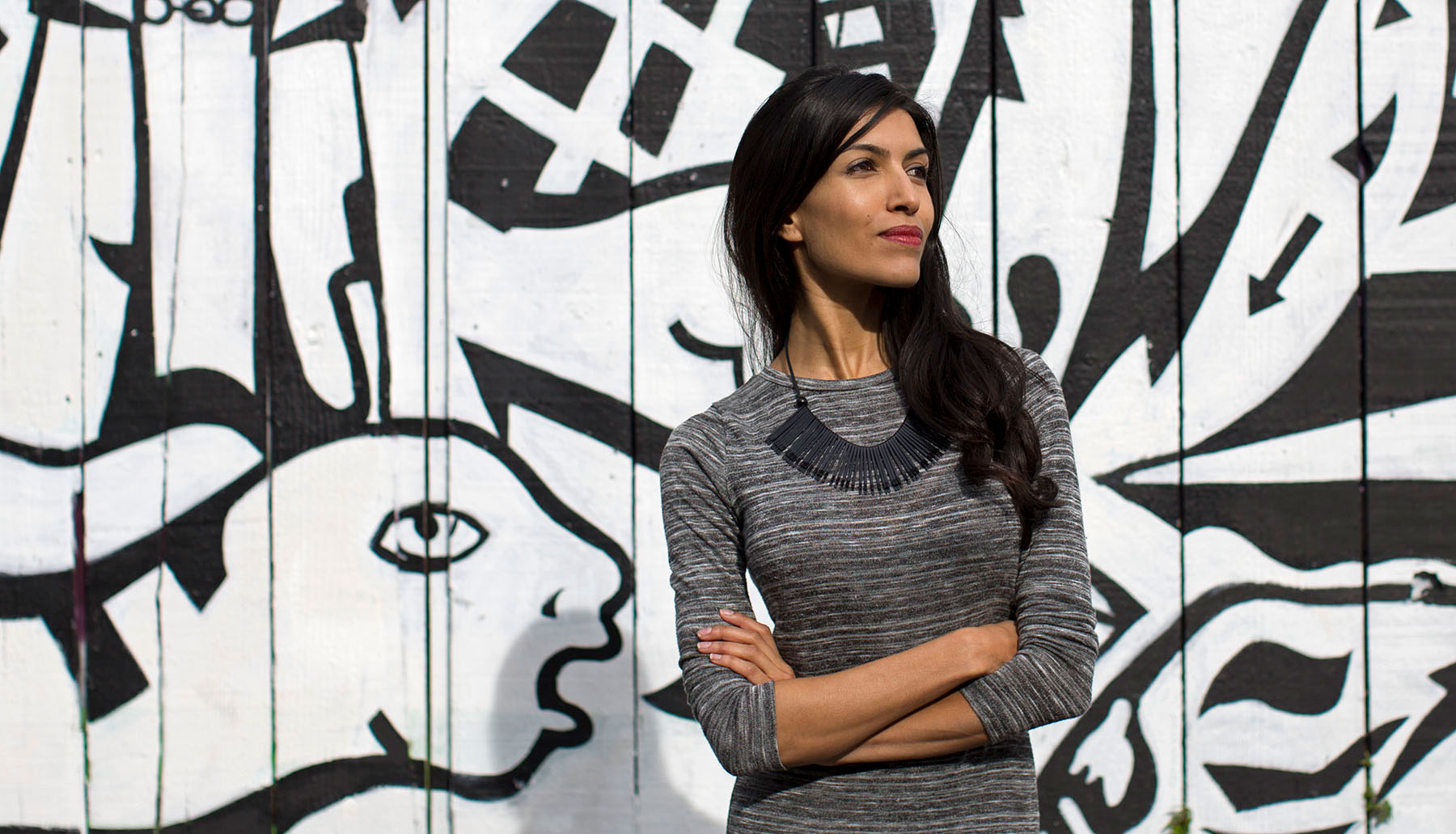 Photo: Jason Henry
Leila Janah
Technology, the Economy & Employment
19th Heinz Awards - 2014
Social entrepreneur Leila Janah received the 19th Heinz Award for Technology, Economy + Employment for a life's work that focused on the most basic issues of poverty.

Ms. Janah began focusing on social causes at a young age, volunteering to work in Ghana at age 17, and later spending college summers in Rwanda, Senegal and Mumbai, all of which influenced her need to understand the forces driving poverty, and the barriers to escaping a lifetime of scarcity and suffering.

Ms. Janah came to understand that providing individuals with dignified work that paid a living wage could be critical to lifting those entrapped by poverty. Disillusioned with traditional approaches to development that directed money to government agencies and large institutions, she chose instead to apply fair trade principles to the multibillion dollar outsourcing industry and direct a portion of that earning potential to those living in poverty, a concept known as impact sourcing.

In 2008 she founded Samasource, a nonprofit which leverages the global reach of the internet with their in-house technology, SamaHub, to connect people living in remote and underserved regions with "microwork"– small, computer-based tasks such as data entry, photo tagging, content management, translation and transcription. Workers earn a wage sufficient to support themselves and their families while gaining digital skills. By contracting with Samasource, large and small companies commit to the hiring and training of poor and marginalized people, mostly women and youth, to complete the work.

Samasource has grown rapidly over five years to provide work to nearly 5,000 people, lifting as many as 20,000 out of poverty. And in 2012, Ms. Janah launched SamaUSA to offer programs to help low-income community college students in the United States build the skills needed to become employed in the digital marketplace.

Ms. Janah's vision and tenacity have made her the public face of impact sourcing, and Samasource has demonstrated how simple technological tools can be applied for enormous social and economic impact.
Note: This profile was written at the time of the awards' presentation.

REMEMBERING
Leila Janah passed away on January 24, 2020.
Videos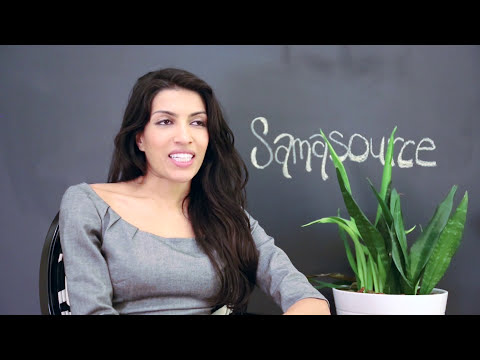 Leila Janah, Social Entrepreneur Using Technology to Empower - Heinz Awardee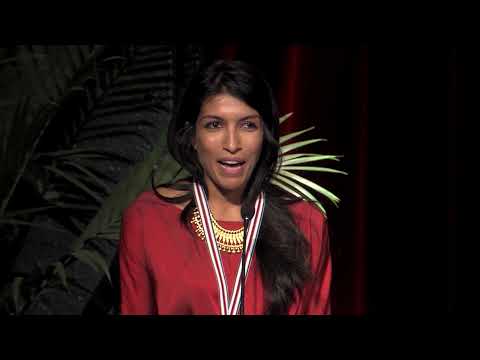 Leila Janah, Heinz Awardee speech, 2014 Heinz Awards presentation, Sen. John Heinz History Center