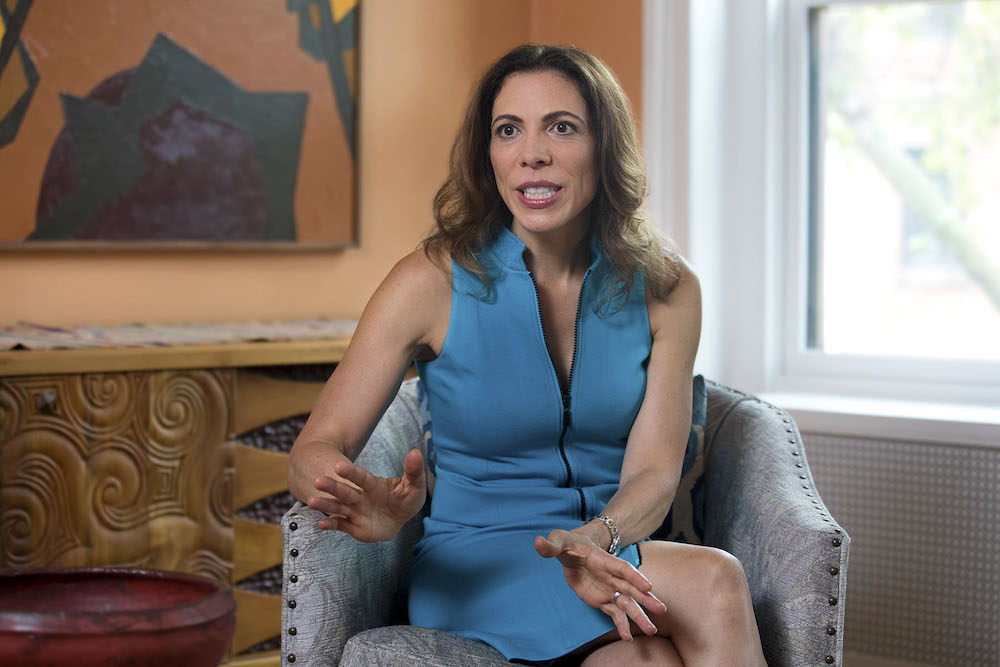 Photo: Kelly Campbell
Linda Rottenberg
Technology, the Economy & Employment
23rd Heinz Awards - 2018
Linda Rottenberg received the 23rd Heinz Award in the Technology, the Economy and Employment category for her visionary leadership of the global nonprofit Endeavor, a new kind of organization that fosters entrepreneurship in emerging economies around the world.

Believing that supporting high-impact entrepreneurs is the best way to create jobs and stimulate growth in emerging markets, Ms. Rottenberg, a graduate of Harvard College and Yale Law School, co-founded Endeavor in 1997 to help entrepreneurs and businesses overcome cultural and financial barriers to success.

Endeavor chapters have been established in 30 countries to date, including nations in South America, Africa, the Middle East, Europe and Asia. At each location, a small group of local business leaders is assembled to fund local operations and build a local volunteer network to mentor vetted entrepreneurs. Endeavor enters at the scale-up stage, identifying companies that have formed a business model and show high potential for growth, but need support. Entrepreneurs are selected through a rigorous, 12- to 18-month process, after which they are given access to an international group of mentors, advisors and potential funding sources.

To date, Endeavor has screened 60,000 prospective companies, choosing over 2,000 high-impact entrepreneurs and business owners to support. Collectively, these companies have created an estimated 1.5 million jobs in the areas of healthcare, technology, media, finance, industry, and consumer goods and services, and generated over $15 billion in revenue. On average they employ over 700 people each and with a pace of job creation that is said to be five times faster than average. Endeavor entrepreneurs are also called to pay it forward through an annual donation.

In 2013, Endeavor launched the first U.S. affiliates, and now operates in Miami, Detroit, Louisville, Atlanta, Puerto Rico and Buffalo. New chapters in Northwest Arkansas and Denver are planned for 2019.
Note: This profile was written at the time of the awards' presentation.
Videos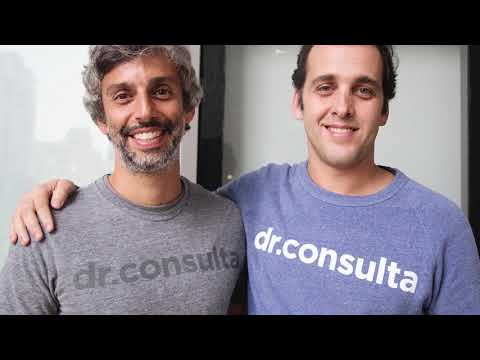 Linda Rottenberg, Boosts Entrepreneurs and New Companies in Emerging Economies - Heinz Awardee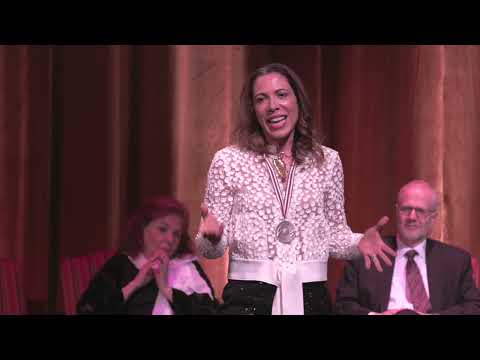 Linda Rottenberg, Heinz Awardee speech, 2018 Heinz Awards presentation, Point Park University