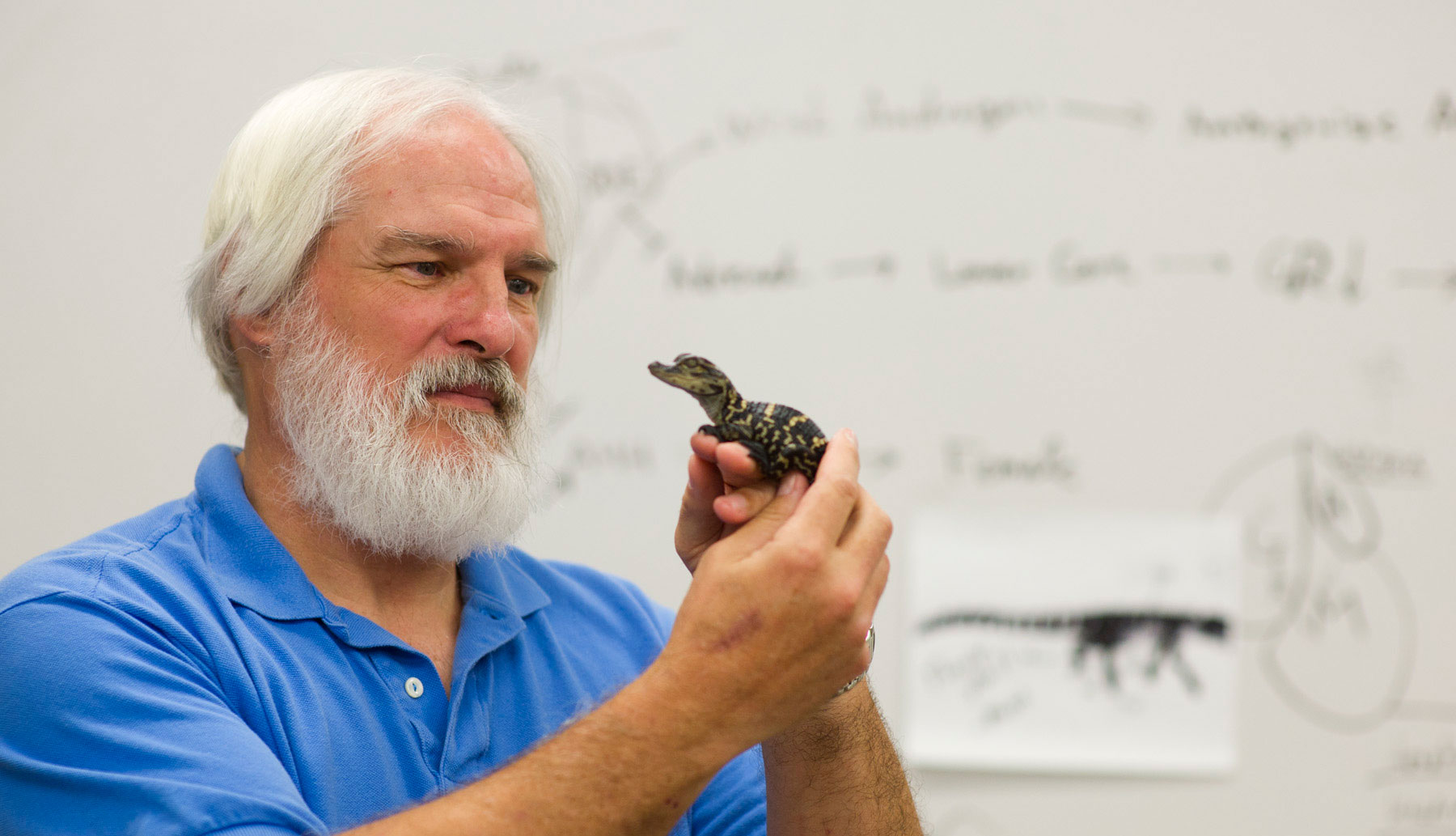 Photo: Brennan Wesley
Louis Guillette
Special Focus on the Environment
17th Heinz Awards - 2011
Internationally recognized for his research on the impact of toxic chemicals on the reproductive systems of alligators and other wildlife, Dr. Louis Guillette has demonstrated how wildlife can function as sentinels for adverse environmental contaminant exposure. He received the 17th Heinz Award with Special Focus on the Environment – for his work as a leader in the field of hormone disruption, a major public health threat that has emerged over the past two decades.

In the late 1980s, U.S. Fish and Wildlife Service and state fish and wildlife officials in Florida asked Dr. Guillette to investigate the reproductive biology of alligators and why their populations were experiencing reproductive problems. He and his team discovered that agricultural chemicals contaminating lakes could cause ovarian and genital abnormalities in reptiles by manipulating their hormones.

He later documented dramatic differences between alligators living in contaminated Florida lakes and those in clean ones, which had the highest percentages of successful births. Dr. Guillette also demonstrated that even low-level exposures to one or more contaminants during critical periods of fetal development can have lasting health implications.

These findings convinced Dr. Guillette that environmental contaminants are part of the reason we are seeing increases in human reproductive problems, such as testicular cancer, declining sperm counts and endometriosis. Despite intense industry criticism, he has demonstrated unflagging courage in bringing his findings to the public, policymakers and the media.

Dr. Guillette is a professor and holds an endowed chair in marine genomics at South Carolina's Centers for Economic Excellence, at the Medical University of South Carolina. He consistently earns high praise from his students, who cite his creativity in the classroom and laboratory, enlisting them to help capture alligators, turtles, frogs and fish, as the inspiration to pursue their own scientific careers.

Note: This profile was written at the time of the awards' presentation.

REMEMBERING
Louis Guillette passed away on August 6, 2015.
Videos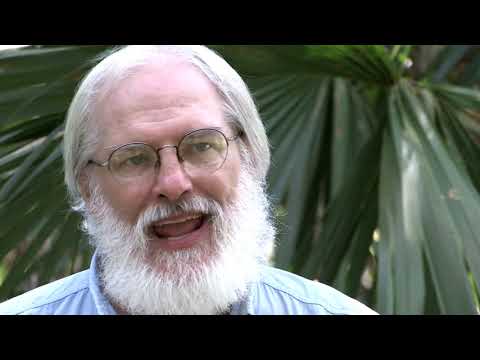 Louis Guillette, Furthered Understanding of the Impact of Toxins on Wild Animals - Heinz Awardee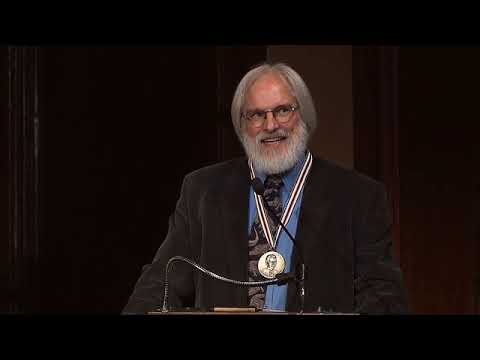 Louis Guillette, Heinz Awardee speech, 2011 Heinz Awards presentation, Folger Theatre