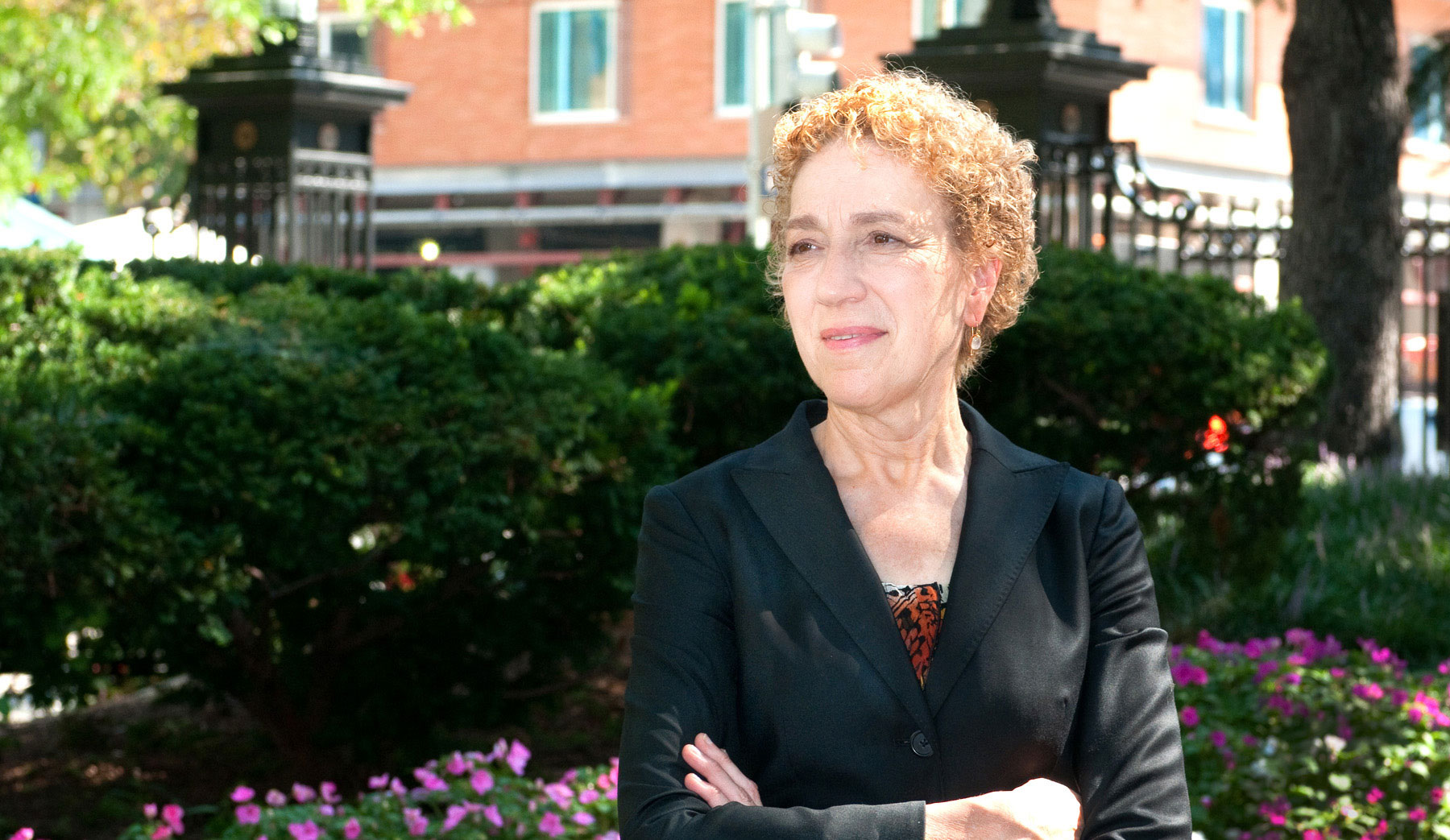 Photo: Marissa Rauch
Lynn Goldman
Special Focus on Global Change
16th Heinz Awards - 2010
Dr. Lynn Goldman has had a remarkable impact on strengthening the Food Quality Protection Act (FQPA) and expanding citizens' "right to know" about pollution in their community. She received the 16th Heinz Award with Special Focus on Global Change – for her efforts that led to the testing and discontinuation or limitation of a number of toxic chemicals in household, food and various other products, and the empowerment of citizens to hold companies accountable for the management of dangerous chemicals.

Dr. Goldman, a pediatrician and epidemiologist residing in Silver Spring, Maryland, was instrumental in securing reforms to the FQPA that addressed children's sensitivity to pesticides in food and exposures in household products for the first time.

Recently named Dean of the School of Public Health and Health Services at George Washington University, Dr. Goldman previously served as a Professor at the Johns Hopkins University Bloomberg School of Public Health and as the Environmental Protection Agency's Assistant Administrator for the Office of Chemical Safety and Pollution Prevention (formerly the Office of Prevention, Pesticides and Toxic Substances). Her treatment of children with preventable infectious diseases and lead poisoning during her residency inspired her to research and develop programs to stop negative health effects caused by chemical contaminants.

Dr. Goldman is acknowledged for her powerful role in advancing policies and public understanding of toxic chemicals. By her own statement, she has witnessed far too many children with preventable diseases. Her work has resulted in several hazardous pesticides being removed from the market or restricted in their use. A call for regulation against potentially dangerous chemicals is critical to providing what every child is entitled to – nutritious food and a healthy environment – and Dr. Goldman works tirelessly to foster such advancements for children's health.

Note: This profile was written at the time of the awards' presentation.
Videos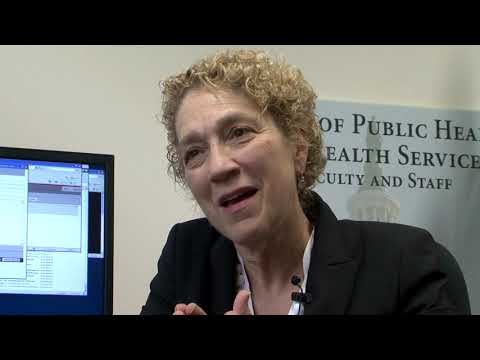 Lynn Goldman, Scientist Advocating for Regulation + Public Disclosure of Pollutants - Heinz Awardee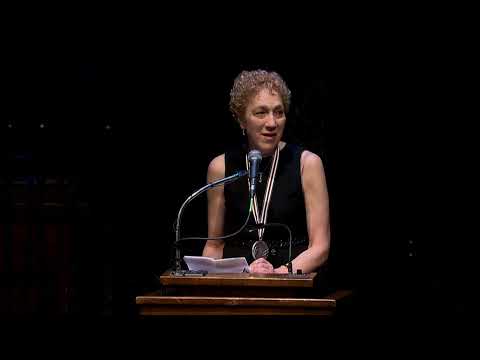 Lynn Goldman, Heinz Awardee speech, 2010 Heinz Awards presentation, Folger Theatre