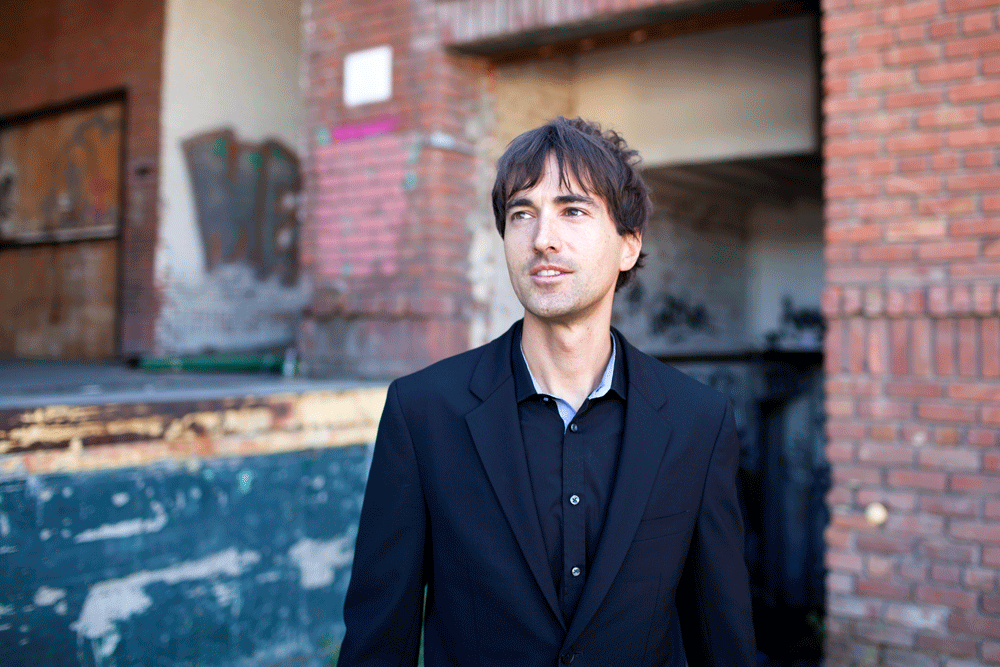 Photo: Ryan Schude
Mason Bates
Arts & Humanities
18th Heinz Awards - 2012
A contemporary composer grounded in both the fundamentals of classical music and electronica, Mason Bates received the 18th Heinz Award in the Arts + Humanities category for tackling broad, creative themes, moving the orchestra into the digital age and dissolving the boundaries of traditional symphonic music. His award-winning compositions combine an expanded orchestral palette, often including electronic sounds with large-scale, imaginative narrative forms that incorporate topics ranging from earthquakes to energy. At 35, he was one of the youngest-ever recipients of a Heinz Award.

Mr. Bates serves as the Mead Composer-In-Residence with the Chicago Symphony Orchestra, which recently performed his Alternative Energy under Riccardo Muti on the opening of Carnegie Hall's fall season and was named the 2012-2013 Composer of the Year of the Pittsburgh Symphony Orchestra, which also premiered his violin concerto.

Emerging early as a rising talent, Mr. Bates' first composition was commissioned when he was 17. He subsequently enrolled in the Columbia-Juilliard program and his energetic, distinctive sound caught the attention of orchestras and audiences across the country. Mr. Bates moves fluidly between two distinct musical worlds, with one foot in prestigious symphony halls and another in late-night dance clubs where he DJs. He brings these two worlds together not only with his electro-acoustic compositions, but also through his efforts to introduce new music to new venues. His classical/club project, Mercury Soul, integrates classical performances into an evening of DJing in alternative spaces and has attracted large crowds to events created for the Chicago, San Francisco and New World Symphonies.

Mason Bates actively supports the music of his fellow composers through his programming of new music on the Chicago Symphony's MusicNOW series and elsewhere. With the future in mind, he looks to continue expanding his musical contributions and explore composition in the realms of theatre, opera and film.

Note: This profile was written at the time of the awards' presentation.
Videos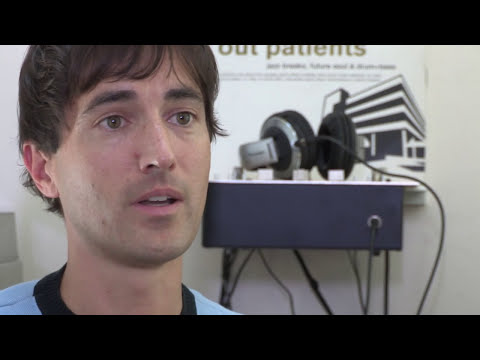 Mason Bates, Contemporary Composer and DJ - Heinz Awardee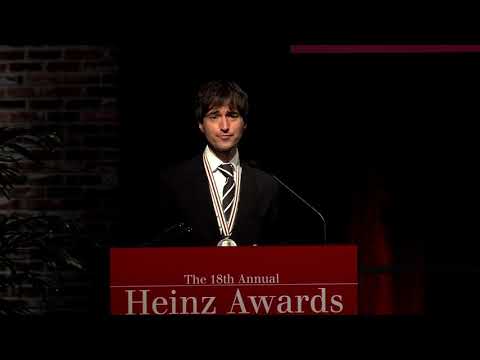 Mason Bates, Heinz Awardee Speech, 2012 Heinz Awards presentation, Sen. John Heinz History Center