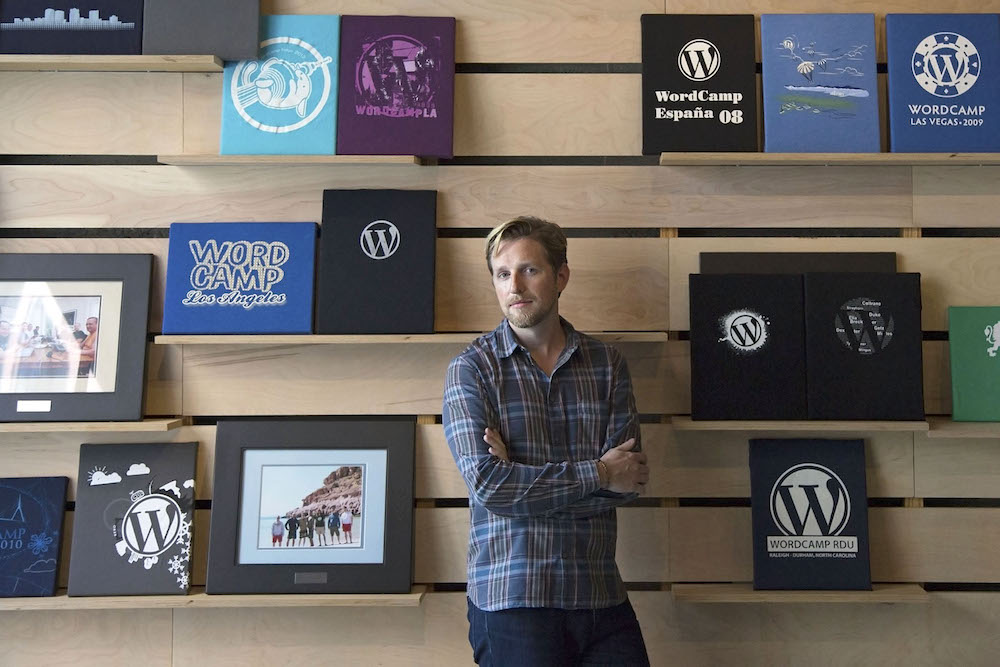 Photo: Jason Henry
Matthew Mullenweg
Technology, the Economy & Employment
21st Heinz Awards - 2016
Co-founder of WordPress, Matt Mullenweg, received the 21st Heinz Award for the Technology, the Economy and Employment category for helping to democratize online publishing by developing a free, simple-to-use, open-source website and blogging platform, and making it available to anyone around the world.

Since WordPress was introduced in 2004, it has been a free, open-source platform—and it will remain so in perpetuity. Mr. Mullenweg believes that "open is better than closed" and that humanity benefits from transparency, collaboration and communication. These principles are fundamental to WordPress, and were inspired by exposure to volunteering in his youth alongside his parents, as well as his own involvement providing free tech support to individuals at a Houston-based nonprofit.

Today, WordPress powers more than one quarter (76.5 million) of websites worldwide, from millions of individual blogs to high-profile clients that include Time, The New York Times and Microsoft. Companies, nonprofits, community groups, governments, scholars, artists, researchers, students—anyone anywhere in the world looking to share their ideas and content has access to a simple-to-use platform made available to them at no cost through WordPress.org.

As a publishing engine, WordPress comprises a scalable content management system that can be easily customized by individuals. With programmers from the United Kingdom, Ireland, France, Hong Kong, Japan, New Zealand and Brazil, WordPress is available in 57 languages. A recent version was downloaded 30 million times in the first two months, with nearly 500 individuals in the open-source community contributing to its code. Statistics show 50,000 new WordPress websites are added daily.

In addition to providing a platform that lets anyone express themselves, WordPress has fostered a thriving economy of hundreds of thousands of independent contractors and small companies who specialize in WordPress design, software and hosting. The company Mr. Mullenweg founded to oversee WordPress and related blogging products—Automattic, which is dedicated to "making the web a better place"—is also innovating the workplace. Automattic operates using a distributed-work model: Employees are located around the world, not in centralized offices, and work on their own schedule. This fosters productivity and breaks down barriers, particularly the gender and demographic imbalances often experienced in the technology sector.

Through WordPress and the entrepreneurial ecosystem the platform has inspired, Mr. Mullenweg has transformed the way the world communicates and collaborates, fostering greater transparency, creativity and opportunity.
Note: This profile was written at the time of the awards' presentation.
Videos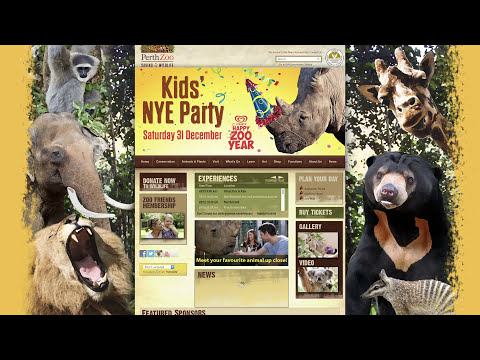 Matt Mullenweg, WordPress Innovator - Heinz Awardee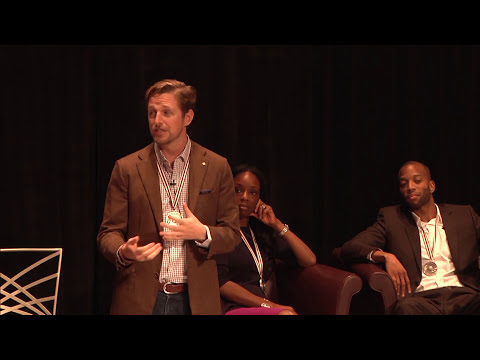 Matt Mullenweg, Heinz Awardee speech, 2016 Heinz Awards presentation, Carnegie Mellon University