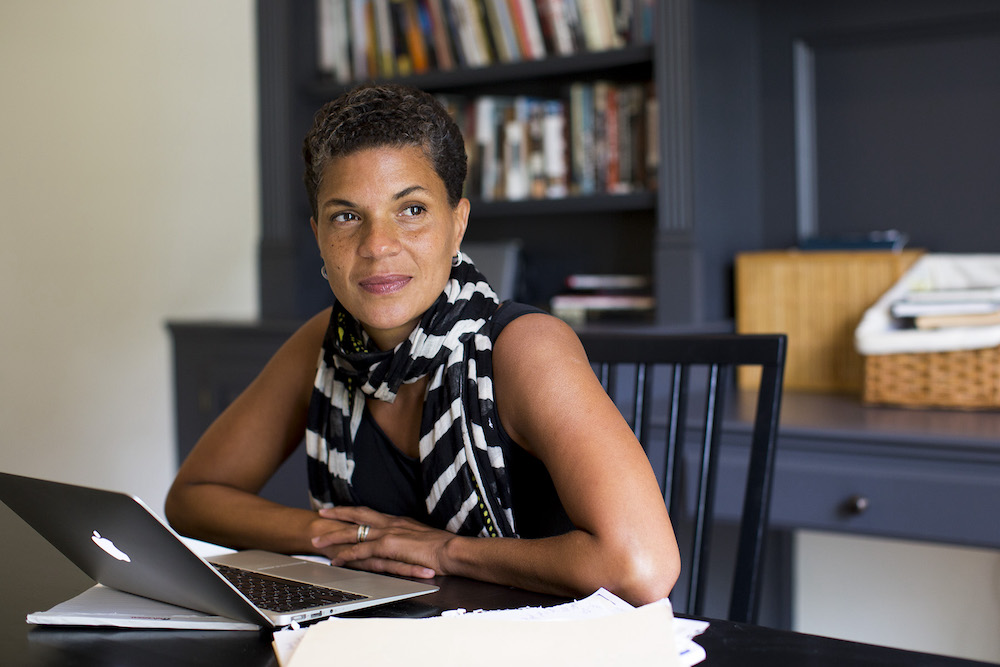 Photo: Megan Leigh Barnard
Michelle Alexander
Public Policy
21st Heinz Awards - 2016
Michelle Alexander received the 21st Heinz Award in the Public Policy category for her work in drawing national attention to the issues of mass incarceration of Black youth and men in the United States, and for igniting a movement that is inspiring organizations and individuals to take constructive action on criminal justice reform. A legal scholar, advocate, civil rights attorney and author of the seminal book, The New Jim Crow: Mass Incarceration in the Age of Colorblindness.
Ms. Alexander has devoted her career to addressing the racial inequities in America's criminal justice system and prejudice against the formerly incarcerated. She graduated from Stanford Law School in 1992 and early in her career served as director of the Racial Justice Project of the American Civil Liberties Union of Northern California.

Her work addresses a confluence of events—including the failed "war on drugs," marginalization of the poor and particularly people of color, and an economy in which entire communities rely on income from local prisons—that has created a deeply problematic cycle of bias and mass incarceration. The United States has the world's highest per capita rate of incarceration and, according to Ms. Alexander, if current trends continue, one in three young Black men will ultimately serve time in prison.

In addition to leading major campaigns against racial profiling by law enforcement, Ms. Alexander served as a clerk for Justice Harry A. Blackmun of the U.S. Supreme Court and for Chief Judge Abner Mikva on the U.S. Court of Appeals for the D.C. Circuit. She has also taught at a number of universities including Stanford Law School and the Kirwin Institute of Race and Ethnicity at The Ohio State University. She is currently a senior fellow at the Ford Foundation and has recently been named a visiting professor at Union Theological Seminary.

Ms. Alexander's work has sparked a national dialogue on racial bias in America's criminal justice system, mobilizing activists, educators, religious leaders and individuals to take action to reform not only the system, but also the laws that limit opportunities for the formerly incarcerated. Such laws prevent them from being considered for employment, applying for housing and even voting, making it extraordinarily difficult for them to build new lives, and instead churning them back into the system that sent them to prison in the first place.

Ms. Alexander's current focus is largely centered on collaborating with faith communities and others who recognize the moral imperative of this work, and includes two forthcoming books and a podcast to bring awareness to an ever-broader audience.
Note: This profile was written at the time of the awards' presentation.
Videos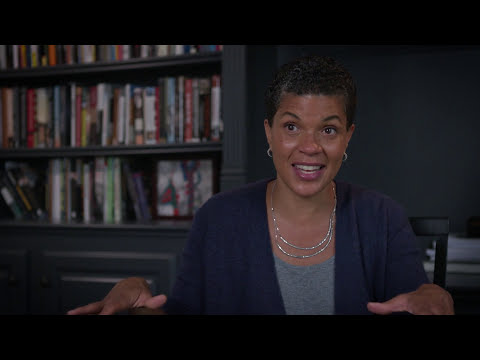 Michelle Alexander, Civil Rights Lawyer and Author of The New Jim Crow - Heinz Awardee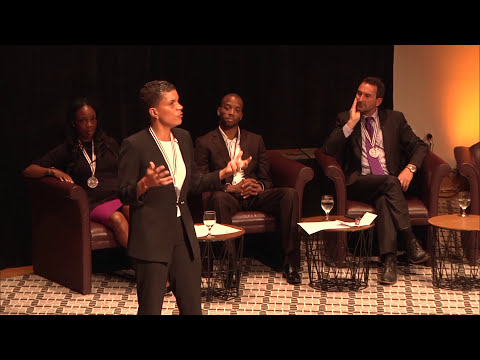 Michelle Alexander, Heinz Awardee speech, 2016 Heinz Awards presentation, Carnegie Mellon University