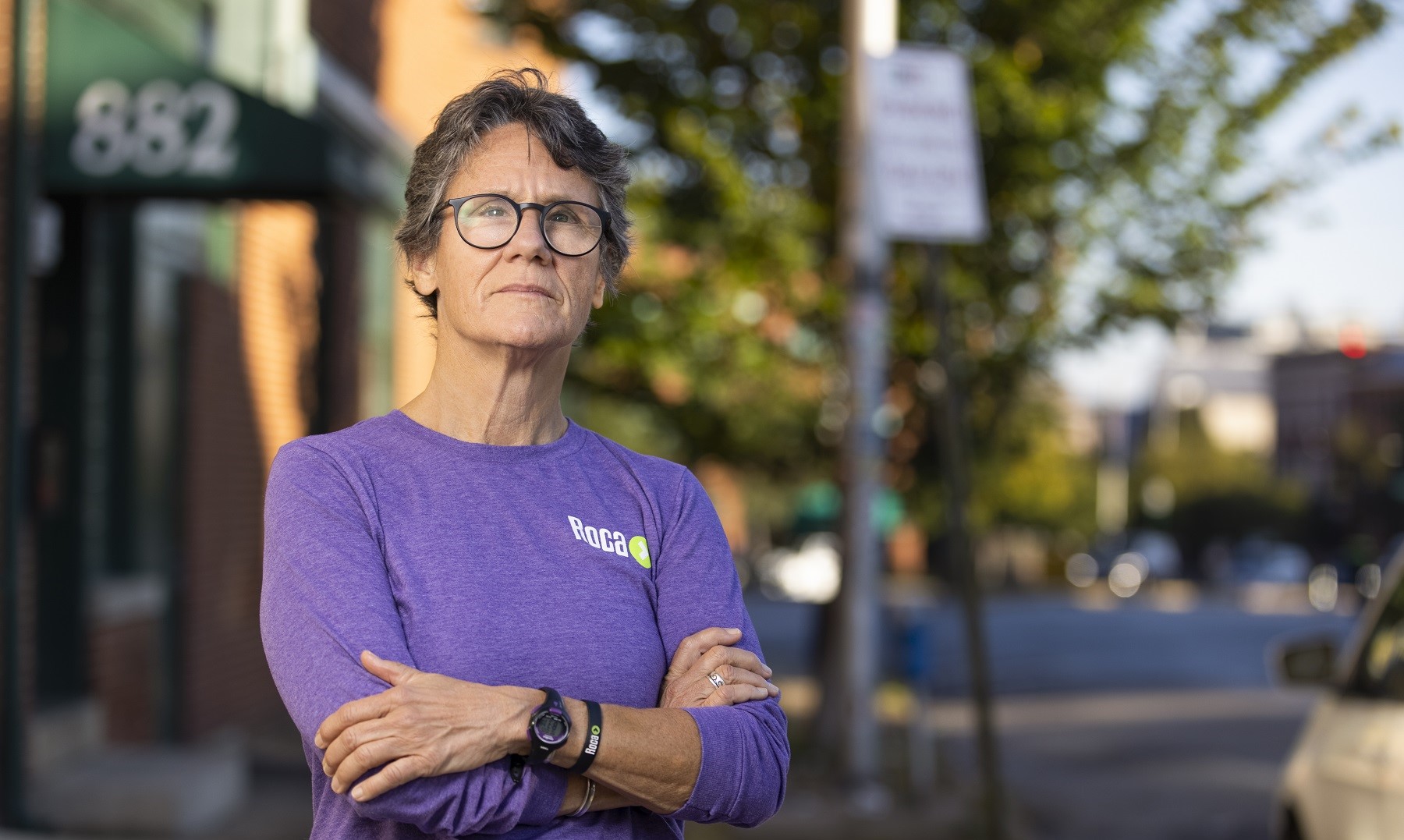 Photo: Josh Franzos
Molly Baldwin
Human Condition
25th Heinz Awards - 2020
Molly Baldwin, founder and CEO of Roca, received the 25th Heinz Award in the Human Condition category for leading the development of a highly effective intervention program that provides relentless outreach to young people impacted by traumatic experiences at the center of urban violence. She is honored for Roca's proven work in changing the lives of young people considered to be the hardest to reach, and for its focus on disrupting cycles of incarceration, urban violence and poverty in the lives of young adults — primarily young men of color between the ages of 18 and 24 —who are not ready, willing or able to participate in other programs.

The Roca model was founded in the city of Chelsea, Massachusetts, more than 32 years ago, and has since spread to more than 20 communities across Massachusetts and Baltimore. Roca's model tirelessly seeks out young people who could benefit from its program and provides them the educational, employment and emotional regulation skills they need to change their life trajectories. The program incorporates cognitive behavioral therapy (CBT); a focus on building trust, safety and relationships; employment skills practice; and long-term coaching. Roca workers go directly to young people in crisis, tracking them down through friends, scouting the streets and showing up on their doorsteps. Roca's trauma-informed curriculum and intervention program takes four years to complete, giving participants the freedom to repeatedly learn, practice, fail and practice again.

Through its Engaged Institutions component, Roca works directly with the criminal justice system, probation officers, judges and others to confront injustice, transform how police officers and agencies relate to the young adults that Roca serves, and move them from an adversarial stance to one that recognizes these young men and women of the community as fellow human beings struggling with trauma, fear and poverty. Roca also serves young women, many of whom are mothers who have been unwilling or unable to participate in standard support programs. Roca's women's program includes services for childcare and transportation, as well as additional intensive mental health and domestic violence modules.

Note: This profile was written at the time of the awards' presentation.
Videos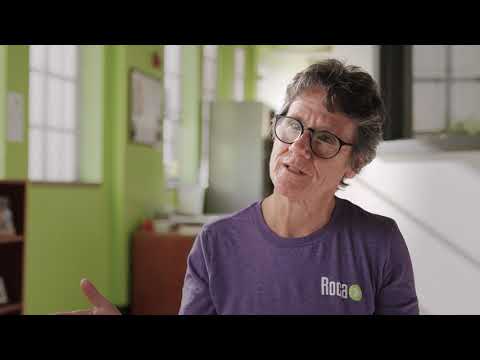 Molly Baldwin, Developed an Effective Outreach Program for Urban Young Adults - Heinz Awardee