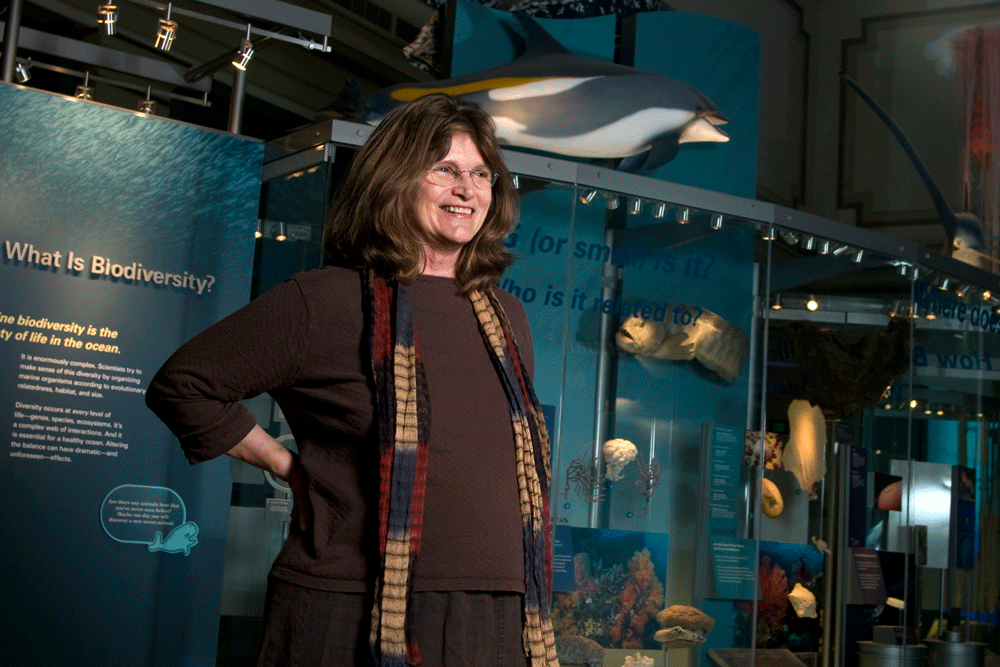 Photo: Robin Barrett
Nancy Knowlton
Special Focus on the Environment
17th Heinz Awards - 2011
Our knowledge of the troubled waters beneath the ocean's surface is enhanced by the tenacity of Smithsonian Institution marine biologist Dr. Nancy Knowlton, who received the 17th Heinz Award with Special Focus on the Environment. She has discovered many new coral reef species and revealed that the ocean is both more diverse than we previously understood and more threatened. Her research analyses have led to the now widespread recognition that estimates of marine diversity are probably too low by a factor of 10.

Dr. Knowlton has taught us that biodiversity plays a key role in keeping coral reefs more resistant to the threat of elimination from warmer ocean temperatures. She pioneered the use of genetic techniques to explore the diversity of corals and the organisms that live with them.

For eight years, Dr. Knowlton chaired the synthesis panel of the World Bank's Coral Reef Targeted Research Program, and she co-led the coral reef census for the international Census of Marine Life. She conveyed the beauty and importance of marine life in her popular book, Citizens of the Sea: Wondrous Creatures from the Census of Marine Life.

To try to ensure that we don't give up hope of saving the oceans, Dr. Knowlton started a series of events called 'Beyond the Obituaries: Success Stories in Ocean Conservation.' The program celebrates marine conservation efforts that are making a difference so that rising scientists who want to help save the oceans can learn from and be inspired by the success of others.

As a champion of interdisciplinary education, Dr. Knowlton founded a center for graduate education in marine science, economics, law and policy, and communications at the Scripps Institution of Oceanography at the University of California, San Diego. The Center for Marine Biodiversity and Conservation serves as a model around the world and has trained a generation of ocean champions, ensuring Dr. Knowlton's influence on marine science for many years to come.

Note: This profile was written at the time of the awards' presentation.
Videos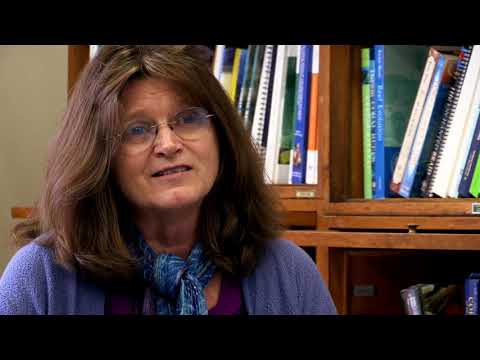 Nancy Knowlton, Marine Biologist Devoted to Understanding Ocean Biodiversity - Heinz Awardee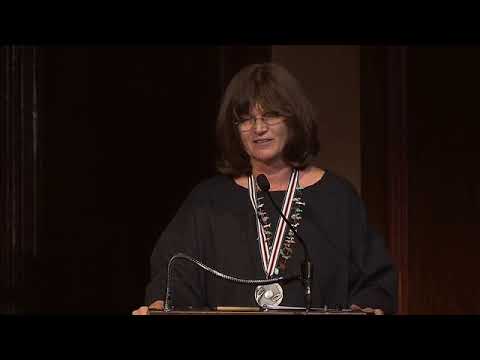 Nancy Knowlton, Heinz Awardee speech, 2011 Heinz Awards presentation, Folger Theatre