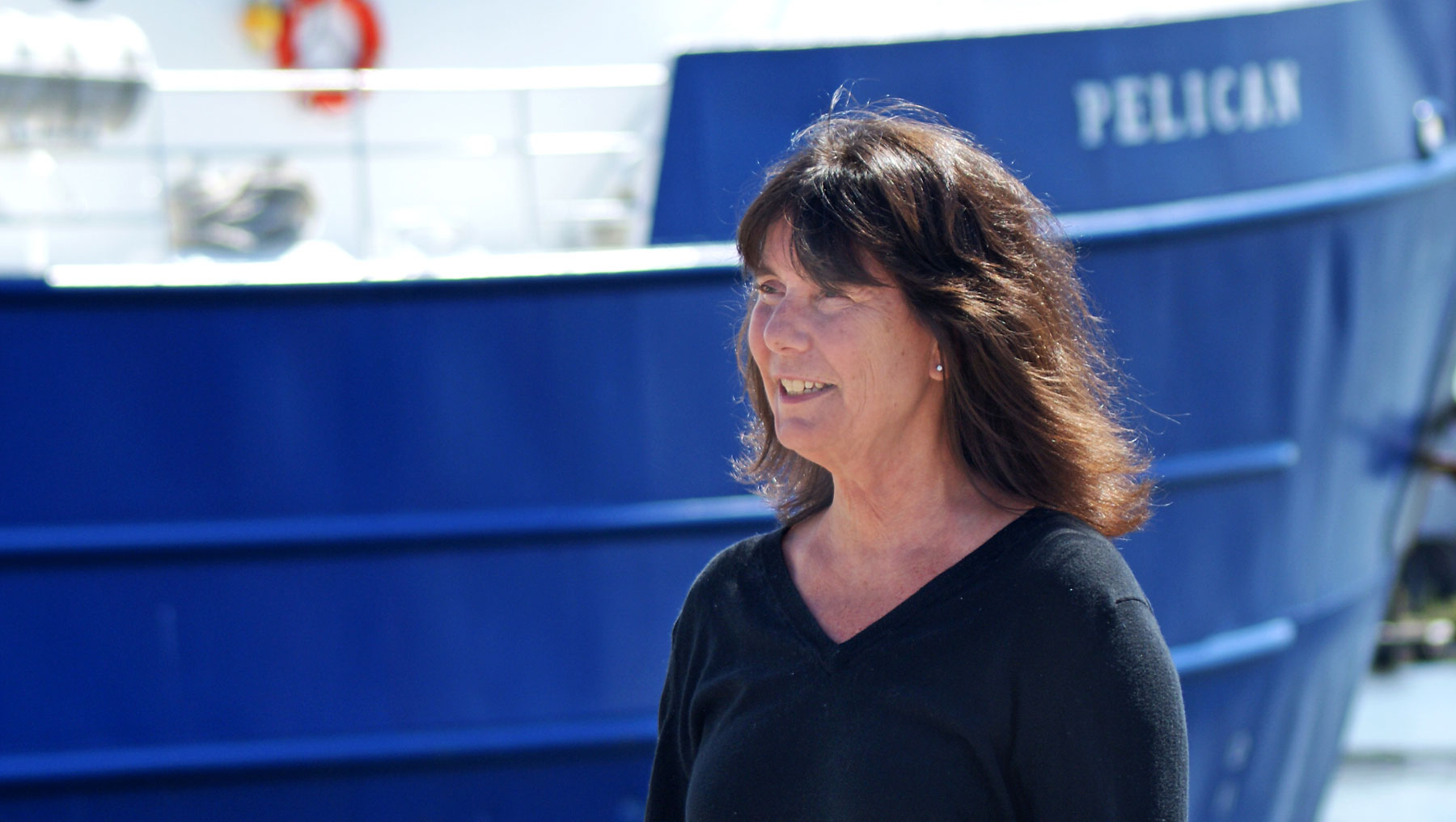 Photo: Nicole Cotton
Nancy Rabalais
Special Focus on the Environment
17th Heinz Awards - 2011
Motivated by her lifelong studies of aquatic environments, Dr. Nancy Rabalais, who received the 17th Heinz Award with Special Focus on the Environment, is on the forefront of efforts to develop and implement large-scale restoration plans for the beleaguered Gulf Coast waters. For decades, she has continued to be the driving force behind identifying and characterizing the dynamics of the Gulf's dead zone, which exhibits oxygen levels too low to support vibrant marine life.

By studying sediment cores extracted by her team from the Gulf, Dr. Rabalais discovered that the Gulf's oxygen depletion worsened dramatically since 1950, almost in direct proportion to the use of nitrogen fertilizer that flowed from farming areas into the Mississippi River. This, along with other factors, have led to the Gulf's dead zone totaling over 7,700 square miles in 2010, the largest in the United States and the second largest worldwide. Her findings were initially met with political opposition and skepticism from some in the scientific community, but proved true.

She is currently working to help the Gulf recover from the damage caused by the 2010 oil spill and testing whether bacteria that feed on the oil could be contributing to the Gulf's low oxygen areas. Her work was featured in the 2010 television documentary, Troubled Waters: A Mississippi River Story.

Dr. Rabalais serves as both executive director and professor at Louisiana Universities Marine Consortium in Chauvin, Louisiana. She leads the Consortium's annual survey of the Gulf's dead zone, now in its 27th year. She serves on numerous boards and panels including several National Research Council committees.

To keep the issue of dead zones front and center, Dr. Rabalais regularly testifies before Congress, works with government officials and with the media. Having established herself as a leading expert on the warning signs dead zones convey about our environment, Dr. Rabalais has shown courage in advocating for cleaner, healthier waters.

Note: This profile was written at the time of the awards' presentation.
Videos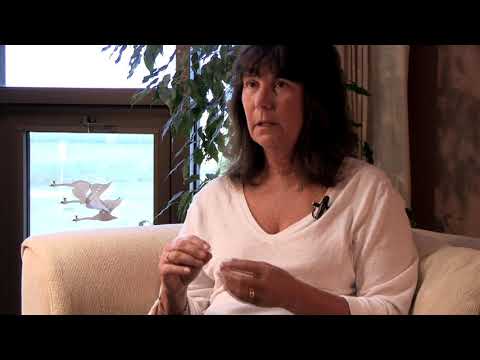 Nancy Rabalais, Ecologist Who Researches the Gulf of Mexico's "Dead Zone" - Heinz Awardee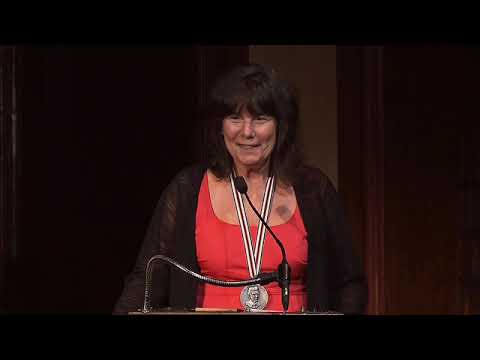 Nancy Rabalais, Heinz Awardee speech, 2011 Heinz Awards presentation, Folger Theatre