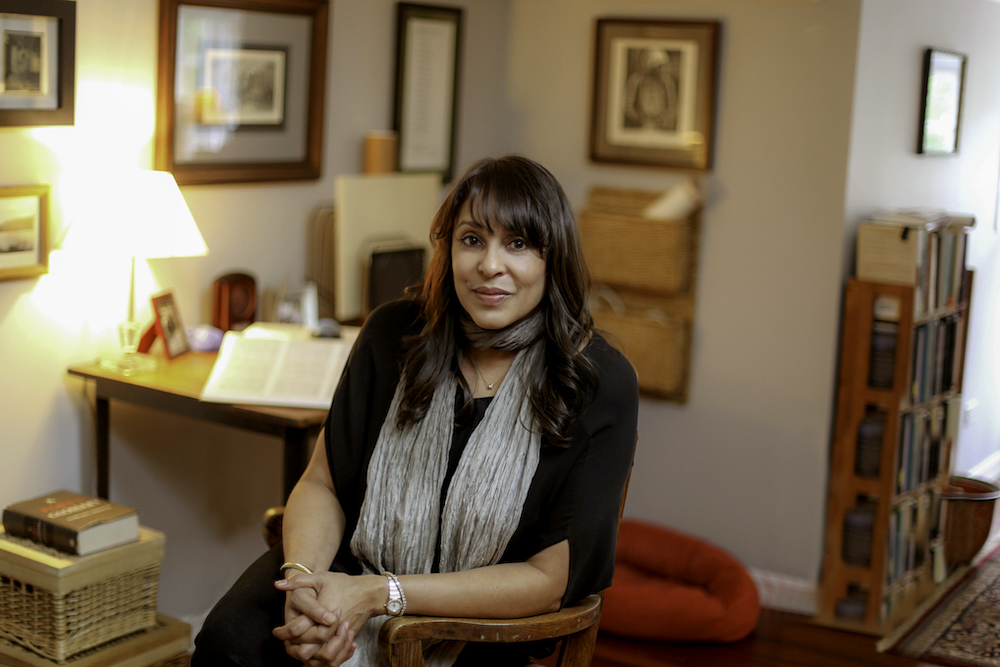 Photo: Jill Norton
Natasha Trethewey
Arts & Humanities
22nd Heinz Awards - 2017
Natasha Trethewey received the 22nd Heinz Award in the Arts and Humanities category for her achievements as a poet and writer, whose exquisitely crafted works intertwine personal and public histories of loss, grief, joy and hope.

A two-time U.S. Poet Laureate, Ms. Trethewey draws much of her writing from extensive research. Her poetry is often anchored in the complex history of racial and social inequity in the American South, and in memories of her own experiences growing up in Mississippi as the daughter of an African American mother and a white father whose marriage union was illegal in the state at that time. Effortlessly moving from free verse to more traditional forms, she crafts poems that are at once poignant and painful, yet infused with elements of joy and optimism.

Ms. Trethewey is the author of Native Guard, for which she won the 2007 Pulitzer Prize; Bellocq's Ophelia, a novella in verse which was named a Notable Book for 2003 by the American Library Association; and Domestic Work, which won the Cave Canem Poetry Prize in 1999.

As one of the younger poets laureate, serving from 2012 to 2014, Ms. Trethewey was also one of the most active, often meeting the public, mentoring underserved students and holding office hours at the Library of Congress. In this role, she also worked with PBS NewsHour, with correspondent Jeffrey Brown, on Where Poetry Lives, a series of on-location specials that examined societal issues through poetry.

Ms. Trethewey's most recent works include a short memoir of the South under siege, Beyond Katrina: A Meditation on the Mississippi Gulf Coast; Thrall, a collection of poetry; and Congregation, a chapbook of poems. In September 2017, she joined the faculty of Northwestern University as Board of Trustees Professor of English following 16 years teaching at Emory University.

Ms. Trethewey's artistry in weaving her compelling personal life story with southern history, and her work as a professor and mentor, continue to impact and broaden the influence of poetry in the lives of Americans young and old.
Note: This profile was written at the time of the awards' presentation.
Videos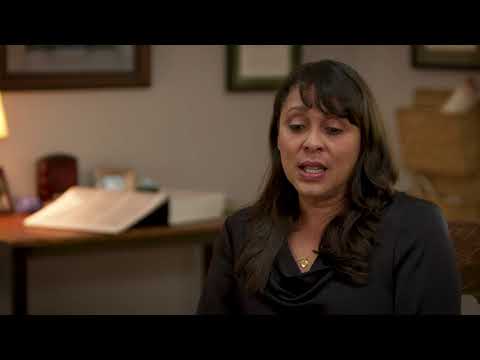 Natasha Trethewey, Poet Whose Writings Explore History and Racial Injustice - Heinz Awardee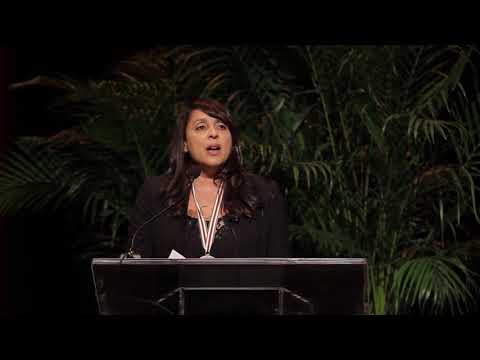 Natasha Trethewey, Heinz Awardee speech, 2017 Heinz Awards, August Wilson Center