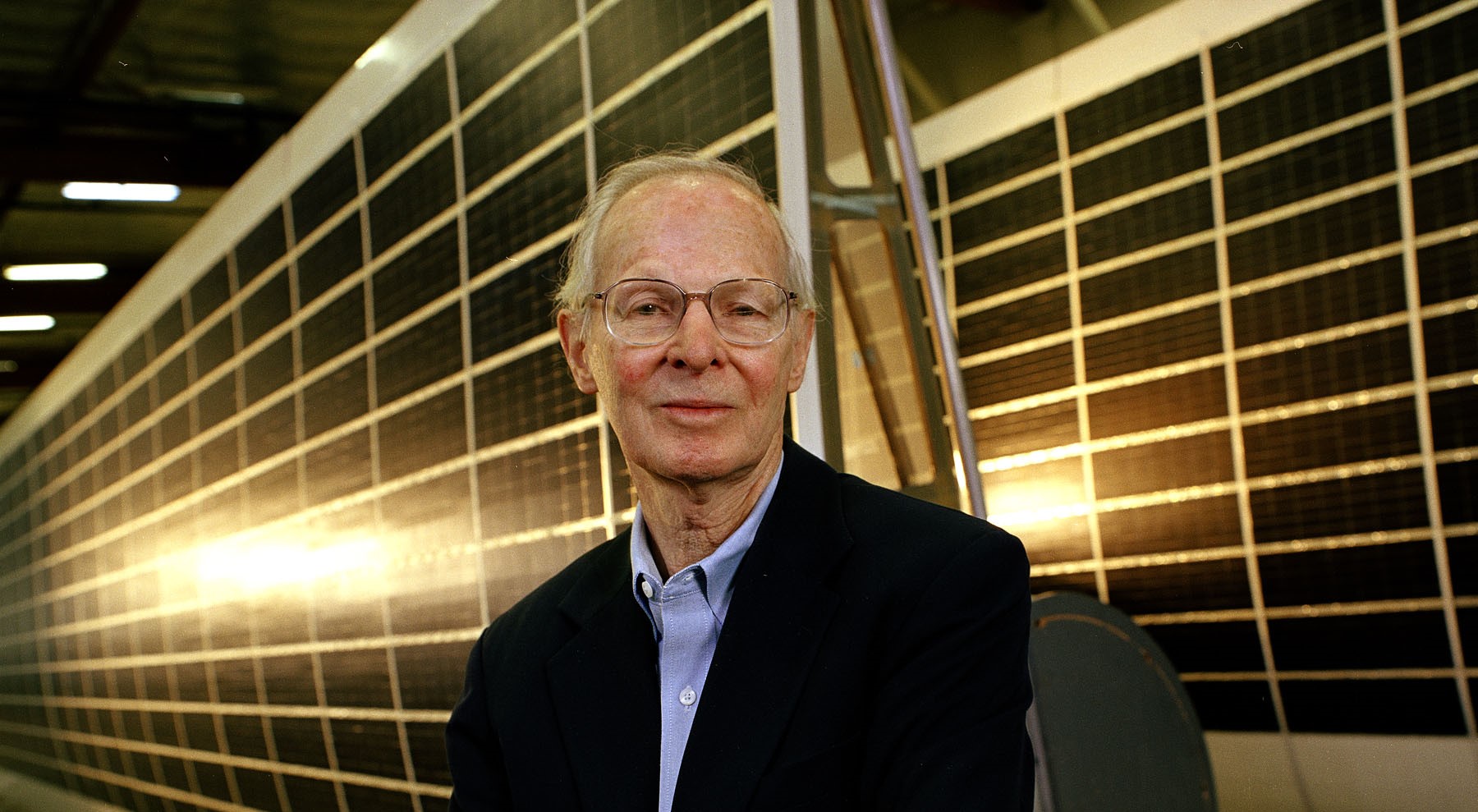 Photo: Jim Harrison
Paul MacCready
Technology, the Economy & Employment
9th Heinz Awards - 2003
Paul B. MacCready, the "father of human-powered flight," received the 9th Heinz Award for Technology, the Economy and Employment for his visionary work in creating non-fossil fuel aircraft and automobiles.

This intrepid inventor and unconventional thinker has spent his life creating and building impossible things. His employees call him "Chief Visionary Officer."

Dr. MacCready's fascination with aerodynamics was apparent at an early age. He became a serious model airplane enthusiast as a teenager, yet he had little use for commercial kits. His custom-made miniature planes set records in model airplane competitions.

He soon learned to fly real planes and flew in the U.S. Navy training program during World War II. After the war, he shifted his interest to sailplanes, a type of glider, and won the U.S. National Soaring Championships three times and the international championship in France in 1956. Between all that flying, he earned his bachelor's degree in physics at Yale and a master's and a doctorate in aerosciences at the California Institute of Technology. Armed with the technical knowledge to match his passion for flying, he began to invent astonishing machines.

His theoretical understanding of the soaring patterns of hawks and turkey vultures inspired him to devise a unique way for a person to fly. With balsa wood, cardboard, Mylar plastic, cellophane tape and piano wire, he built a plane with a 96-foot wingspan. A single pedal-driven propeller powered the 70-pound aircraft. The human-powered Gossamer Condor made history in 1977 by flying a mile-long figure eight route to win the prestigious Kremer Prize. The aircraft is now on permanent display at the Smithsonian's National Air and Space Museum. The following year, its successor, the Gossamer Albatross, flew across the English Channel.

Dr. MacCready's inventiveness has not been limited to flying machines. His company, AeroVironment, designed the solar-powered Sunraycer automobile for General Motors in 1987 and three years later developed the GM-Impact electric car.

AeroVironment is currently creating the Helios aircraft for NASA, which uses the sun's energy to fly to almost 97,000 feet, two miles higher than any plane has flown steadily. The Helios is being tailored to stay for months above 60,000 feet to provide efficient radio communications and to conduct studies on the effects of greenhouse gases on the earth's environment. AeroVironment was also involved in developing a widely used, remote-controlled electric spy drone for the Defense Department.

Paul MacCready is not only a brilliant inventor. He is also a deeply committed environmentalist who has used his genius to control pollution and develop alternative energy sources for transportation. He summed up his philosophy in an essay in 1996: "The sky is not the limit; the Earth is."

Note: This profile was written at the time of the awards' presentation.

REMEMBERING
Paul MacCready passed away on August 28, 2007.
Videos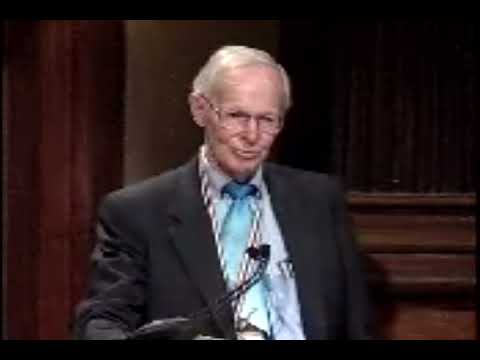 Paul MacCready, Heinz Awardee speech, 2003 Heinz Awards presentation, Folger Theatre