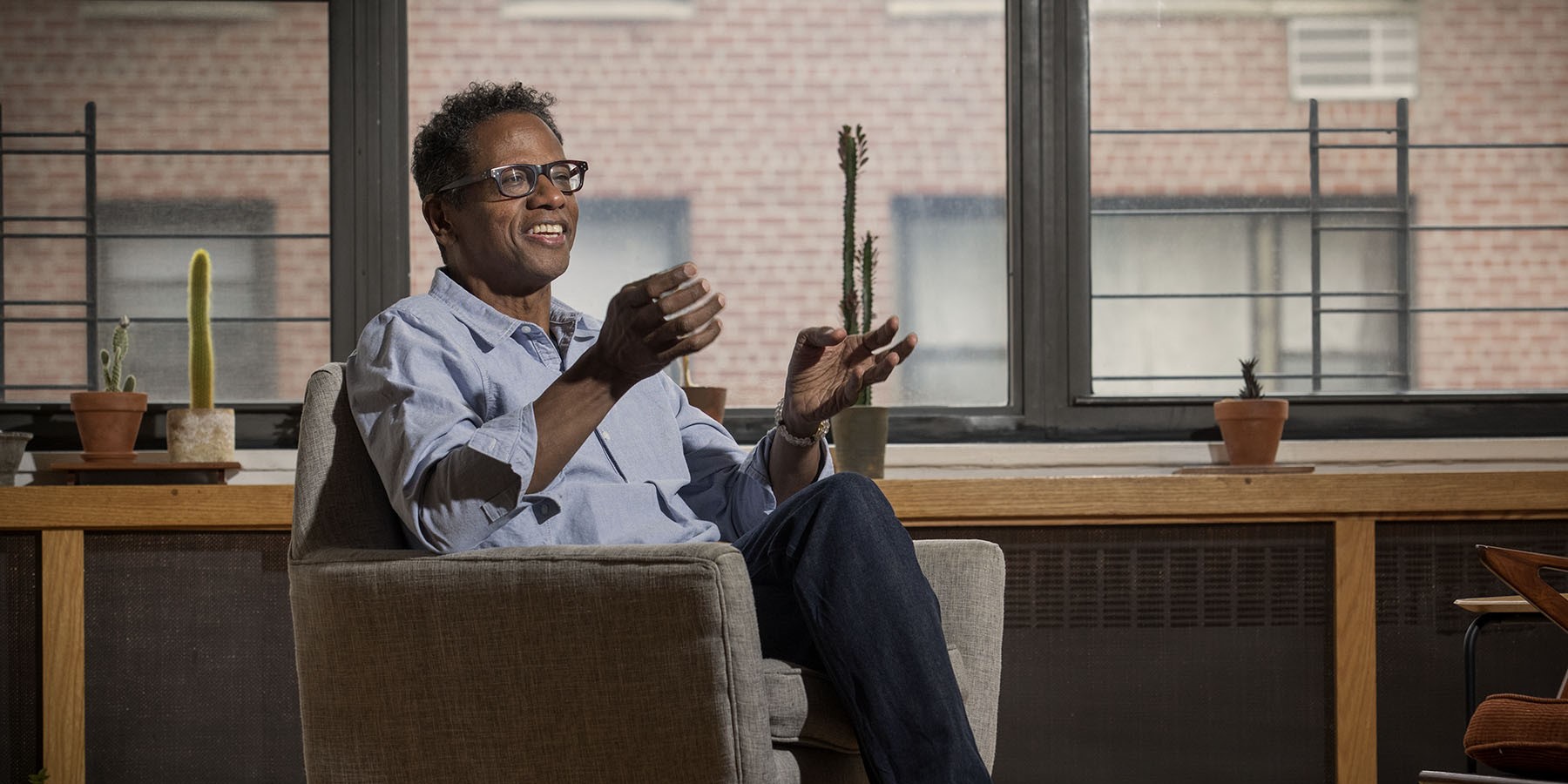 Photo: Kelly Campbell
Ralph Lemon
Arts & Humanities
23rd Heinz Awards - 2018
Ralph Lemon received the 23rd Heinz Award in the Arts and Humanities category for an extensive body of work that defies traditional conventions of dance and theater, creating instead multidisciplinary pieces that explore stories of race, identity, spirituality and heritage.

An artist working at the forefront of contemporary dance for many years, Mr. Lemon integrates choreography known for intense physicality and emotion with theater, drawing, film, writing and ethnography. Over his career he has created distinctive works for numerous dance companies and is known for his collaborations with noted musicians and artists in other disciplines. Described as fierce and emotionally fraught, his broad spectrum of work and evolving artistic legacy continues to influence both the current and next generation of choreographers and artists.

Mr. Lemon began his professional career with the Nancy Hauser Dance Company, and later worked with Meredith Monk before founding the Ralph Lemon Dance Company in 1985. Over a decade he built an ardent following and critical notice, but in 1995 Mr. Lemon chose to disband the company to pursue a broader artistic vision, and began constructing an unprecedented art/performance work, The Geography Trilogy, a decade-long anthropological and artistic inquiry into art, race and identity at the turn of the 21st century.

Mr. Lemon's more recent multimedia and performance pieces include Scaffold Room, Four Walls, and How Can You Stay in the House All Day and Not Go Anywhere?, a raw multidisciplinary work that revolves around Mr. Lemon's collaboration with Walter Carter, a centenarian, former sharecropper and lifetime resident of the Mississippi Delta. The immersive visual art installation, "Meditation," which was part of How Can You Stay, was acquired for the permanent collection of the Walker Arts Center in 2012.

In 2018, Mr. Lemon served as the Josep Lluis Sert Practitioner at the Carpenter Center for Visual Arts at Harvard University. He is currently the Sachs Visiting Professor at the University of Pennsylvania, and a Visual Arts Mentor at Columbia University School of the Arts.
Note: This profile was written at the time of the awards' presentation.
Videos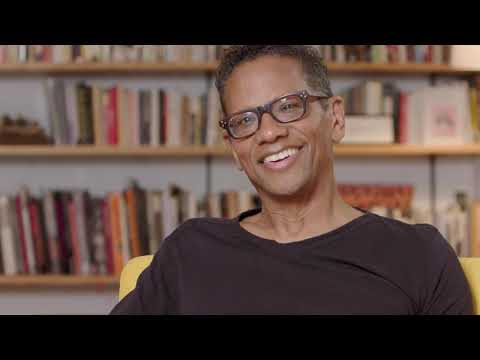 Ralph Lemon, Choreographer Who Redefines the Conventions of Dance - Heinz Awardee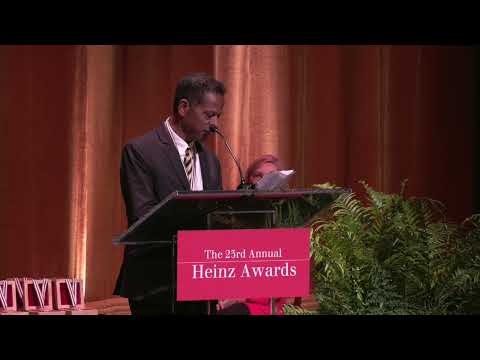 Ralph Lemon, Heinz Awardee speech, 2018 Heinz Awards presentation, Point Park University