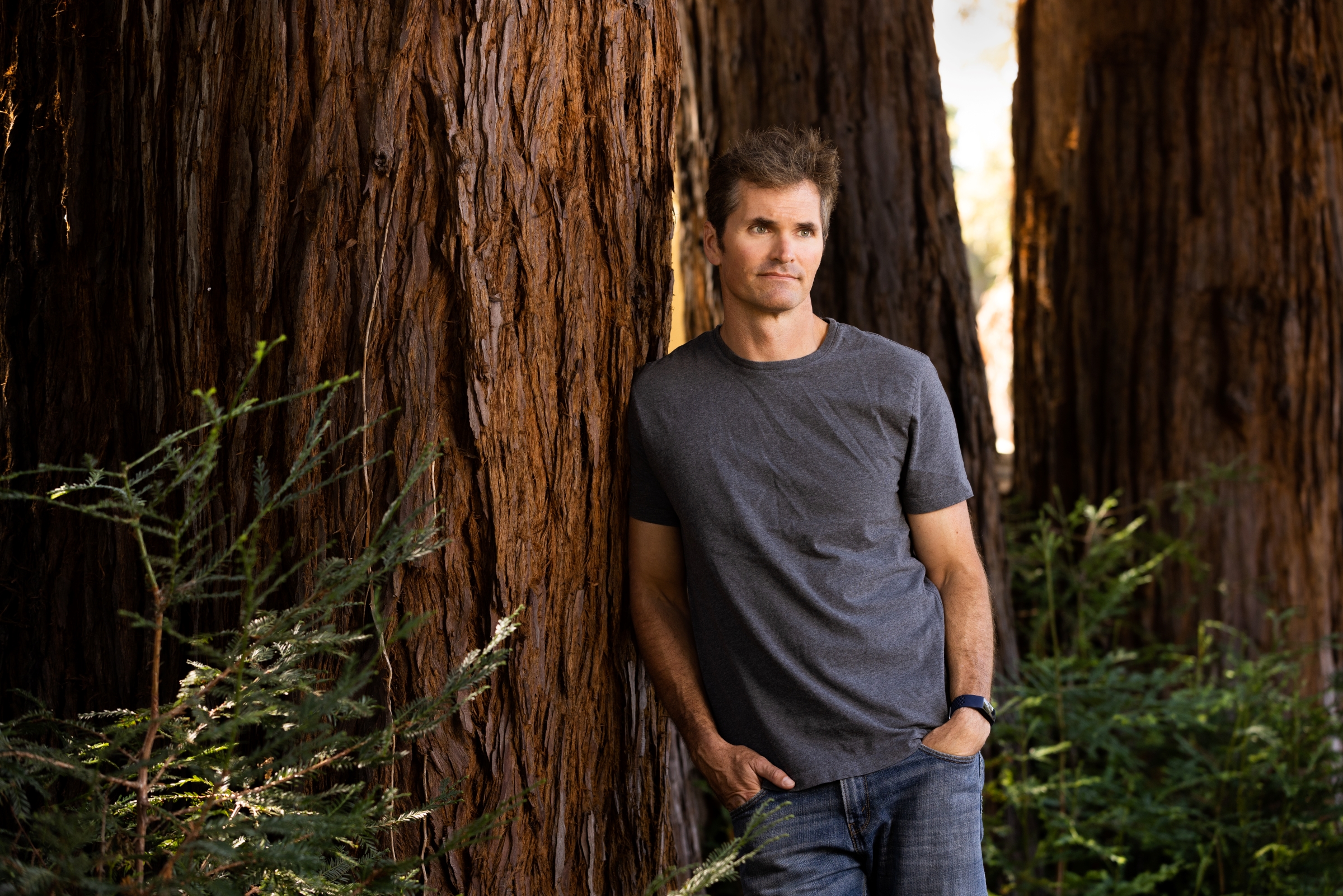 Photo: Joshua Franzos
Rhett Ayers Butler
Environment
27th Heinz Awards - 2022
Journalist and entrepreneur Rhett Ayers Butler receives the Heinz Award for the Environment for his work as founder of Mongabay, a global, nonprofit environmental science and conservation news platform that produces original reporting in 10 languages by leveraging over 800 correspondents in some 70 countries. Mongabay produces meticulously researched, evidence-based news and investigative pieces, and as a result, is a powerful, trusted and credible source giving voice and agency to frontline communities and ecosystems facing threats from development and deforestation.
Mongabay's coverage has sparked law enforcement actions and investigations, influenced investments, and halted deforestation and other illegal practices. Reporting by journalists—who often work at great personal risk—has had widespread impact. Stories have prompted pushback against illegal logging in Madagascar and exposed questionable practices of oil palm development and land conversion in Cameroon. Mongabay reporters have exposed an illegal airstrip in Guatemala's Laguna del Tigre National Park, an international jaguar fang trafficking network in Bolivia, corruption among Chile's Rapa Nui National Park managers on Easter Island, and illegal mining in the Peruvian Amazon.
Other examples of notable work include an exposé revealing illegal forest clearing practices by United Cacao in the Peruvian Amazon. Working with NASA and the World Resources Institute, Mongabay gathered satellite imagery of the improper land conversion. Despite legal threats, the story was published and then elevated by other media outlets and advocacy organizations, resulting in the delisting of United Cacao from the London Stock Exchange.
In addition to Mongabay, Mr. Butler has created several free platforms that serve as hubs to celebrate and protect species and spaces at risk, including Wildmadagascar.org, Kids.mongabay.com and Rainforests.mongabay.com. In 2008, he co-founded the open-source journal Tropical Conservation Science.
Videos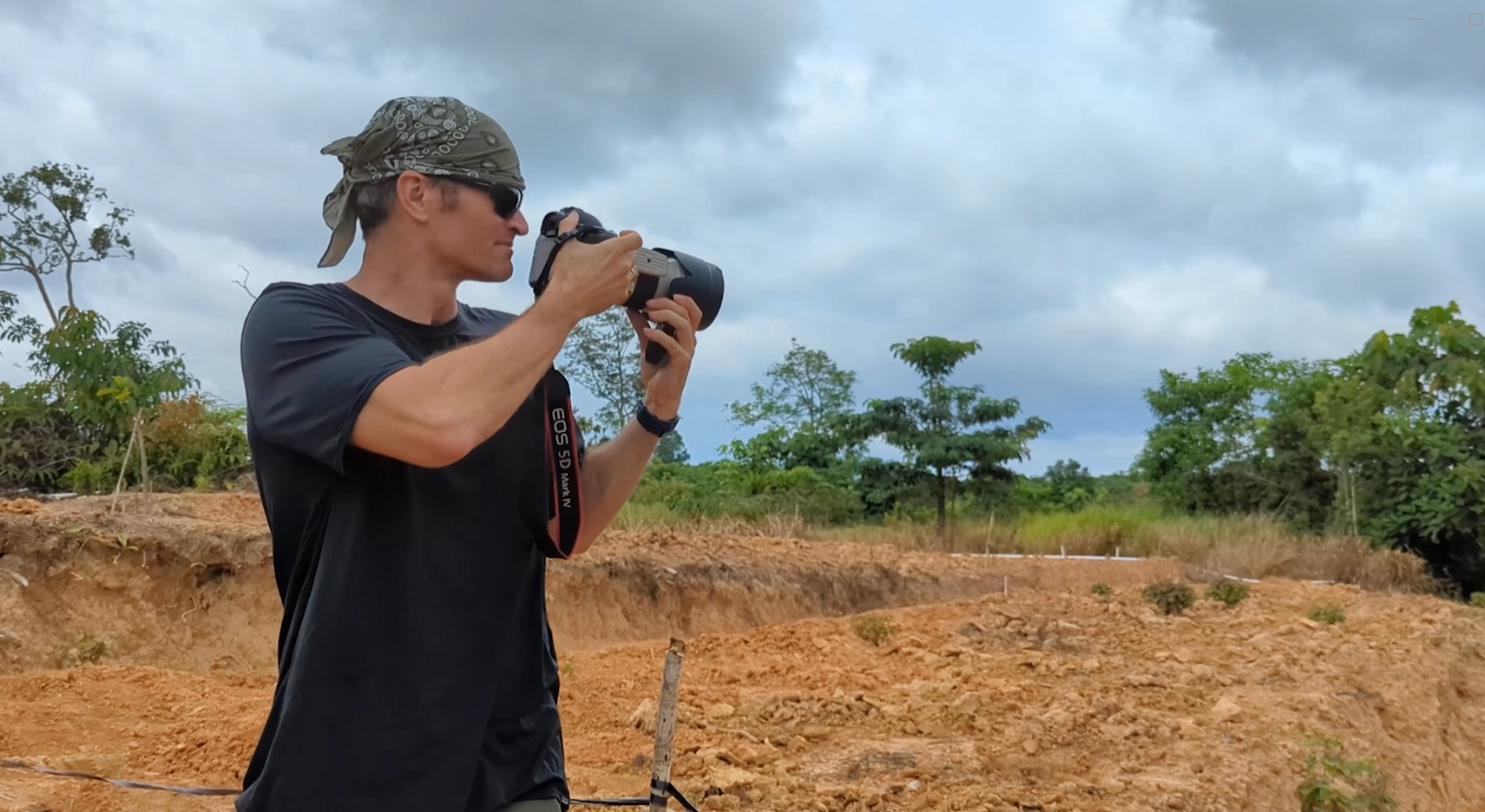 Rhett Ayers Butler, Founder of Mongabay, the global environmental news platform – Heinz Awardee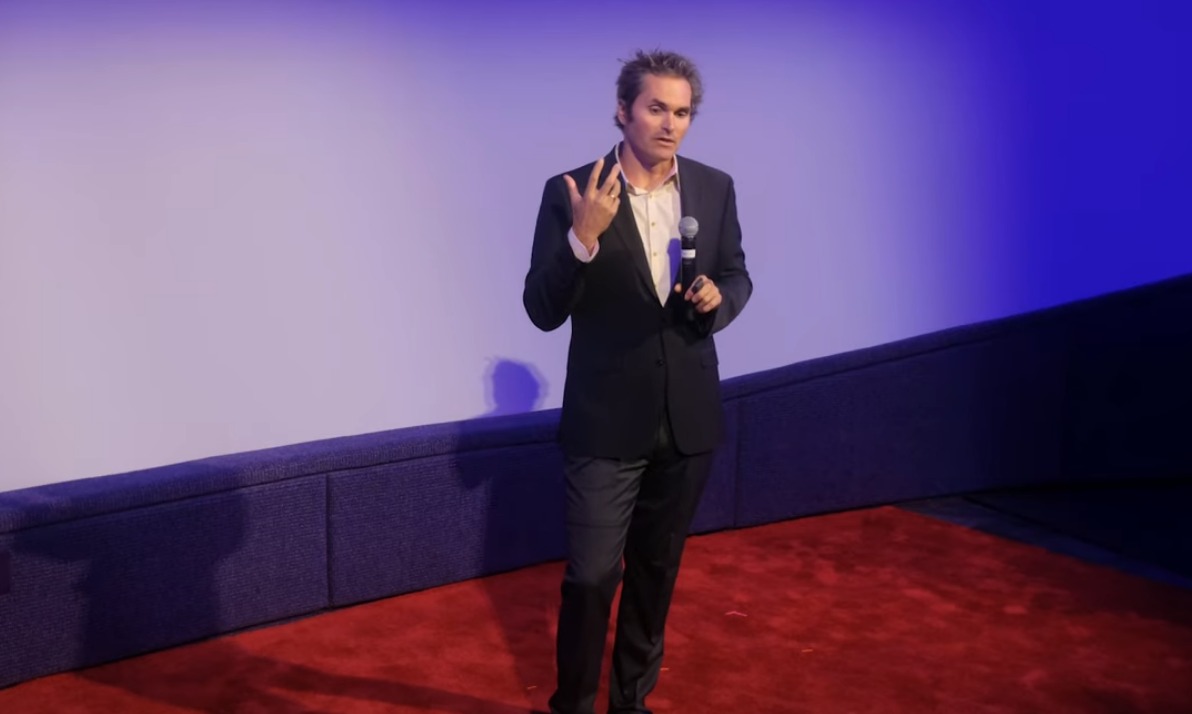 Rhett Butler: Why We Care About Rainforests