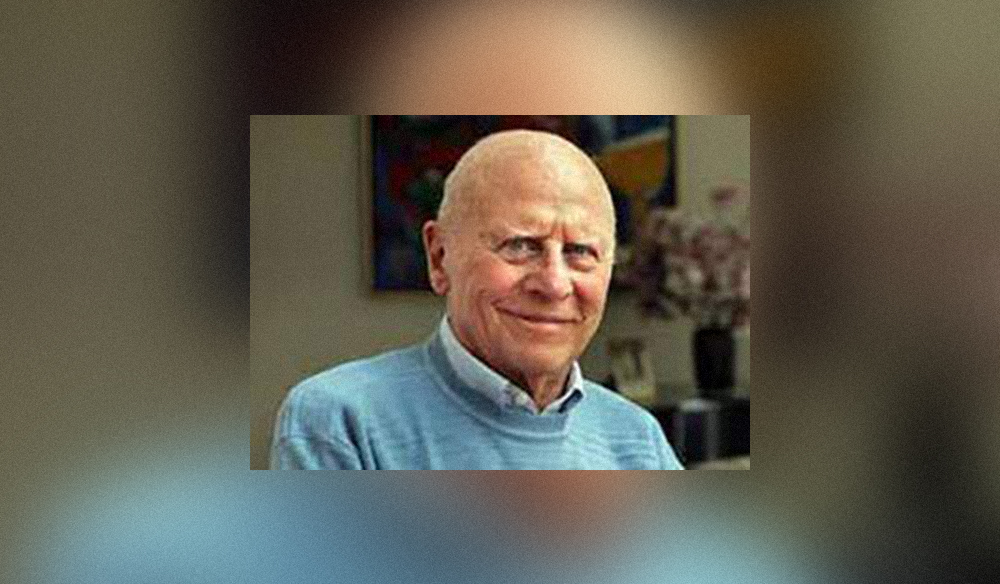 Photo: Courtesy of Office of Richard Goldman
Richard Goldman
Chairman's Medal
11th Heinz Awards - 2005
Richard Goldman received the Heinz Awards Chairman's Medal for more than a half-century of magnanimous support of a range of social issues and causes at home and abroad.

One of the nation's most munificent benefactors, Mr. Goldman is president of both the Richard and Rhoda Goldman Fund and the Goldman Environmental Foundation. Through annual grants totaling approximately $40 million, Mr. Goldman's philanthropic reach extends into a variety of social issues, including the environment, democracy and civil participation, Jewish affairs and improving the quality of life in his hometown of San Francisco.

In 1990, Mr. Goldman and his late wife established the Goldman Environmental Prize, dubbed the "Green Nobel Prize." The individual $125,000 awards are presented annually to recipients living in each of six geographic areas: Africa, Asia, Europe, Islands and Island Nations, North America, and South and Central America.

Born in San Francisco and educated in the city's public schools, Mr. Goldman graduated from the University of California, Berkeley, where he earned a Bachelor of Arts degree. Following a year in law school, he served in the United States Army during World War II and shortly afterwards founded Goldman Insurance Services, an insurance brokerage firm headquartered in San Francisco.

Mr. Goldman has a long history of charitable giving dating back more than 50 years. He and his wife Rhoda, an heir to the Levi Strauss fortune who passed away in 1996, had their own philosophy on philanthropy, believing that foundations should not exist in perpetuity. As such, current plans call for the complete disbursement of the assets of Mr. Goldman's foundations by the 10th anniversary of his death.

Mr. Goldman has been active in many academic pursuits. He and his wife made a $10 million gift to their alma mater's graduate school of public policy, which has since been renamed in their honor and he established the Goldman Honors Program on the Environment, Science, Technology and Policy at Stanford University.

A generous global citizen whose heart eclipses even the magnitude of his philanthropy, Richard Goldman has touched the lives of countless citizens and made a lasting difference toward our understanding of the world around us.

Note: This profile was written at the time of the awards' presentation.
REMEMBERING
Richard Goldman passed away on November 29, 2010.