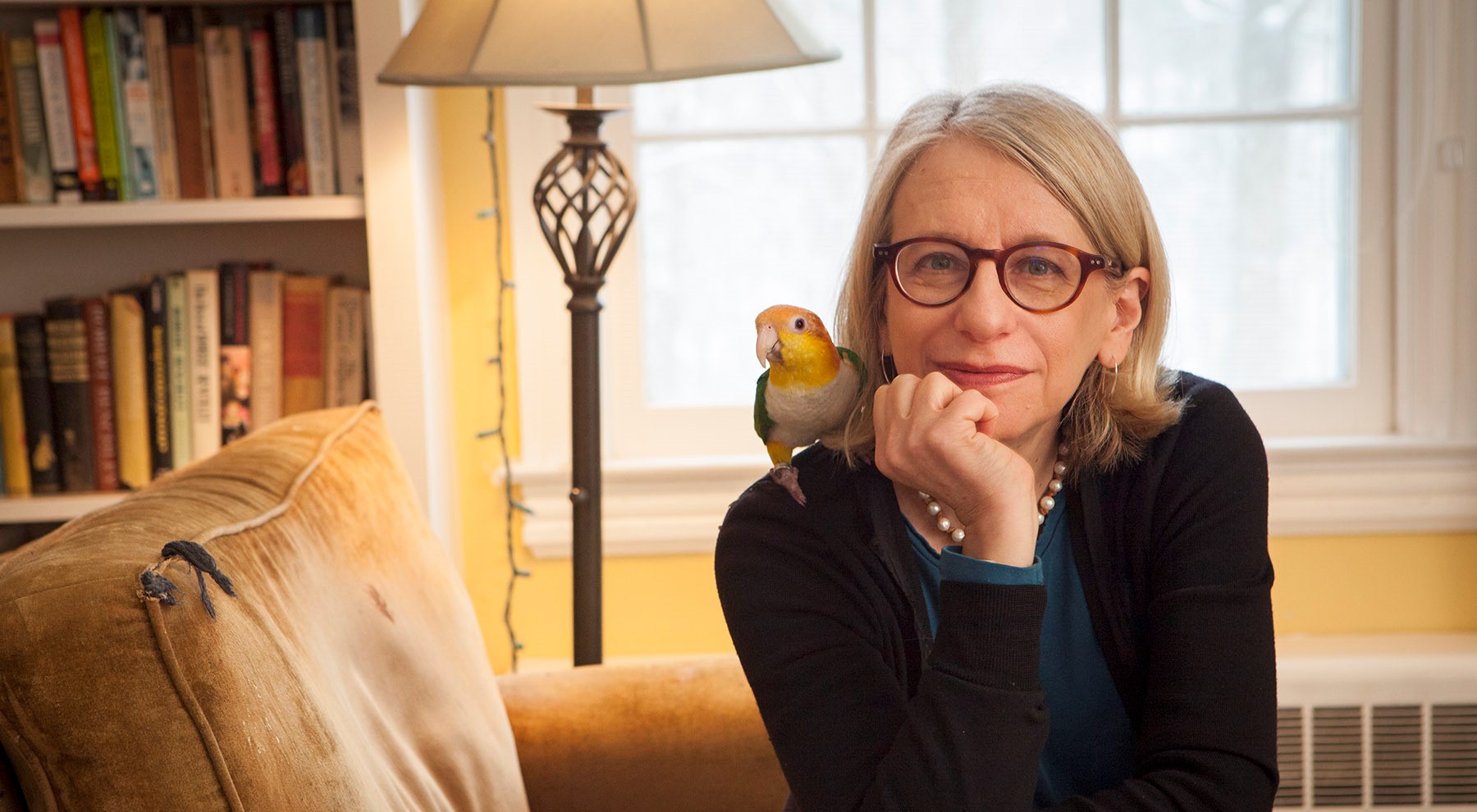 Photo: Kelly Campbell
Roz Chast
Arts & Humanities
20th Heinz Awards - 2015
Illustrator and prolific cartoonist Roz Chast received the 20th Heinz Award in the Arts and Humanities category for her uncompromising body of work, bringing wry humor and wit to some of our most profound everyday anxieties, brilliantly translating the mundane into rich, comical observations that reflect her acute observations of the human experience.

Ms. Chast drew her first cartoon as a young child, fascinated by the natural combination of both words and pictures. She majored in painting in college, but found herself more attracted to the fusion of writing, humor and storytelling that cartooning presented. When she entered The New Yorker's offices in 1978 as a recent college graduate, she was one of a few female cartoonists, and one of the youngest, and she brought with her a style markedly different than anything the magazine published previously.

Ms. Chast has seen more than 1,200 cartoons grace the pages of The New Yorker, as well as those of Scientific American, Harvard Business Review, Mother Jones and other popular magazines. She has also published multiple collections of her own cartoons and illustrated several children's books.

In her 2014 graphic memoir, Can't We Talk about Something More Pleasant?, Ms. Chast drew from her own personal experience of caring for her aging parents. Both hilarious and heartbreaking, the book provides an unflinching look at the struggles faced by adult children caring for their parents in their final years. The book was honored with the Kirkus Prize, the National Book Award, and was the first graphic autobiography to win the National Book Critics Circle Award.

Ms. Chast has redefined the art of cartooning while serving as a voice about care for the aging. Like many cartoonists, she uses humor and whimsy, but in her articulation of our unspoken fears and dilemmas, she offers empathy and courage to confront them head on.

Note: This profile was written at the time of the awards' presentation.
Videos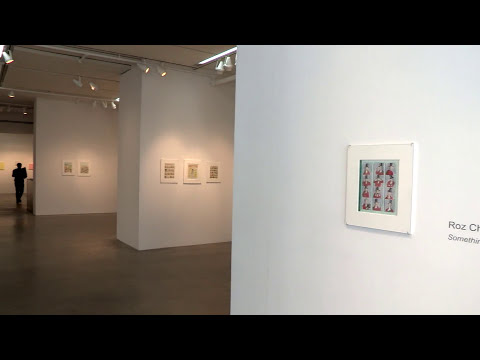 Roz Chast, Cartoonist Who Depicts Humor of Everyday Life - Heinz Awardee