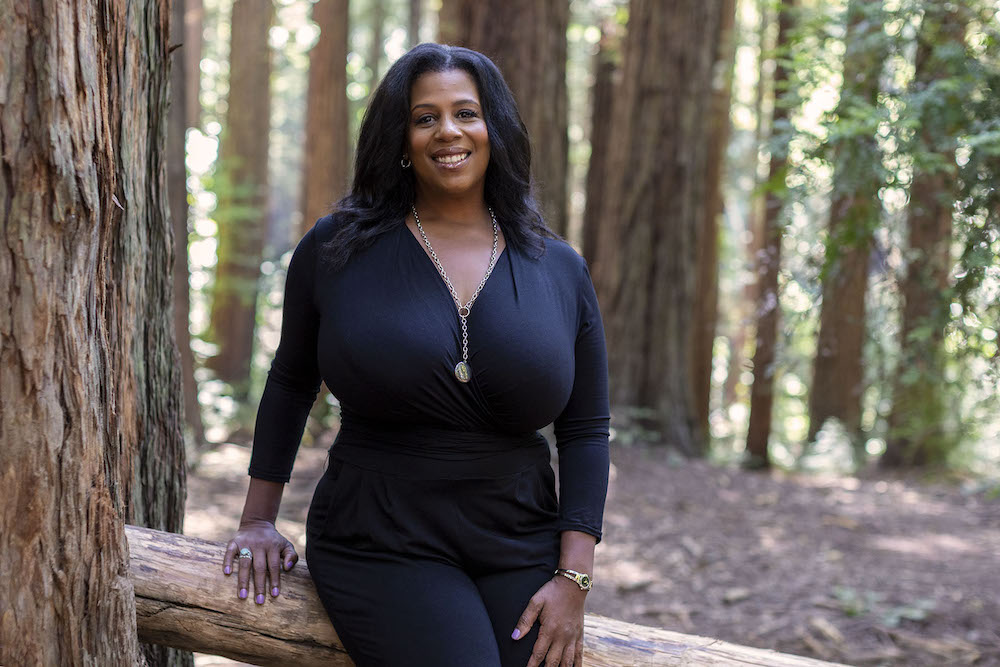 Photo: Bethanie Hines
Rue Mapp
Environment
24th Heinz Awards - 2019
Rue Mapp received the 24th Heinz Award in the Environment category for her role in developing and training a national network of African American conservation leaders, for building a more diverse voice in natural resource stewardship and for inspiring Black Americans to rediscover their historic connections to the outdoors.

Launched by Ms. Mapp to establish a framework and community for African Americans to connect with and organize outdoor activities, Outdoor Afro has grown into a national nonprofit with more than 35,000 participants and volunteer leaders building communities in 30 states around the country. Its digital platforms reach more than 50,000 followers each day with stories, photos and events.

Through her work, Ms. Mapp is challenging the historical narrative that has caused many Blacks to be wary of the great outdoors as a place where racial violence took place. Outdoor Afro is addressing the legacy of mid-20th century, discriminatory Jim Crow laws that discouraged Black Americans from visiting public parks and enjoying outdoor amenities. By overcoming these narratives, Ms. Mapp and the leaders she is training are using nature as a vehicle for Black communities to address the violence in their past and present. Leadership training summits focused on developing Black leaders in conservation, outdoor activity and management are held annually, with attendees learning how to advocate for natural resources; the health benefits of nature; trip planning; proper clothing and gear; leave-no-trace principles; and community organizing approaches. Once trained, leaders volunteer to organize local meetups in their home regions for hiking, biking, camping, skiing and more, as well as larger destination trips to national parks and historical sites.

Rue Mapp consults with the outdoor industry, environmental nonprofits and the national park system, as well as national and state administrations to increase inclusivity and has been instrumental in helping shape national leaders' understanding of how federal public land policies affect people of color.
Note: This profile was written at the time of the awards' presentation.
Videos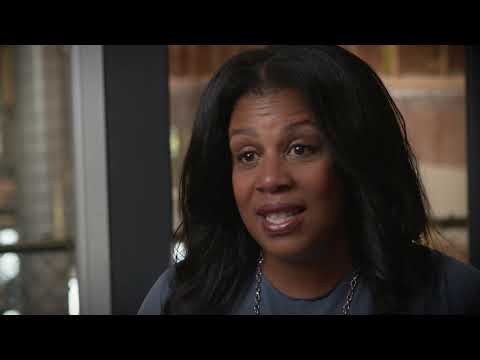 Rue Mapp, Founder of Outdoor Afro, Who Celebrates Black Connections in Nature - Heinz Awardee