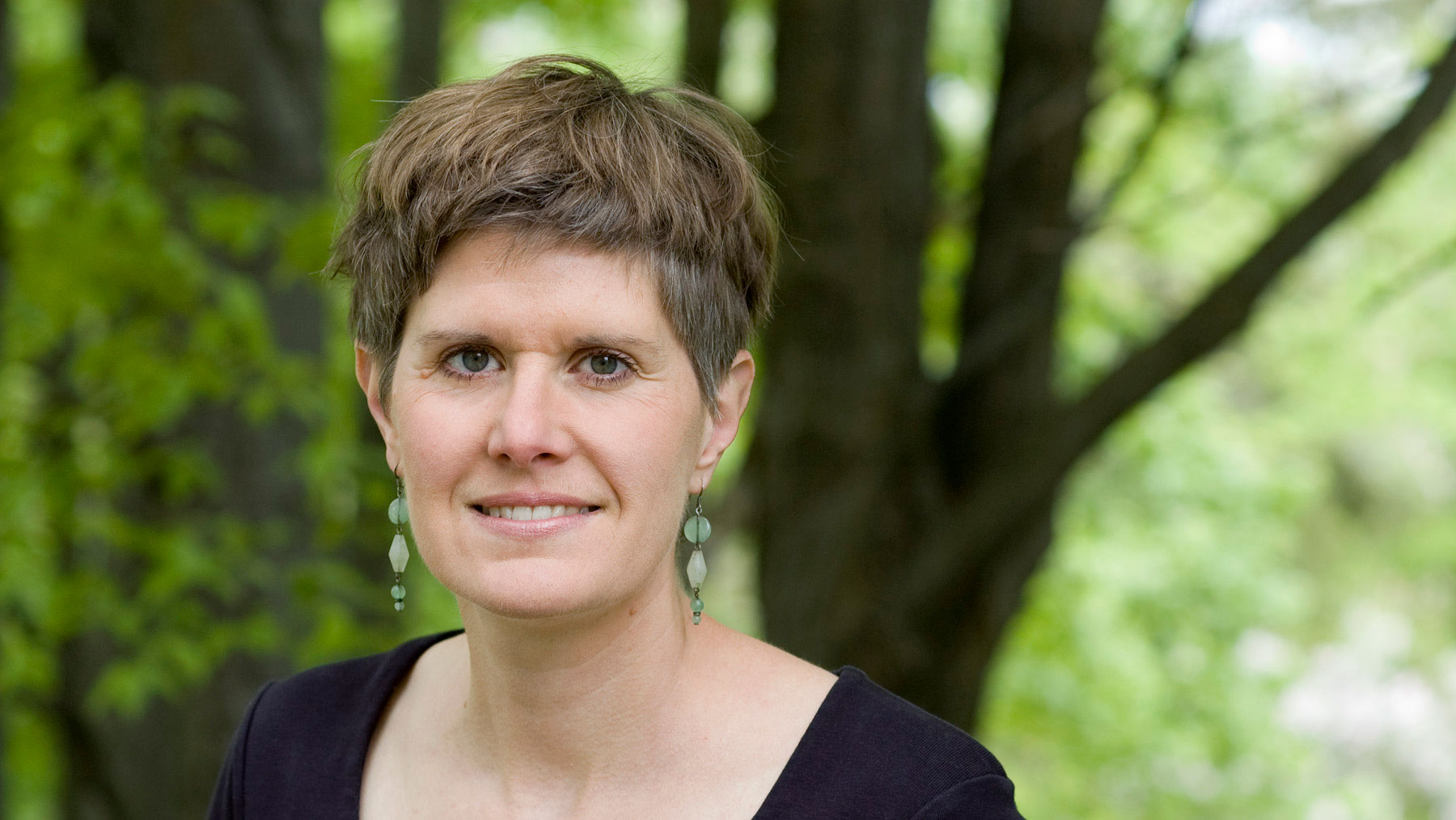 Photo: Dede Hatch
Sandra Steingraber
Special Focus on the Environment
17th Heinz Awards - 2011
Hailed by Sierra magazine as the "New Rachel Carson," ecologist and author Dr. Sandra Steingraber, who received the 17th Heinz Award with Special Focus on the Environment, has devoted her life's work to understanding the ways in which chemical contaminants in air, water and food endanger human health.

Diagnosed with bladder cancer as a young woman – and queried by her physician about her childhood environment – Dr. Steingraber investigated an alleged cancer cluster in her hometown in central Illinois and its possible relationship to the river valley's industrial and agricultural practices.

In her well-received book, Living Downstream, which brought together data from U.S. cancer registries with data from the Toxics Release Inventory, Dr. Steingraber wrote, "From the right to know and the duty to inquire flows the obligation to act." The book was later made into a documentary film and released in 2010.

Dr. Steingraber's ability to make scientific research compelling to a wide audience has been a hallmark of her career. She is currently a scholar in residence at Ithaca College and frequently lectures about her experiences across the country.

Always reminding us that environmental issues are personal, Dr. Steingraber has just published Raising Elijah: Protecting Our Children in an Age of Environmental Crisis, which explores how chemical trespass and climate change prevent parents from carrying out their two most fundamental duties: to protect children from harm and to provide for their future.

Bringing a human rights approach to the environmental crisis, Dr. Steingraber urges governments to adopt policies that safeguard the healthy development of children and the abiding ecological systems on which their lives depend. Dr. Steingraber has deployed her rare combination of abilities as a lyrical writer, disciplined scientist and passionate advocate to the pursuit of a healthier world for us all, saying, "What we love we must protect."

Note: This profile was written at the time of the awards' presentation.
Videos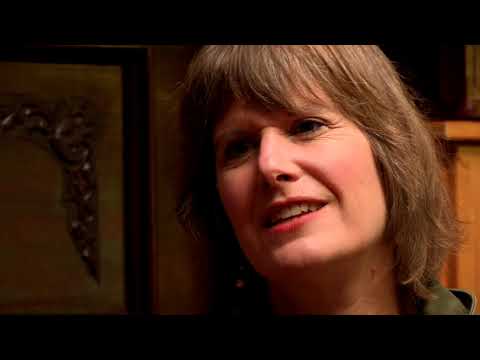 Sandra Steingraber, Scientist Highlighting Links Between Toxic Chemicals + Diseases - Heinz Awardee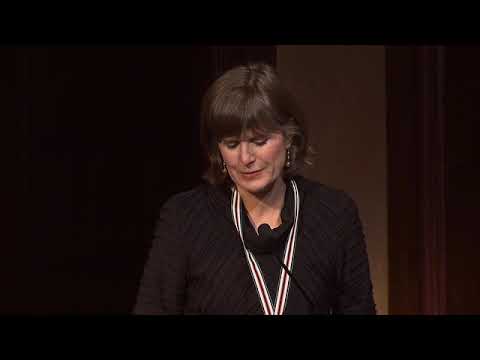 Sandra Steingraber, Heinz Awardee speech, 2011 Heinz Awards presentation, Folger Theatre