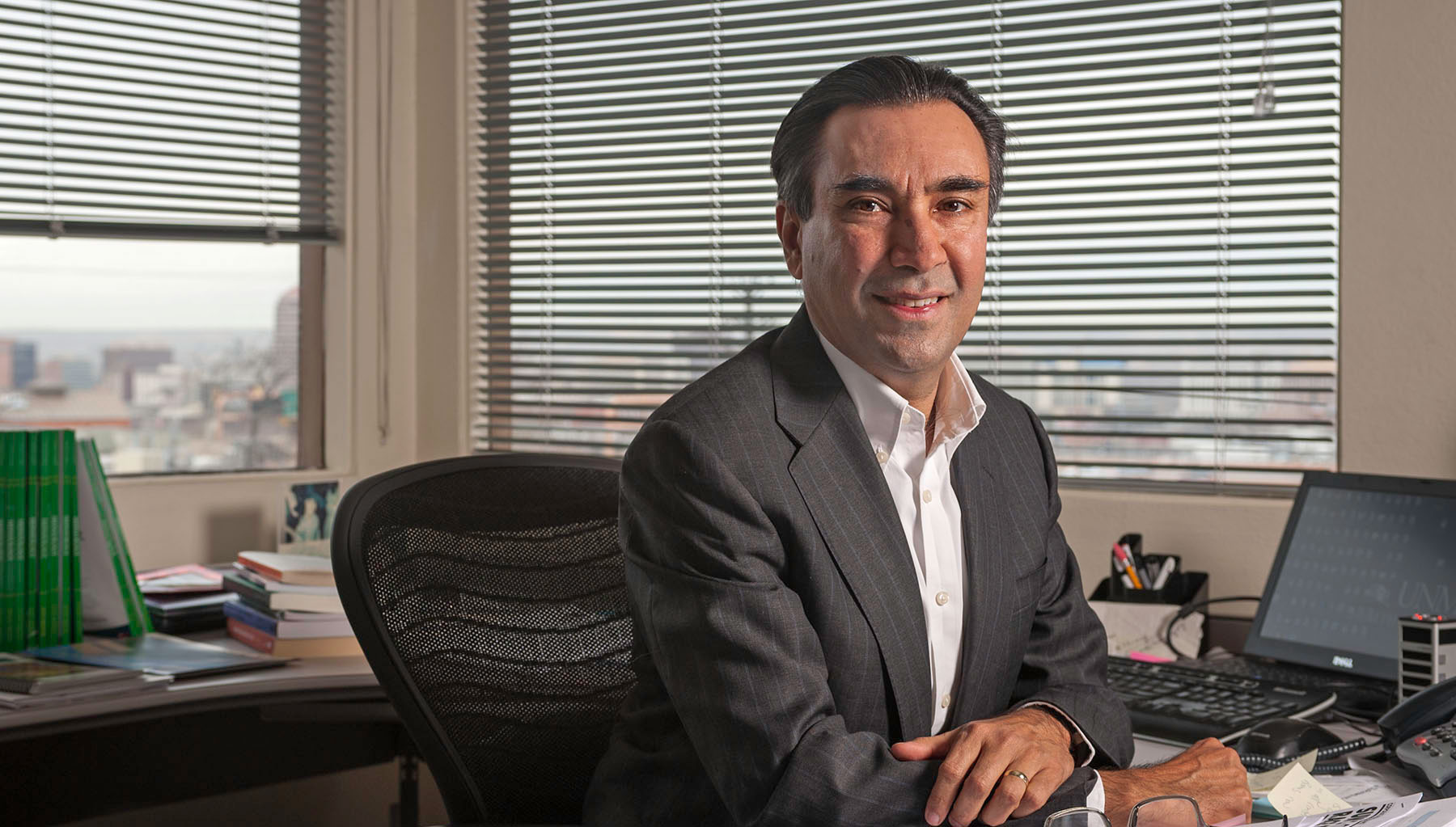 Photo: Eric O'Connell
Sanjeev Arora
Public Policy
19th Heinz Awards - 2014
Sanjeev Arora, M.D. received the 19th Heinz Award in Public Policy for his dedicated work increasing access to life-saving health care for people living in rural and medically underserved areas.

A liver disease specialist at the University of New Mexico in Albuquerque, Dr. Arora founded Project ECHO, or Extension for Community Healthcare Outcomes, out of frustration over his inability to provide care for the thousands of New Mexico residents suffering from Hepatitis C, an often chronic infectious disease that primarily affects the liver. Most were going untreated because they could not afford to travel hundreds of miles to see a specialist.

Unlike traditional telemedicine that connects only a doctor and patient, Project ECHO uses video conferencing technology and case-based learning to expand the capacities of primary care clinicians to manage serious, chronic, complex conditions they were not trained to manage in school, including Hepatitis C, HIV, chronic pain, diabetes, asthma and psychiatric disorders.

As a result, Project ECHO is helping patients find treatment close to home, and providing valuable education to medical professionals looking to expand their areas of expertise. Most importantly, physicians are empowered to address the most pressing health needs in their communities. Project ECHO has been replicated from its origins in New Mexico to more than a dozen states, as well as to India and Uruguay. It maintains 29 hubs in the United States and four more globally, and is also working with the U.S. Departments of Defense and Veterans Affairs, and the Department of Health and Human Services through a demonstration grant funded by the Center for Medicare & Medicaid Innovation.

Dr. Arora is recognized as a mentor and an inspiration, not only for his compassion and deep desire to help the underserved, but also for his determination to change the way we share knowledge to improve global health.
Note: This profile was written at the time of the awards' presentation.
Videos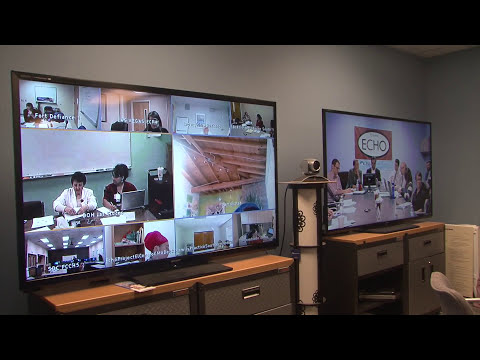 Sanjeev Arora, Pioneer in the Use of Video Conferencing in Medicine - Heinz Awardee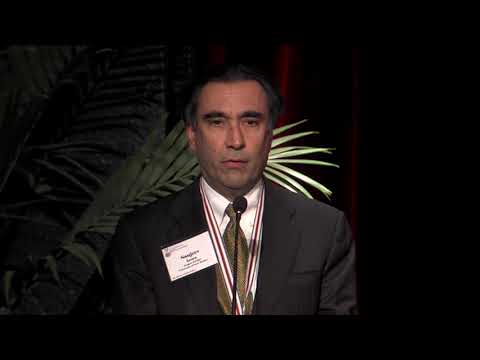 Sanjeev Arora, Heinz Awardee speech, 2014 Heinz Awards presentation, Sen. John Heinz History Center