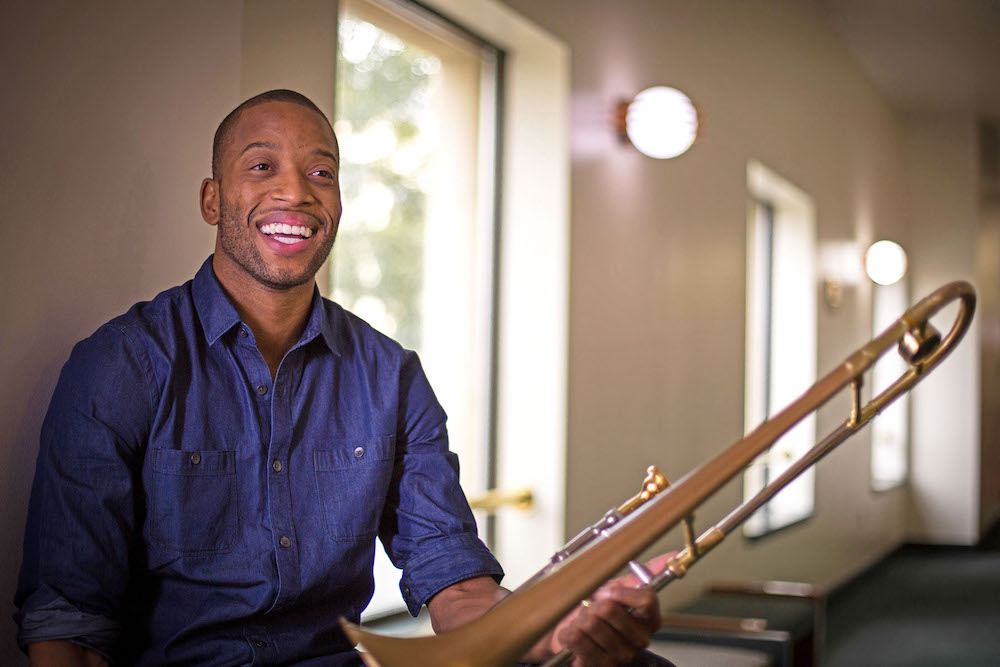 Photo: Justin Lubke
Troy Andrews
Arts & Humanities
21st Heinz Awards - 2016
An internationally acclaimed musician, Troy "Trombone Shorty" Andrews received the 21st Heinz Award in the Arts and Humanities category for his achievements as a musician and for his community work to preserve and pass on to younger generations the rich musical heritage of his native New Orleans.

Mr. Andrews has achieved remarkable success as a multi-instrumentalist, composer, performer and musical innovator, and he is using his fame and talent to help the children of New Orleans succeed. Working from the perspective that New Orleans raised him, he has focused his efforts on preserving the tradition of musicians fostering the next generation out of a wholehearted love for music, their hometown and each other.

When he was four years old, someone put a trombone in Mr. Andrews' hands, and his immediate affinity for an instrument that was bigger than he was earned him the nickname "Trombone Shorty." He made his music debut that same year, appearing onstage with Bo Diddley. He grew up playing in the brass band "second line" parades in his New Orleans Tremé neighborhood, and became a bandleader at the age of six. Since then, inspired by diverse influences, Mr. Andrews has created a unique sound he calls "Supafunkrock," a distinctive marriage of rock, funk, jazz, soul and hip-hop. To date, Mr. Andrews has recorded six studio albums and appeared as sideman on 21 albums for other artists; played with some of the world's most legendary musicians; toured the world with the band he leads, Orleans Avenue; and performed multiple times at the White House.

In 2011, Mr. Andrews established the Trombone Shorty Foundation, through which schools across the city receive professional-quality instruments donated by Mr. Andrews. As part of the foundation, he also created the Trombone Shorty Music Academy, where students follow his custom-designed music performance curriculum. The Trombone Shorty Foundation and Tulane University also collaborated to establish the Fredman Music Business Institute to provide music industry leadership training to promising high school musicians. Shorty Fest, an annual music festival featuring guest musicians and some of the most talented grade-school musicians in the region, helps fund the foundation.

Mr. Andrews has also written a Caldecott Honor-winning book for young readers, Trombone Shorty, which chronicles his young life and how he made his dream a reality.

Through his artistry and mentorship, Mr. Andrews is keeping the rich musical heritage of New Orleans alive — ensuring that the city's unique sounds and tradition of community musicianship thrive for generations to come.
Note: This profile was written at the time of the awards' presentation.
Videos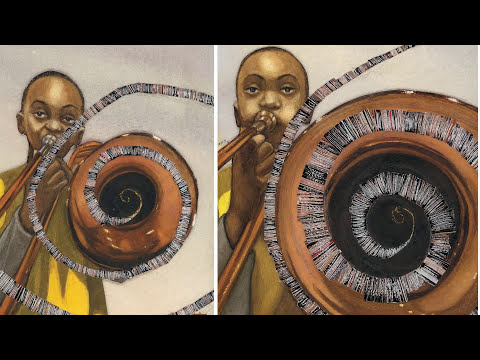 Troy Andrews, Trombone Shorty, Passing Along the Music Traditions of New Orleans - Heinz Awardee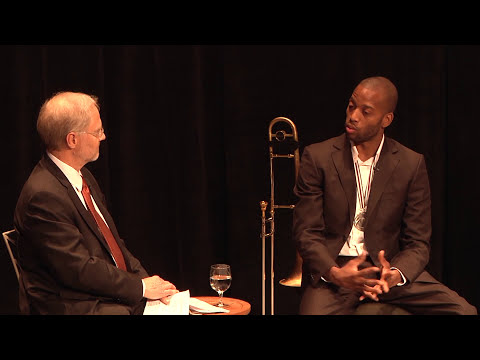 Troy Andrews, Heinz Awardee speech, 2016 Heinz Awards presentation, Carnegie Mellon University