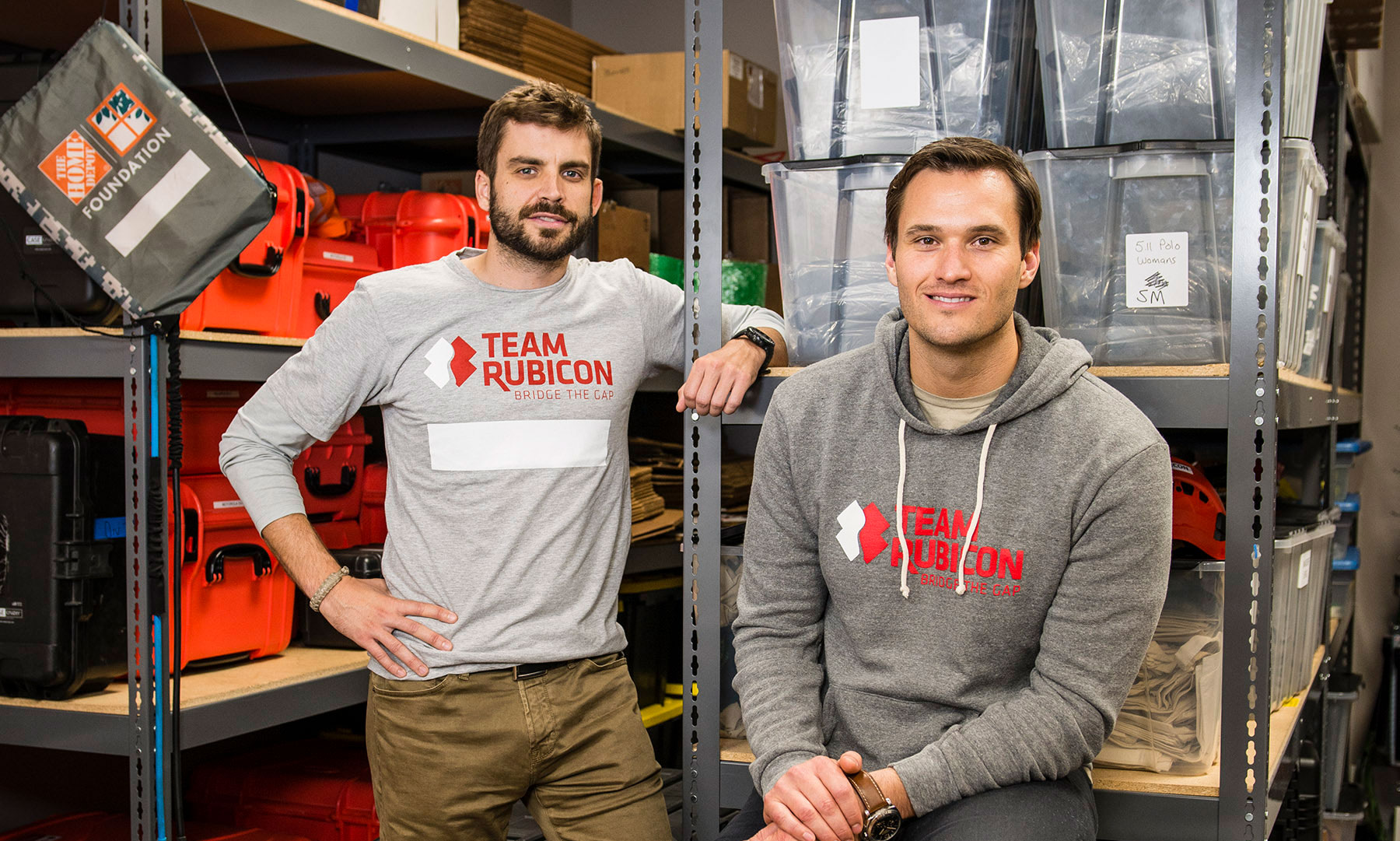 Photo: David Lauridsen
William McNulty &
Jacob Wood
Human Condition
20th Heinz Awards - 2015
William McNulty and Jacob Wood, founders of the nonprofit organization Team Rubicon, received the 20th Heinz Award for the Human Condition for their leadership in uniting the skills of veterans with emergency first responders, creating both a formidable team of disaster relief agents and a global community of purposeful, connected veterans.

When a 7.0 magnitude earthquake rocked Haiti in 2010, former U.S. Marines Mr. McNulty and Mr. Wood mobilized a team of fellow veterans and medical professionals to deliver care to thousands. The experience sparked a dual realization: disaster relief provided veterans with a purposeful mission many of them lacked after leaving the military, and many of the skills cultivated on the battlefield were invaluable in disaster zones.

Since then, they have deployed rapid-response teams in disaster zones spanning four continents and 11 countries, including Pakistan, the Philippines, South Sudan, and across the United States, with its largest mission to date providing relief to those New York City neighborhoods hit hardest by Hurricane Sandy.

Trained to be nimble and adaptable, Team Rubicon volunteers seize the critical window between a disaster's occurrence and the arrival of conventional relief agencies. Now, as a network of 25,000 volunteers in the United States, Team Rubicon is also extending its model to other countries, including Norway, Australia and the United Kingdom, through Team Rubicon Global, the first international veteran service organization of its kind.

Crucial to Team Rubicon is its dedication to veterans' psychological and emotional wellbeing, and they recognized the need for a complementary veterans support network, launching a mobile application called Position Report (POS-REP) to connect veterans to each other, as well as to support services.

Team Rubicon has created a unique bridge between military and civilian life, demonstrating that veterans, with their spirit of service nurtured in the military, are powerful assets with skills to be harnessed.

Note: This profile was written at the time of the awards' presentation.
Videos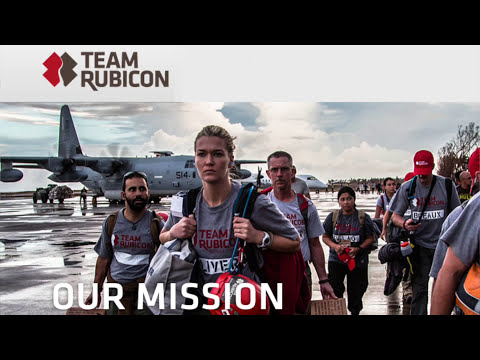 William McNulty + Jake Wood, Team Rubicon founders, Re-Engaging Veterans - Heinz Awardees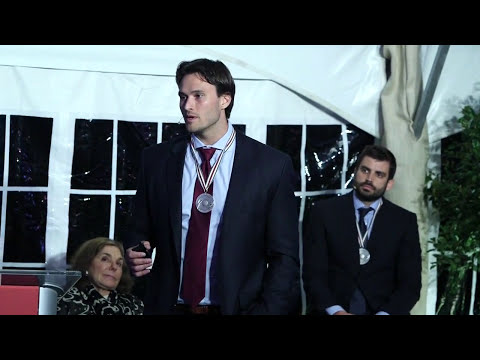 William McNulty + Jake Wood, Heinz Awardee speeches, 2015 Heinz Awards presentation