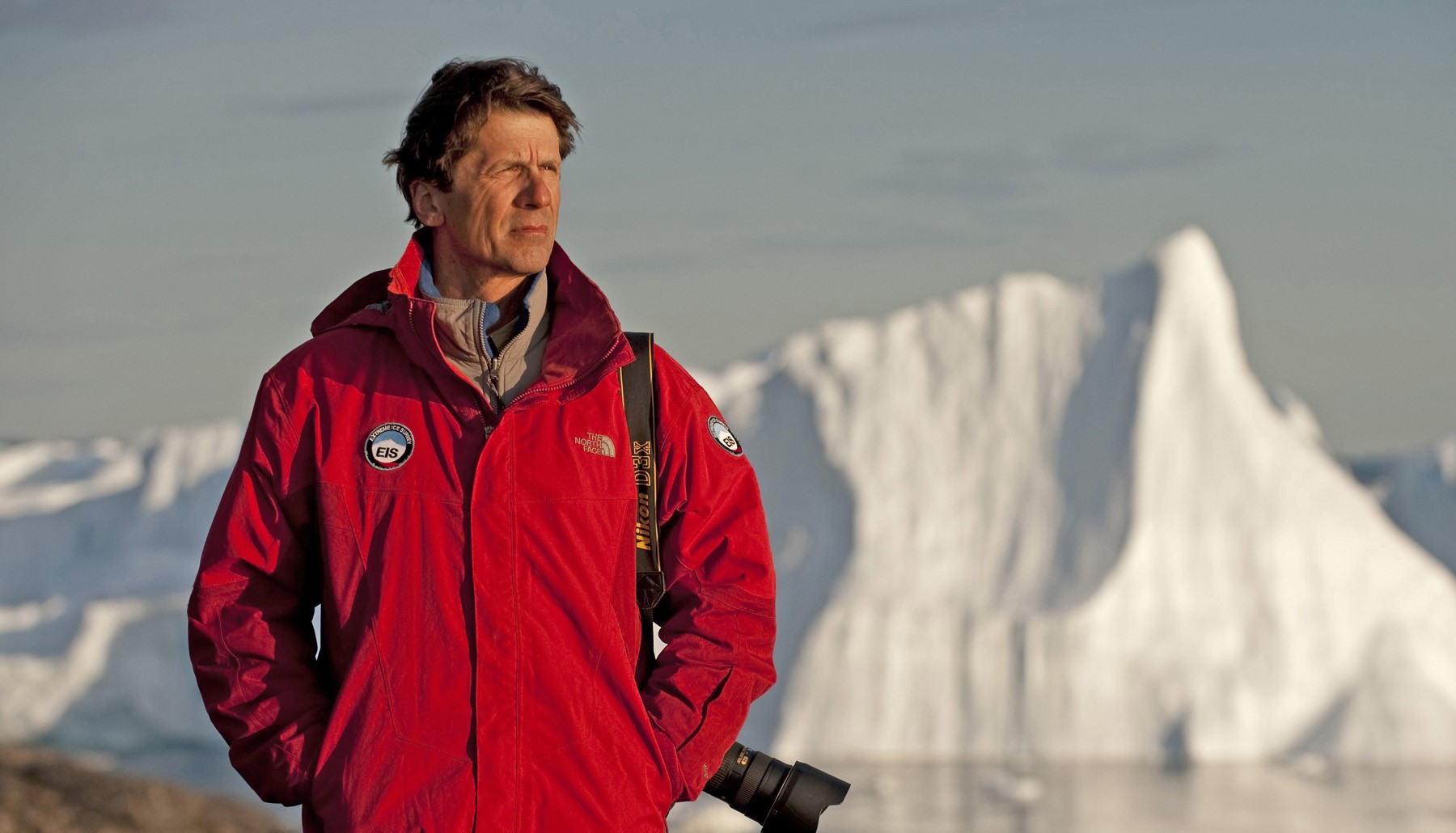 Photo: Adam LeWinter
James Balog
Special Focus on Global Change
16th Heinz Awards - 2010
James Balog, an environmentalist whose love for the outdoors, knowledge of the Earth's surface and self-taught photography skills have gained him the reputation as one of the world's elite nature photographers, received the 16th Heinz Award – Special Focus on Global Change – recognition. Mr. Balog is on the forefront of capturing the rapid depletion of thousand-year-old glaciers around the world with photographic imagery.

The Boulder, Colorado, resident didn't think climate change was real until he began using time-lapse photography to test this theory. His current project, Extreme Ice Survey (EIS), chronicles the melting of glaciers in Greenland, Iceland, Alaska and the Rocky Mountains as a result of global warming.

The EIS project is the most wide-ranging glacier study ever conducted using ground-based, real-time photography. Using materials from his local hardware store, Mr. Balog adapted 39 Nikon cameras to take photos each hour of daylight at 22 glaciers in countries around the world. In doing so, over time, he created a pictorial record of glacial melting, depletion of the habitats around glaciers and the resulting rise in sea levels.

The 125-pound camera systems are embedded in mountains and are designed to resist extreme weather conditions as they capture up to 8,000 images each per year. The images are then edited into time-lapse videos to reveal transformation of the planet, providing valuable data to glaciologists and other scientists.

Mr. Balog has played an invaluable role in the understanding of climate change and its impacts on the planet. He has worked in treacherous conditions to capture evidence that people otherwise wouldn't see. As he continues to provide vitally important insights into the mechanics and results of global warming, Mr. Balog's work offers a tangible and dramatic illustration of climate change and its impacts around the globe.

Note: This profile was written at the time of the awards' presentation.
Videos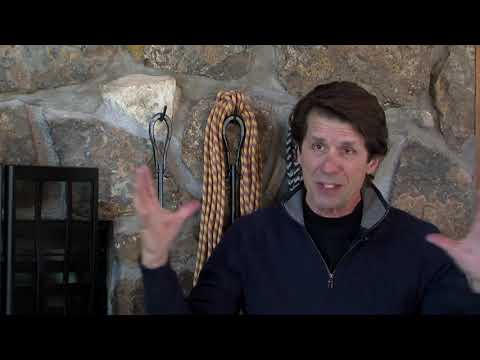 James Balog, Photographer Who Documents Devastation of Global Warming - Heinz Awardee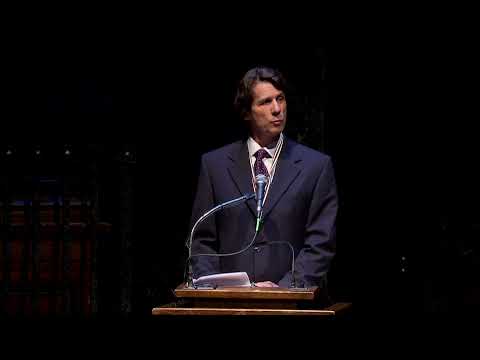 James Balog, Heinz Awardee speech, 2010 Heinz Awards presentation, Folger Theatre